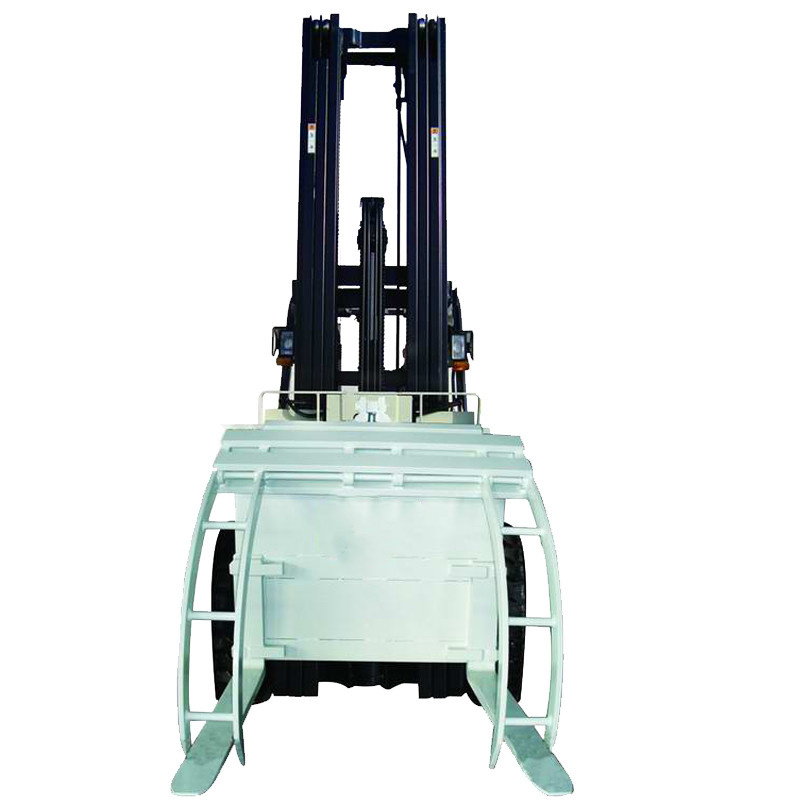 Log Holder
BrandLDSJ
NameLog Holder
Applicationforklift
We're here to help:Easy ways to get the answers you need.
Log Holder

Specifically designed for all tonnages of forklifts with international standard.With the forklift attachments, forklift will play its role to the best.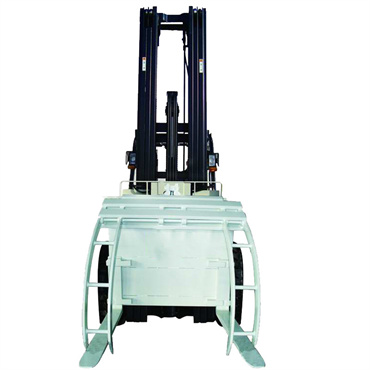 Technical Parameters
型号
载荷能力/
横梁
失载距
水平
自重
叉长
安装
Model
载荷中心Capacity/
宽度
Effective Thickness
重心
Weight
Fork
等级
Load
Frame Width
Horizontal
Length
Mounting
Center
Center
Class
of
Gracity
A
C
CGH
L
KG/MM
MM
MM
MM
KG
MM
G28B30-220B20
3000/500
2200
160
200
720
1000
3
G28B30-220B40
750
1200
G28B50-220C20
5000/500
2200
100
500
1050
1000
4
G28B50-220C40
1100
1200
FEATURES
Forklift attachments are an unique tool for forklifts
Character:
1.More convenient and safe
2.Multifunctional with different usages
3.Easy to assemble and dissemble
4.Coordinate with forklifts wonderfully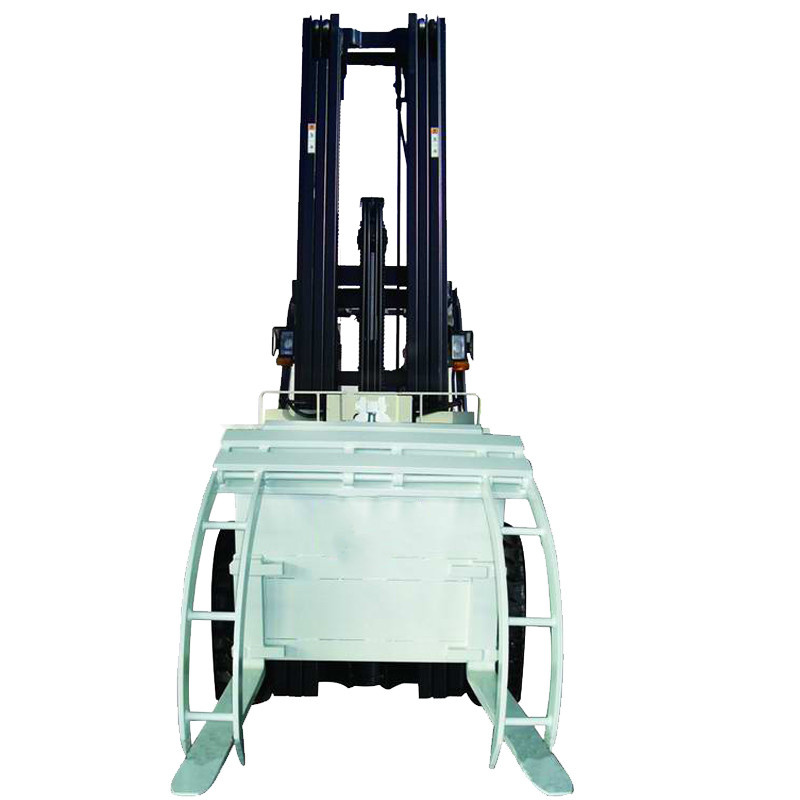 Applications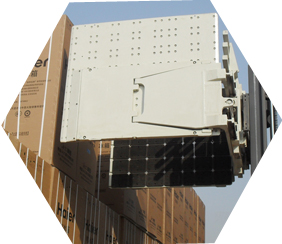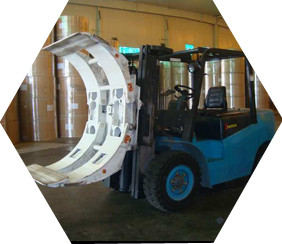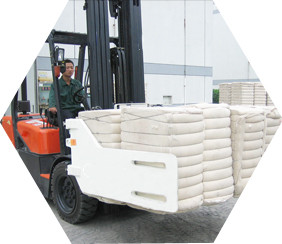 After-sales service
Warranty policy :
If anything go wrong within 12months from the date of purchase we will pay for parts to have the repairs conducted with shipping expenses paid by the buyer.
We will not be responsible for damage cause by the user or owner or lack of required maintenance
or abuse.
Please fill in your procurement needs and contact information