Sales Famous Chinese FB35 Battery Powered 3.5 ton Electric Forklift for Best Prices
Date: 2022-04-15 View:
High performance 3.5 ton pneumatic tires electric forklift FB35 battery forklift
High Quality Electrical Components
Original imported world famous brand controller. After professional adjustment, walking and upgrade control is precision and efficiency, excellent performance. The forklift with regenerative braking, ramp braking,fault self-diagnosis and other functions.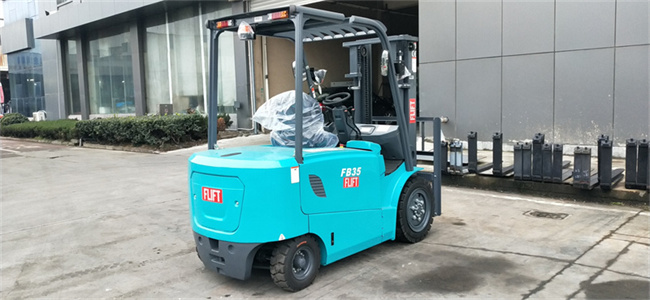 Word-wrap: break-word! Important;
> Inlet power socket
> AMP waterproof wiring harness
> Regenerative braking: under deceleration, downhill, reversing and other working conditions, the moving motor of the forklift is transformed into a generator, and the battery is recharged by the controller, which is highly efficient and energy-saving.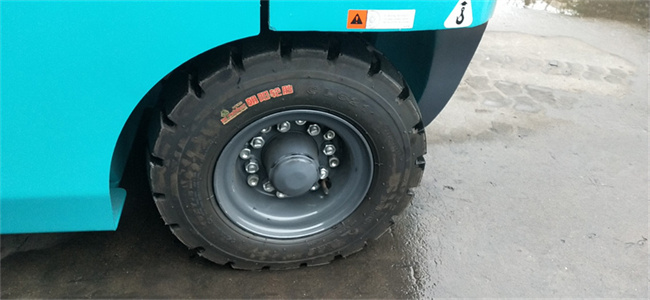 Reliable Steering System
Using dynamic load sensing priority steering system, steering response more quickly, driving more smoothly.
> The frame is connected to the steering bridge by suspension
> Special rubber pad for effective cushioning and shock absorption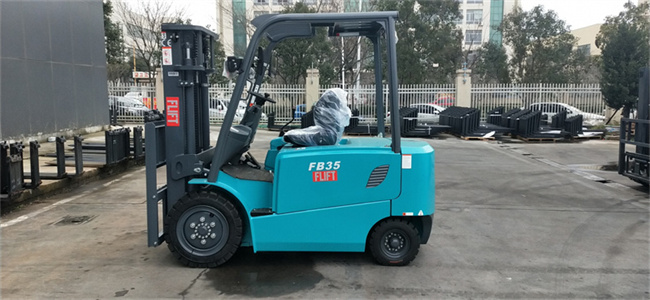 Comfortable Operating Space
Ergonomic full-scale operation space layout optimization, which offers operator excellent,comfortable and convenient operating experience.
> Tilt cylinder sinking design
> Inclination adjustable small diameter steering wheel
> Fully enclosed instrument panel overlay
> Right hydraulic control handle and safety power off switch
> Front and rear adjustable clad seats (adjustable range up to 150mm)

Efficient Drive System
Advanced H-type remote drive unit, compact structure, lower gravity center, more reasonable layout, more stable driving.
> New maintenance-free AC motor, high transmission efficiency, low maintenance and maintenance cost;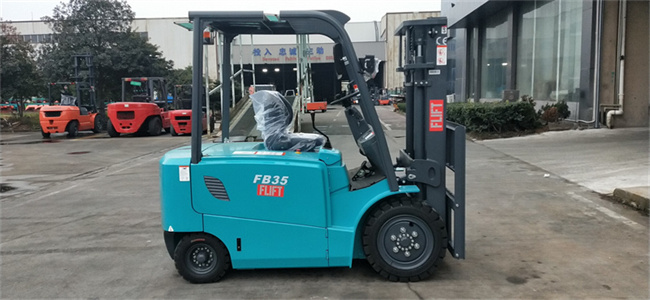 Battery Side-take Function
Fully open hood, it can quickly remove from both side. Hinge design frame side door. The using of advanced design concept of battery replacement program, gives fast and convenient maintenance.
> Ceiling bracket gap lifting
> Forklift side fork
> roll table artificial side drag out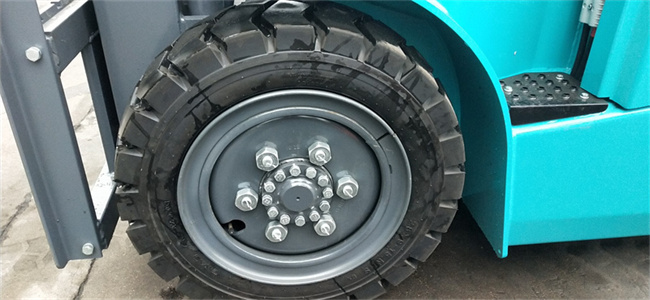 Product Parameters

| | | |
| --- | --- | --- |
| Model | | FB35 |
| Power Type | | Electric |
| Rated Capacity | mm | 3500 |
| Load Centre | mm | 500 |
| Lift Height | mm | 3000 |
| Fork Size | mm | 1070*125*45 |
| Mast Tilt Angle | Deg | 6°/12° |
| Front Overhang | mm | 480 |
| Tread | mm | 1000/980 |
| Ground Clearance | mm | 120 |
| Fork Spread | mm | 250/1100 |
| Length to face of fork | mm | 2615 |
| Overall Width | mm | 1230 |
| Mast Lowered Height | mm | 2150 |
| Mast Extended Height | mm | 4180 |
| Overall Guard Height | mm | 2250 |
| Turning Radius(outside) | mm | 2350 |
| Min. insecting aisle | mm | 2425 |
Certificate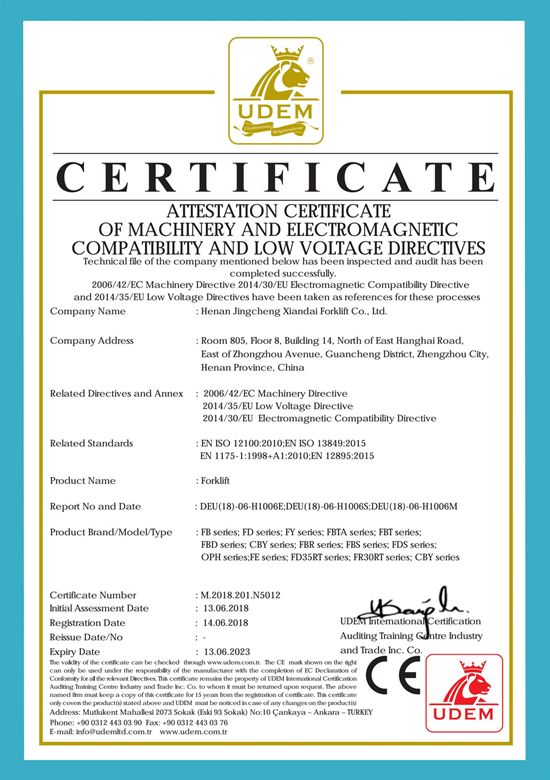 The Video of Product