Easy Operation High Safety X55F-CXJ-04B waste paper fixlture
Date: 2022-06-21 View:
Convenient Forklift Truck Attachment Waste Paper Fixture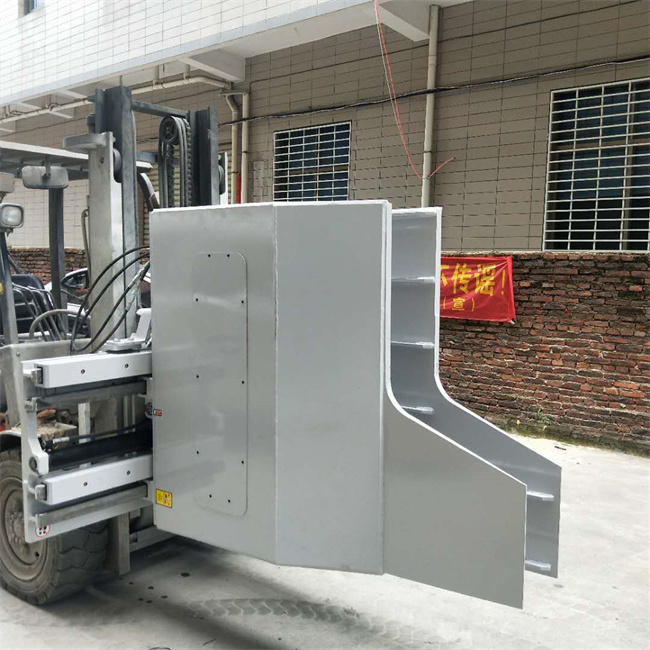 Installation instructions
1.Forklift trucks need to add two additional multi-way valves.
2.The third oil pipe need to be connected with these two joints on the right side of the valve body of the Waste paper fixture. it will be used to control the opening and clamping functions of the Waste paper fixlture.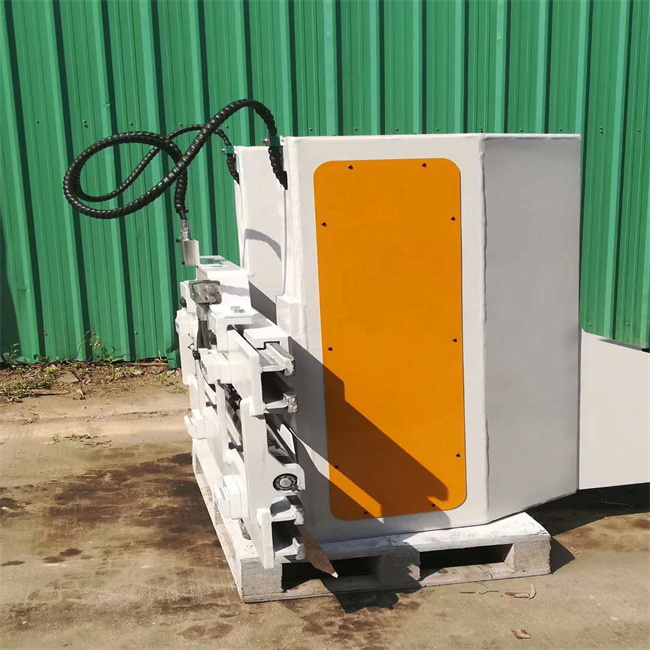 3.The fourth oil pipe need to be connected with the two oil inlets of the solenoid valve, and a wire is connected to the solenoid valve. The solenoid valve is normally for the thread trimming function.
4. After the solenoid valve is energized, the fourth oil pipe will be switched to the side shift function.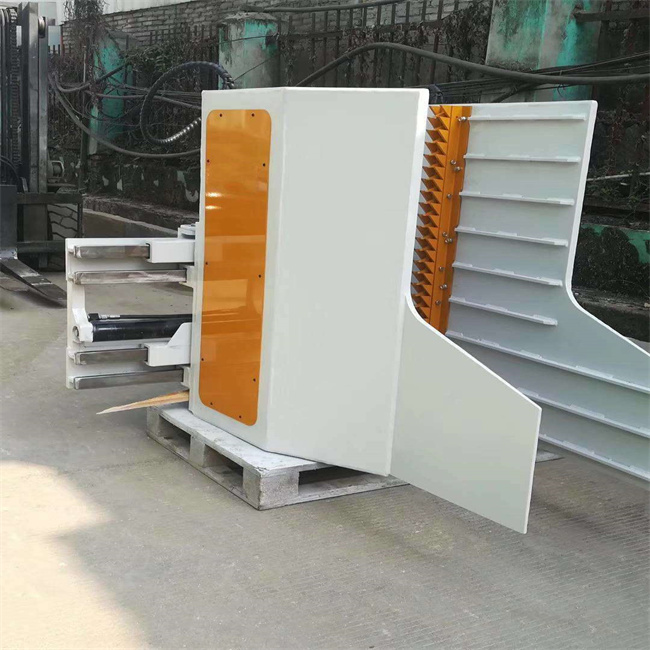 Advantages:

The utility model has the advantages of simple structure and convenient installation and disassembly.
It"s high Efficient and easy operation.
The surface spray paint is not easy to oxidize and easy to clean.