Innovative Newest Design 3ton FB30 Lithium Battery with Load Center 500mm
Date: 2022-07-05 View:
Excellent Quality High Voltage Lithium Battery Rated Capacity 3000kg FB30 with Lifting Height 3000mm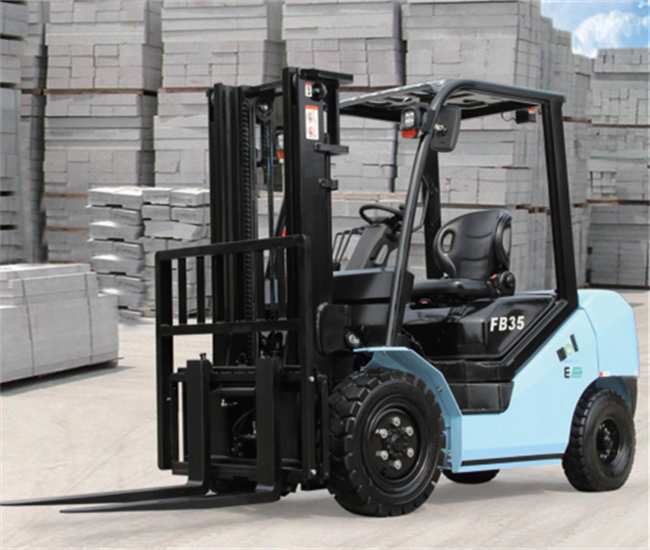 FLIFT Brand S-series 3-3.5 ton lithium battery counterbalanced forklift is based on the S-series internal combustion counterbalanced forklift truck, combined with the latest lithium battery forklift technology. It is designed and manufactured with integrated electric drive system, dual-mode driving system and high voltage system.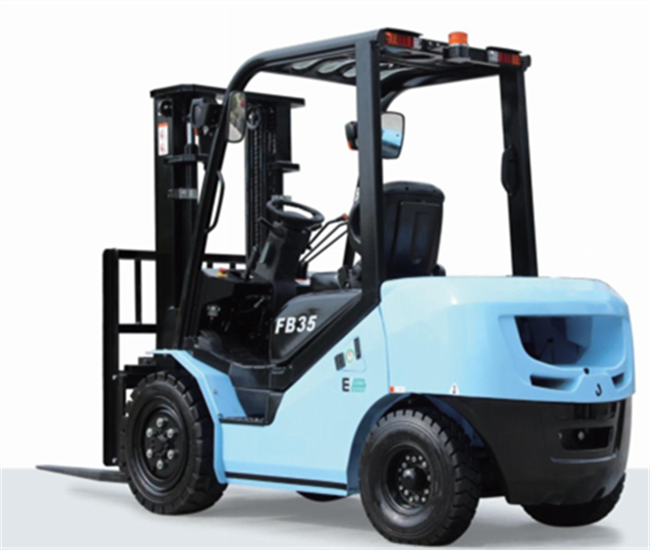 It is widely used in factories and mines, warehouses, stations, ports, airports, freight yards, circulation centers and distribution centers, etc., and can enter cabins, carriages and containers to load and unload and stack finished parts, packages, pallets, and containers , Destacking, short-distance handling and other operations. The truck can replace traditional internal combustion forklifts for efficient operations, without exhaust gas pollution, and is environmentally friendly and clean.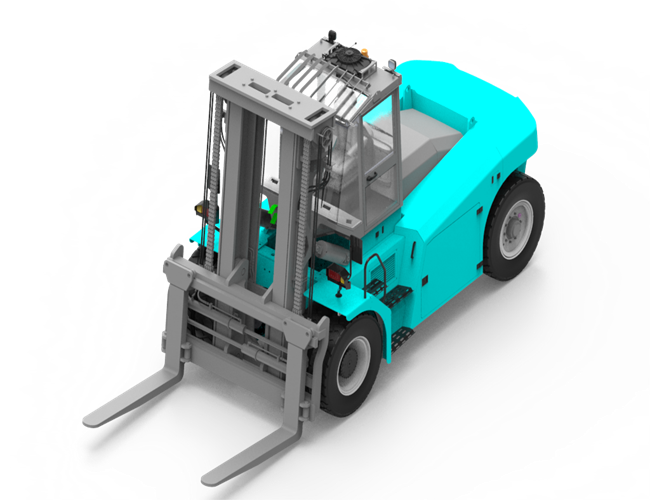 The electrical system adopts a 153.6V high-voltage system, and uses high-voltage and low-current technology to reduce energy consumption and improve endurance;
The dual-mode driving system is divided into standard mode and power mode, and customers can switch freely according to different working conditions;
The integrated electric drive system has the advantages of compact structure, low operating noise and high transmission efficiency.
Product Parameters
| | | |
| --- | --- | --- |
| Model | | FB30-Li |
| Power type | | Lithium Batery |
| Rated Capacity | kg | 3000 |
| Load Center | mm | 500 |
| Service Weight | kg | 4320 |
| Fork Size | mm | 1070*125*45 |
| Mast Tilt angle | Deg | 6/12 |
| Lift Height | mm | 3000 |
| Mast Lowered Height | mm | 2115 |
| Free Lift Height | mm | 125 |
| Mast Extended Height | mm | 4180 |
| Backrest Height | mm | 1150 |
| Fork Spread | mm | 250-1100 |
| Length to face of fork | mm | 2740 |
| Overall Width | mm | 1225 |
Certification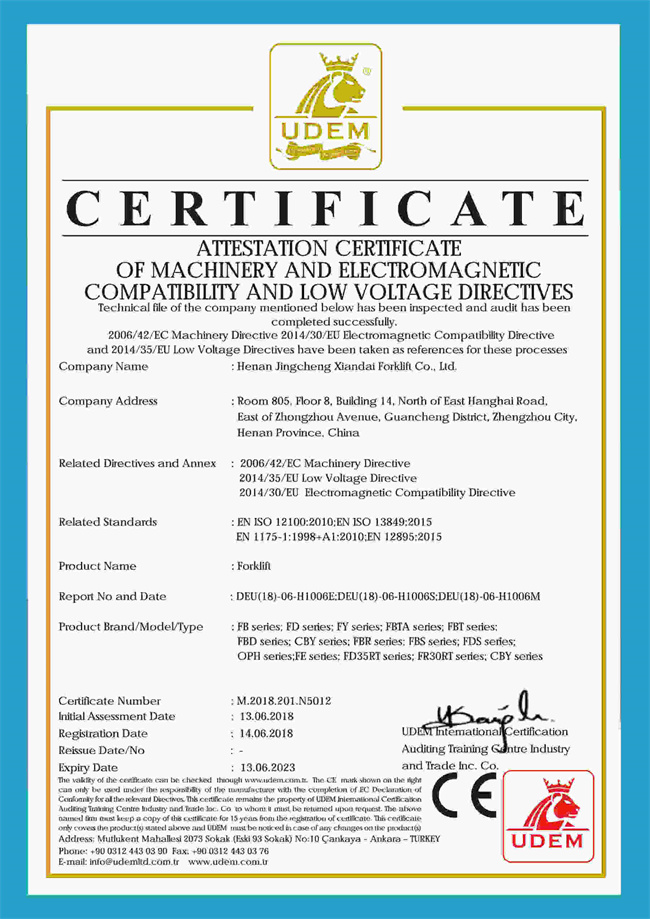 The Video of Product