The advantage of Electric Forklift
Date: 2022-07-20 View:
The general trend -- the rise of electric forklifts is an inevitable trend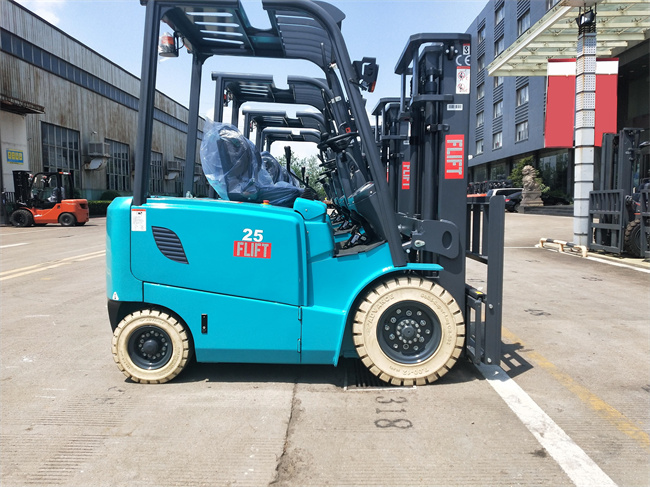 1. No harm to people and goods. For electric forklifts, not only will no exhaust gas be produced, but the operation will be smoother. It also has the advantages of ultra-low noise and ultra-low vibration.
2. Low operating cost With the growth of international oil prices, the operating cost of electric forklifts is lower than that of fuel forklifts. Electric forklifts have a long service life.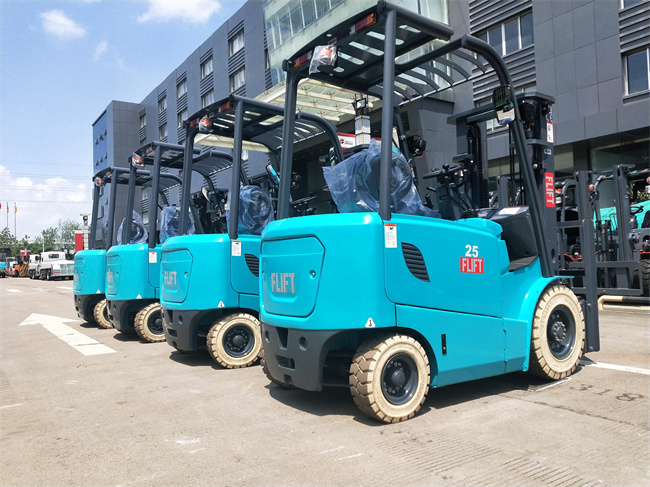 3. Automatic power-off function: When the forklift is out of use for more than 10 minutes, whether the key switch is off or not, the power switch can be automatically cut off. This makes it possible, even if the operator forgets to
Remember to turn off the key switch to avoid unnecessary power loss.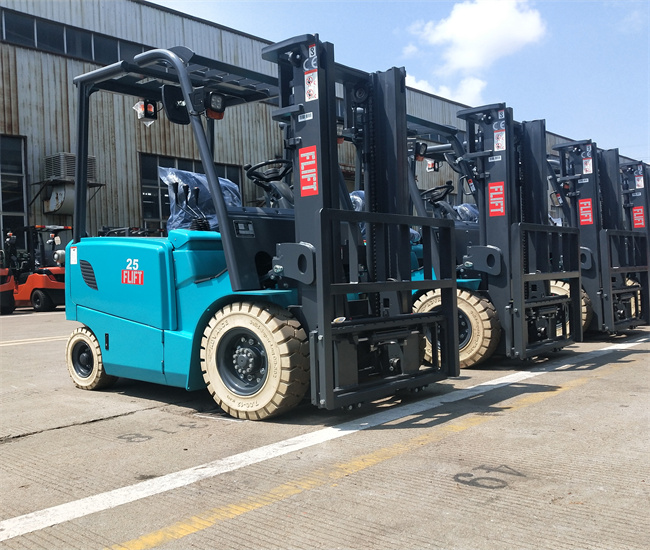 4. Battery compatibility: Each brand of electric forklift batteries are compatible with each other, so the original battery can still be used, so that each component can maintain a long service life.
5. Low maintenance cost: Current electric forklifts all use AC motors, which do not require carbon brushes. The reduction of contacts can effectively reduce the maintenance cost of electronic components. Electric forklifts are more economical because there is no need to replace electronically vulnerable parts.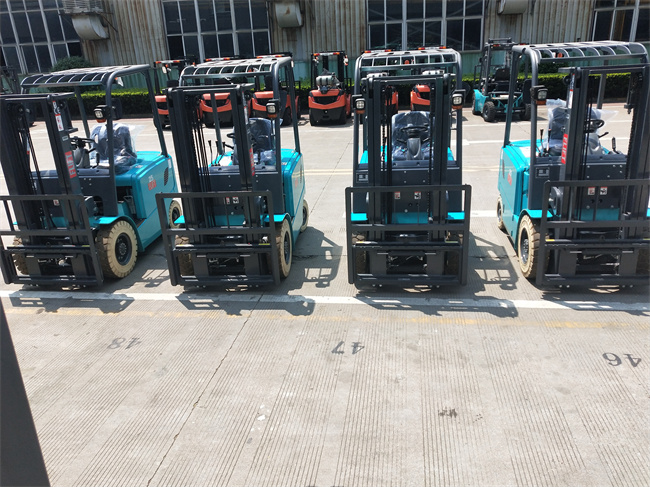 2.5ton Battery Parameters

| | | |
| --- | --- | --- |
| Model | | FB25 |
| Power Type | | Electric |
| Rated Capacity | KG | 2500 |
| Load Centre | mm | 500 |
| Lift Height | mm | 3000 |
| Fork Size | mm | 1070*120*40 |
| Mast Tilt Angle | Deg | 6°/12° |
| Front Overhang (Wheel Center to fork face) | mm | 465 |
| Tread | mm | 960/950 |
| Ground Clearance (Bottom of mast) | mm | 110 |
| Fork Spread | mm | 240/1020 |
| Length to face of fork(Without fork) | mm | 2360 |
| Overall Width | mm | 1160 |
| Mast Lowered Height | mm | 2070 |
| Mast Extended Height(With backrest) | mm | 4020 |

Certification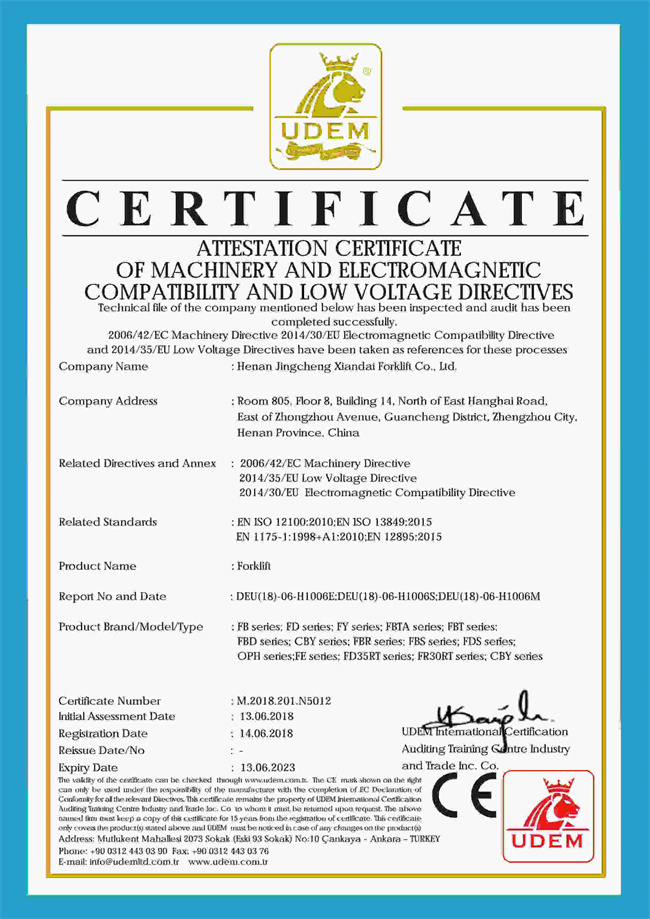 The Video of Battery forklift