3.5 ton lithium forklift price high quality China factory directly supply
Date: 2022-07-08 View:
4 wheel lithium forklift battery operated fork lift small electric forklift 3.5 ton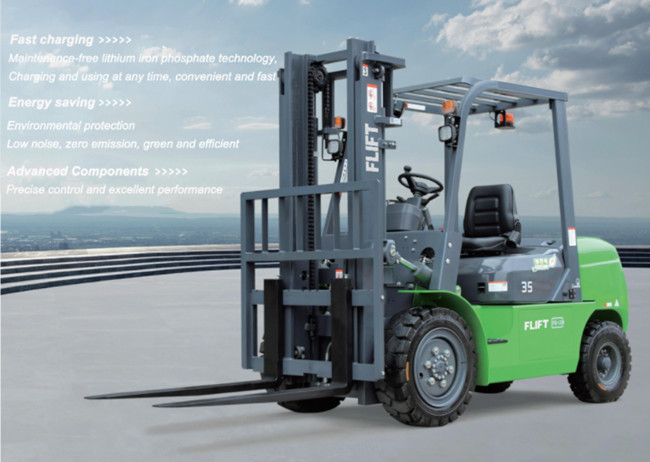 Adopt Chinese-made controller, three-phase asynchronous motor, reliable performance.

It adopts internal combustion vehicle chassis, which is strong, durable and has good passability.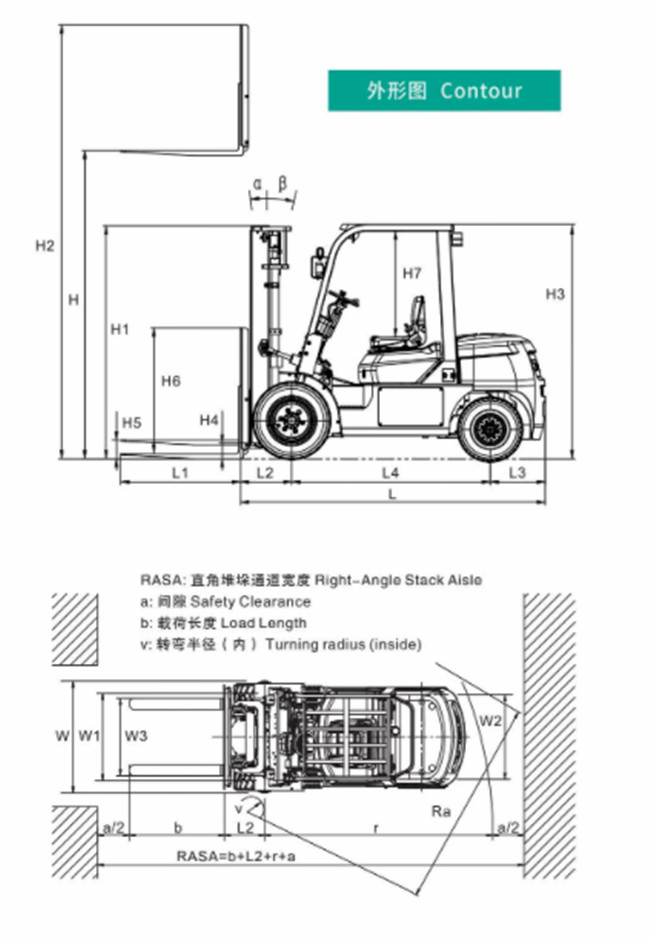 The supporting system has high versatility and low vehicle price, low noise, zero emission, green and environmental protection.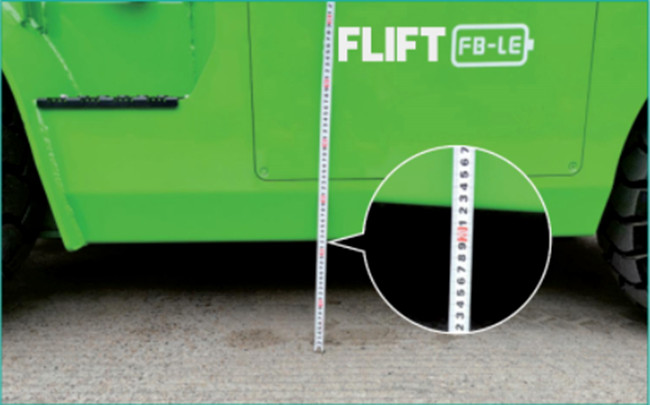 The ergonomic all-round operation space layout is optimized to creat a good, comfortable and convenient driving experience for the operator.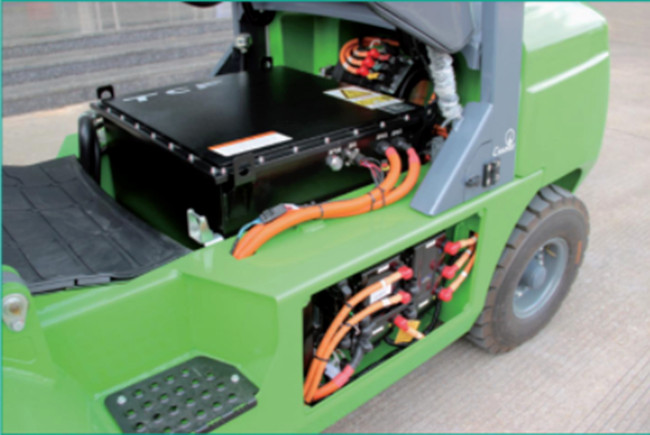 Using domestic controller, after professional adjustment, the control of walking and lifting is accurate and efficient, and it has functions such as regenerative braking, ramp braking and fault self-diagnosis.


FLIFT 3.5 ton lithium battery forklift specification

| | | |
| --- | --- | --- |
| Model | | FB35LE-e |
| Rated capacity | kg | 3500 |
| Load centre | mm | 500 |
| Service weight | kg | 4400 |
| Front tread | mm | 1000 |
| Rear tread | mm | 960 |
| Wheelbase | mm | 1800 |
| Fork size | mm | 1070*125*50 |
| Mast tilt angle | Deg | 6/12 |
| Lift height | mm | 3000 |
| Mast lowered height | mm | 2115 |
| Free lift height | mm | 125 |
| Mast extended height | mm | 4175 |
| Length to face of fork | mm | 2781 |
| Overall width | mm | 1230 |
| Overhead guard height | mm | 2150 |
| Front overhang | mm | 481 |
| Rear overhang | mm | 500 |
FLIFT brand forklifts CE approved: