Analysis: electric stacker
Date: 2022-08-24 View:
Analysis: electric stacker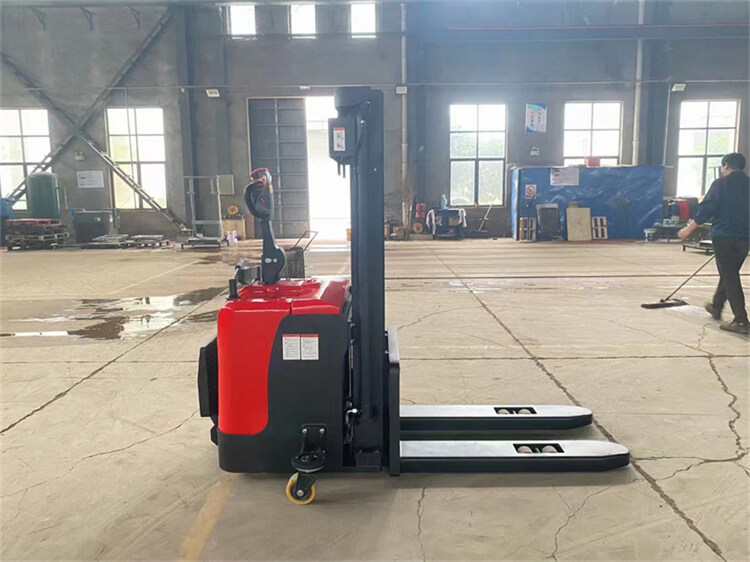 The electric stacker is a logistics storage equipment whose main source is storage battery. Its basic structure includes: battery, motor, hydraulic pump, cylinder, piston rod, fork, chain, controller and other devices.
As a member of forklift truck, electric stacker plays an extremely important role and occupies an indispensable position in forklift truck. Its main function is to lift heavy objects to the required height. Because of its special attributes, it is generally placed in warehouses, workshops and other places that need logistics handling. If the use of pallets is better, the efficiency of storage can be greatly improved.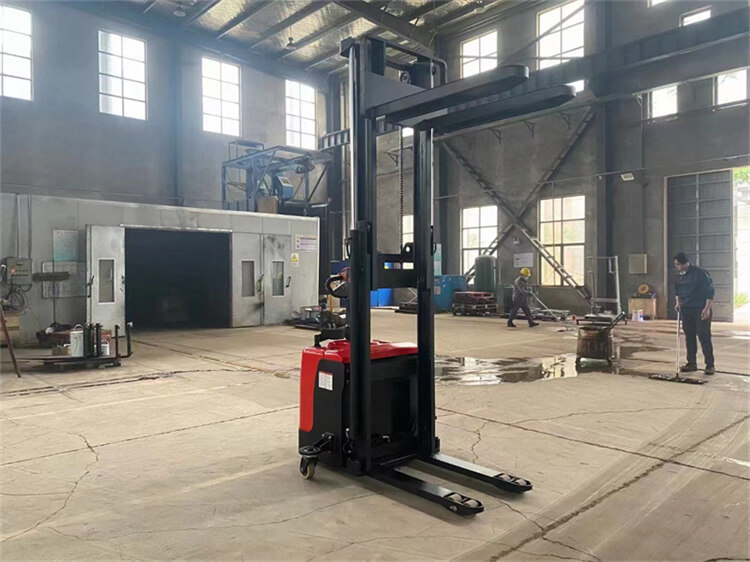 In addition, when the demand side chooses the stacker, it needs to select the configuration according to the following points:

1. Select by job function
The operation functions of the electric stacker are: horizontal handling, stacking/picking, loading/unloading, picking. It should be noted that special operation functions will affect the actual configuration of the stacker, therefore, this will require the stacker to install relevant fittings to complete these special operation functions.
2. As required by the assignment
The operation requirements of the electric stackers are: pallet or cargo specifications, lifting height, working channel width, climbing slope and other general requirements.
3. Choose based on the operating environment
The operation environment process of electric stackers includes: environmental condition when starting forklift truck and environment presentation during operation. In terms of the overall state of the running process, special attention needs to be paid to the security of the environment.