CE Certification Rated Capacity 16ton FB160 Battery Forklift with Load Center 600 mm
Date: 2022-08-02 View:
Chinese Brand FLIFT Forklift Rated Capacity 16ton Lithium Battery with 3m Mast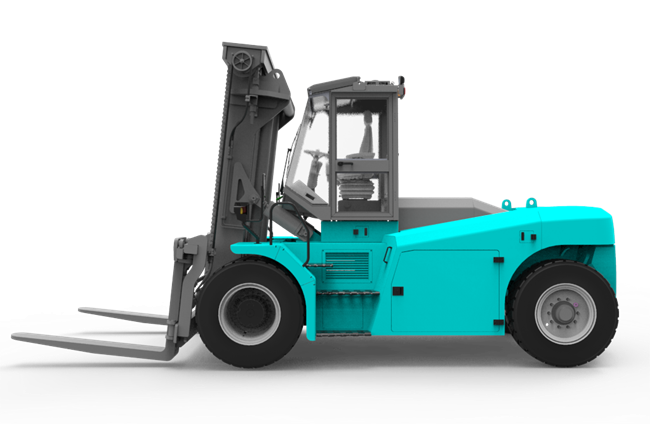 Electric forklifts have lower energy consumption and lower operating costs
Compared with internal combustion forklifts, electric forklifts reduce energy costs by nearly 70%. Calculated according to the standard working hours of 8 hours per day: the fuel consumption of a 3-ton internal combustion counterbalanced forklift is more expensive than the charging electricity cost of a lithium-ion forklift with the same workload.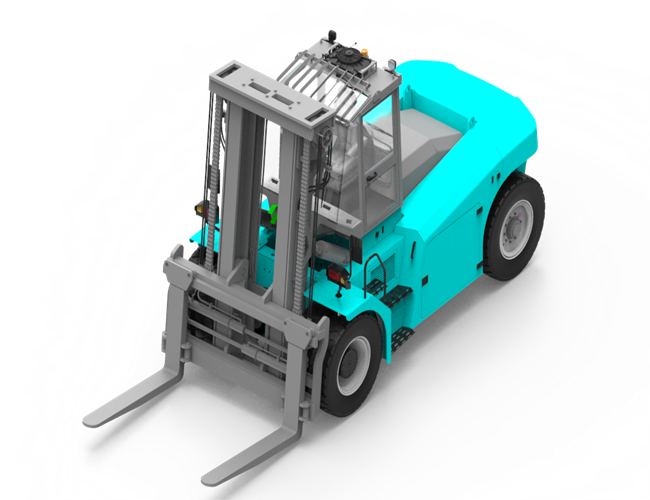 Electric Forklifts Lower Total Cost of Ownership

Even if the purchase cost of an electric forklift is higher than that of an internal combustion forklift, because the energy use cost is much lower than that of an internal combustion forklift that uses fossil fuels, the 10-year total cost of ownership for the same tonnage forklift is only 50% of the internal combustion forklift.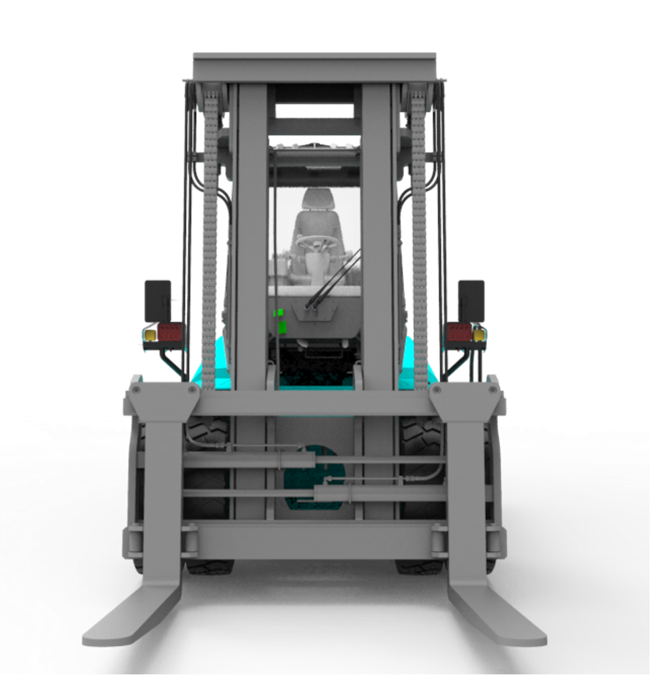 Electric forklifts have better maneuverability and higher safety
The continuous innovation of in-vehicle technology makes the power performance of the new electric forklift comparable to that of the internal combustion forklift. With the intelligent vehicle management system, operating parameters including deceleration, turning and ramp handling, and automatic parking brake can be set to comprehensively improve driving safety. The improved maneuverability and maintenance convenience of electric forklifts have better guaranteed the vehicle's attendance rate and handling efficiency.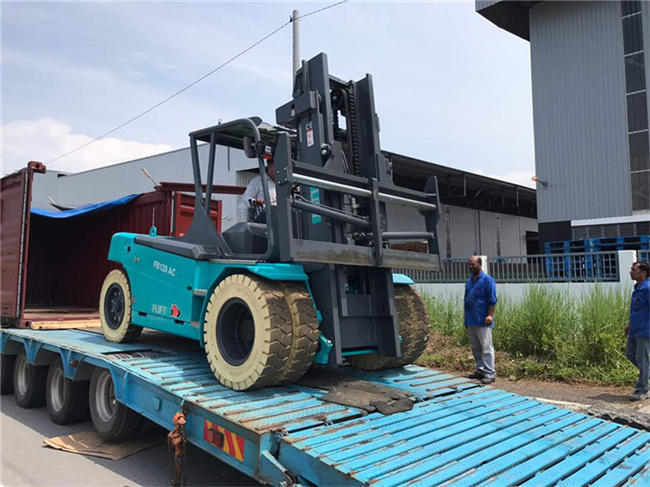 Product Parameters
| | | |
| --- | --- | --- |
| Model | | FB160-Li |
| Powered Type | | Lithium Battery |
| Rated Capacity | kg | 16000 |
| Load Centre | mm | 900 |
| Lift Height | mm | 4000 |
| Fork Size | mm | 2420*200*100 |
| Mast Tilt Angle | | 6°/12° |
| Front Overhang | mm | 970 |
| Ground Clearance | mm | 250 |
| Length to face of Fork | mm | 5450 |
| Overall Width | mm | 2610 |
| Mast Lowered Height | mm | 3660 |
| Mast Extended Height | mm | 5655 |
| Overhead Guard Height | mm | 3020 |
| Turning Radius | mm | 5300 |
Certification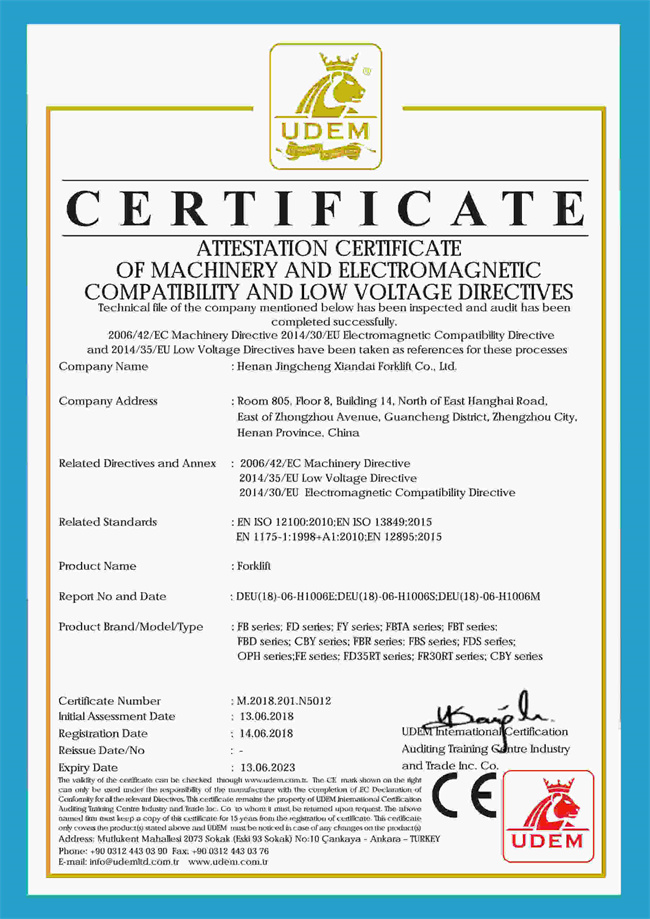 The Video of Product