Mini Electric Wheel Loader Battery Loader 600kg 800kg 1000kg Electric Loader Manufacturer
Date: 2022-08-19 View:
Customized Agricultural Battery Electric Bucket Small Wheel Loader 600kg 800kg 1000kg Lifting 3m 4m 5m
Battery driven loaders leads to cleaner air, less noise and less heat. These are just some of the benefits of switching to battery power instead of diesel. Add lower operational costs to the equation for the electric loaders to make it even more interesting. Even in the toughest underground environments, the operator enjoys a quiet, ergonomically designed cabin with easy, safe access to all service points. All this can improve the operator's health and satisfaction of their work environment.
The batteries are designed with productivity and performance in focus. The high-energy density batteries are easily swappable for
continuous applications. Boost your productivity and take a big step toward a more sustainable operation.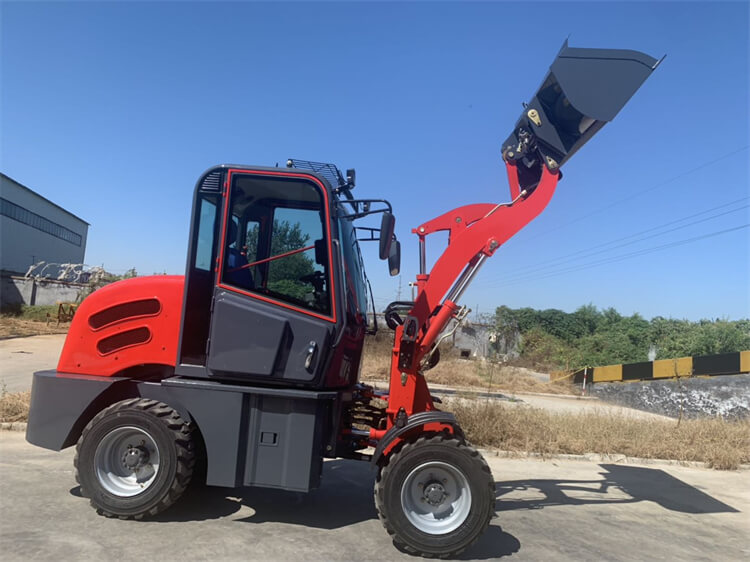 Construction Equipment Rated Load 800KG 1000KG Electric Loaders is widely used in highway, railway, hydropower, construction, port, mine and other construction works of earth and stone construction machinery, which is mainly used for loading and unloading soil, gravel, lime, coal and other bulk materials,it can also make light shovel digging operation of ore, hard soil, etc. with the advantages of fast operating speed, high efficiency,good mobility and easy operation.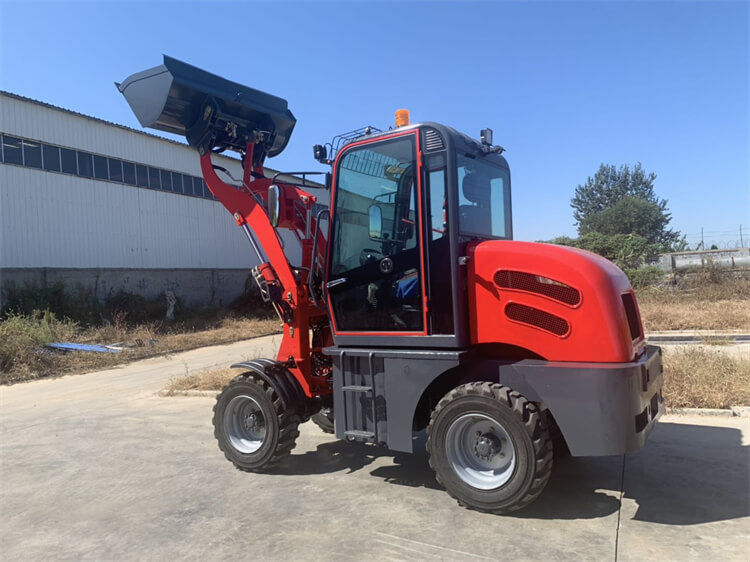 1, The loader is mainly used for shoveling, loading, unloading, transportation of soil and stone a kind of bulk materials,
but backhoe loader also for rock, hard soil for light shovel digging operations.
2. If you change different working devices, you can also complete earthmoving, lifting, loading and unloading of other materials with skid steer loader.
3. In highway construction, mini loaderis mainly used for filling and digging of roadbed engineering, aggregate and charging of asphalt and cement concrete yard. Because front front loader has the advantages of fast working speed, good mobility and light operation, small loader develops quickly and mini wheel loaders becomes the main machinery in earthwork construction.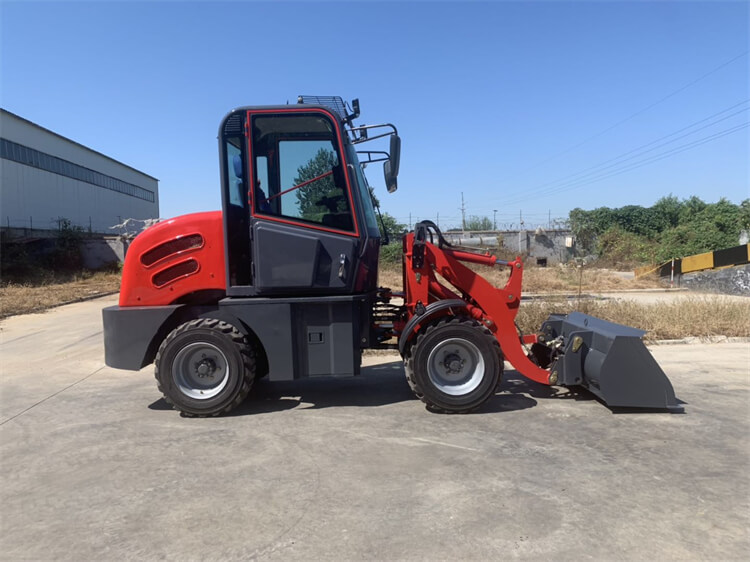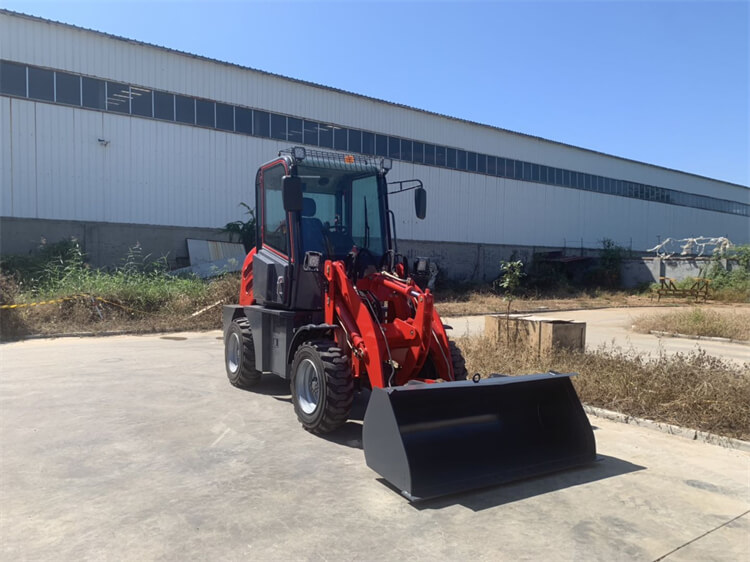 Product Parameters

| | | |
| --- | --- | --- |
| Model | | ZLD910 |
| Rated Load | kg | 800-1000 |
| Whole Weight | mm | 3100 |
| Overall Dimension (with bucket) | mm | 4620*1440*2590 |
| Overall Dimension (without bucket) | mm | 4010*1440*2590 |
| Wheel Base | mm | 1150 |
| Tread Base | mm | 1890 |
| Min. ground clearance | mm | 1600 |
| Min turning radius | mm | 3200 |
| Battery&capacity | v/ah | 48/400 |
| Working temperature | °C | +40 ~-40 |

Certification