3 Wheel Electric Forklift Lithium Battery 1600kg 1800kg 2000kg Curtis Controller
Date: 2022-08-18 View:
China 1.6 Ton 1.8 Ton 2 Ton Lithium Electric Three Wheel Forklift Pallet Truck Warehouse
The FB18S electric forklift is designed with 3 fulcrum, and the load capacity ranges from 1.3 tons to 2 tons. Using 48V alternating current technology, front wheel dual motor drive, driving motor and hydraulic motor are AC motor, the selection of efficient and reliable Curtis controller, preset four power modes; All system standard wet disc brake, used to isolate pollutants, no brake wear, no corrosion problems, greatly improve performance, but also greatly reduce maintenance costs, prolong component life. Similarly, FB18S electric forklift is designed for easy operation and easy maintenance, even if there is no computer, diagnostic instrument and other special tools on site, it is also easy to maintain. At the same time, a variety of front-end equipment can be selected to meet the needs of a variety of applications.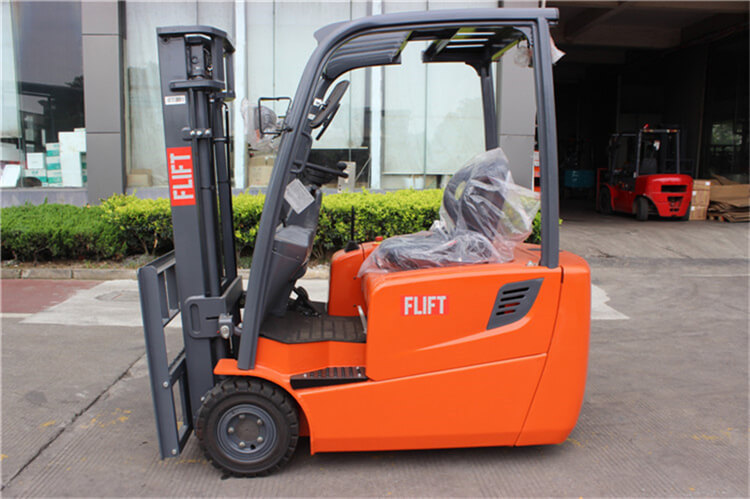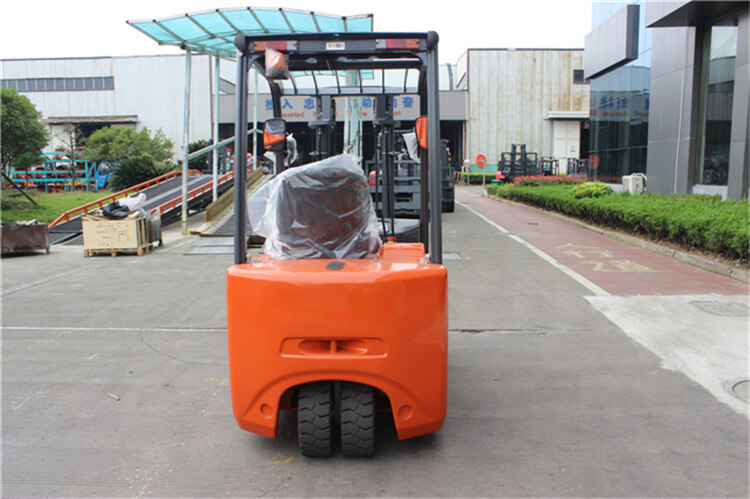 1.Adopting dynamic load sensing priority steering system, more quickly steering, smaller turning radius, more flexible driving performance.
2.Ergonomic full-scale operation space layout which give the operator a good, comfortable and convenient operating experience.
3.Advanced dual motor driving system, compact structure, better driving and climbing performance, larger torque, more powerful output.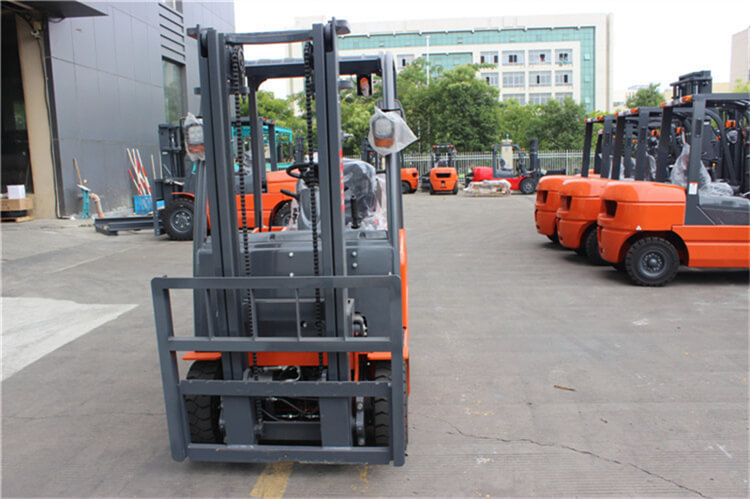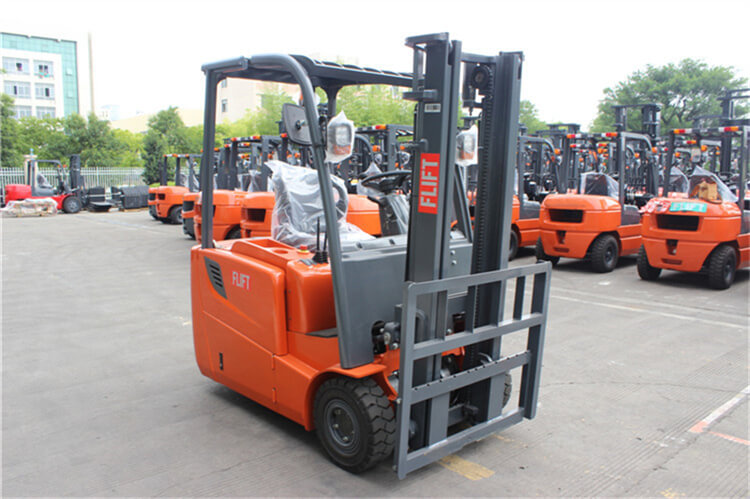 Product parameters
| | | |
| --- | --- | --- |
| Model | | FB18S |
| Power type | | Electric |
| Rated capacity | kg | 1800 |
| Load centre | mm | 500 |
| Lifting height | mm | 3000 |
| Fork size | mm | 920*120*35 |
| Service weight | kg | 3200 |
| Length to face of fork(Without fork) | mm | 2090 |
| Overall Width | mm | 1100 |
| Overall Guard Height | mm | 2055 |
| Wheel Base | mm | 1460 |
Certification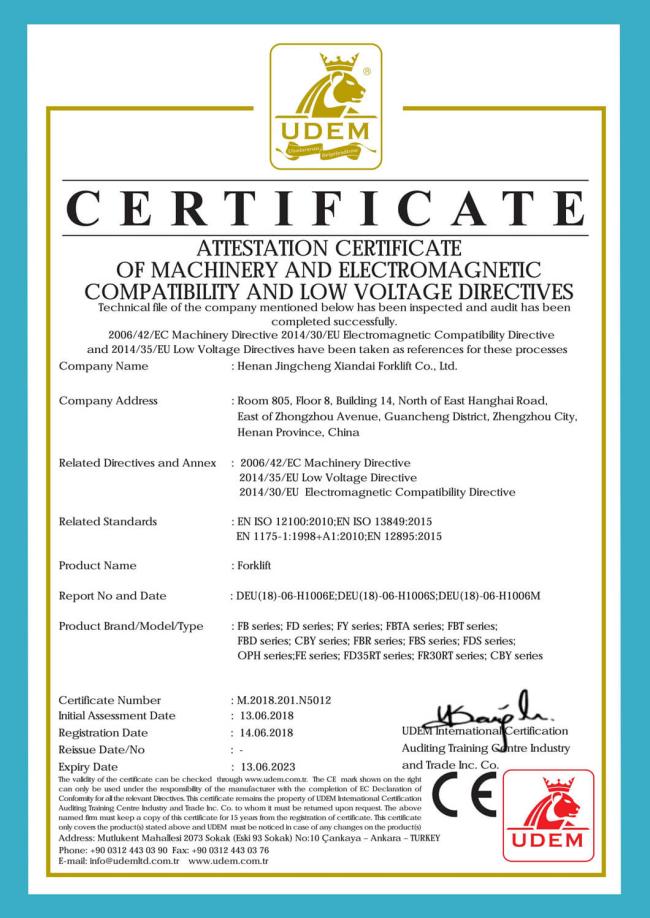 The video of product