Small Electric Loader 0.6 Ton 0.8 Ton 1 Ton Small Farm Mini Electric Wheel Loader with 3m Bucket
Date: 2022-08-18 View:
Mini Battery Loaders Multi-functional Small Electric Loader Four-Wheel Drive 600kg 800kg Electric Loader
1. Energy-saving, saving 70% of the operating cost compared with fuel-fueled models under the same working conditions;
2. The battery adopts lithium iron phosphate battery, the battery core adopts a good brand, supports quick charge and quick change, improves the efficiency of electric energy utilization, and its advantages such as mute and energy saving meet the requirements of environmental protection.
3. The permanent magnet synchronous/switched reluctance control system guarantees smooth and accurate walking and lifting control, excellent speed regulation performance, small current and large torque, good electrical control matching performance of the motor, regenerative braking, reverse braking, and slope prevention And other functions.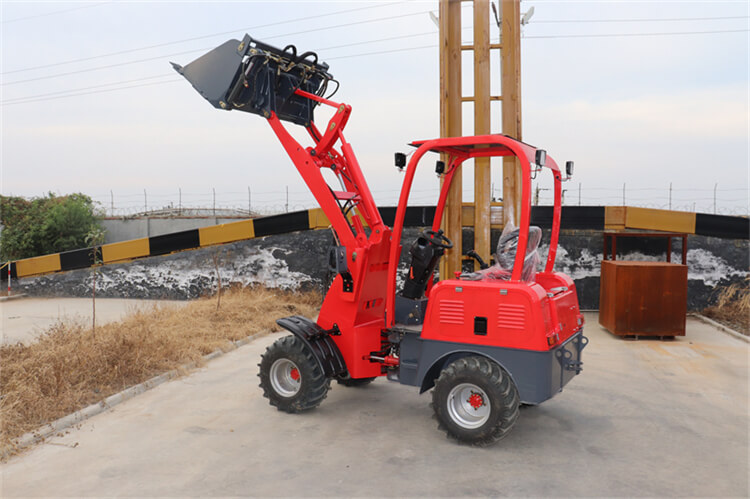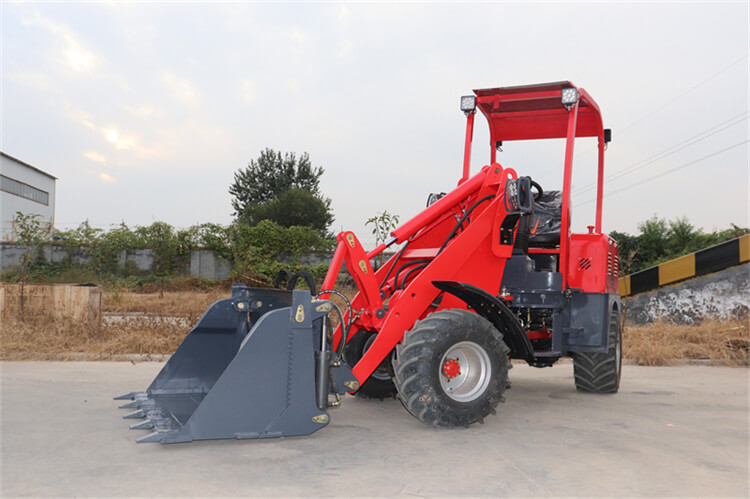 4. The power system has high efficiency and complete protection functions, with its own speed sensor and temperature sensor, which greatly improves the stability and lifespan.
5. The large-screen LED meter with a good brand is adopted, with power display meter, chronograph and fault self-diagnosis function, which can accurately display in harsh environments.
6. The main electrical components such as the motor controller, contactor, power plug, emergency power off switch, instrument panel, accelerator and so on are all of good brand products.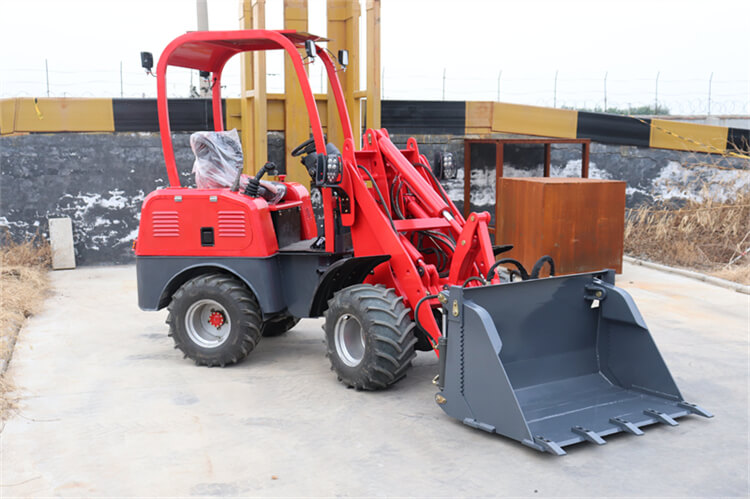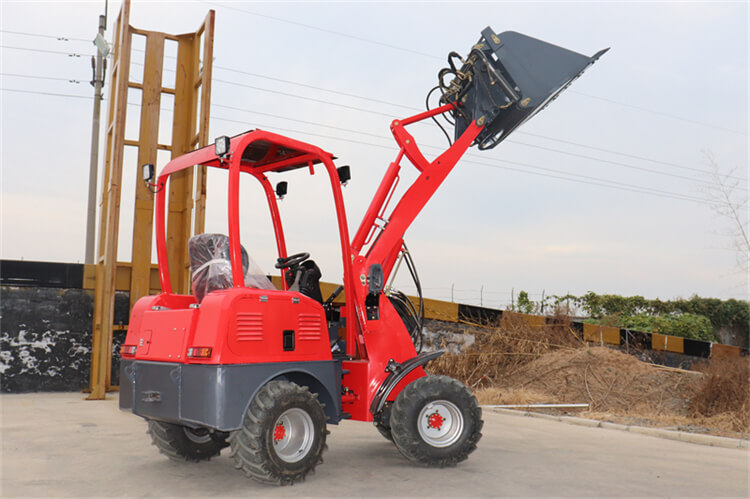 Product Parameters
| | | |
| --- | --- | --- |
| Model | | FB18S |
| Rated capacity | kg | 600 |
| Whole weight | kg | 1930 |
| Wheel base | mm | 835 |
| Overall dimension (with bucket) | mm | 3500*1200*2270 |
| Overall dimension(without bucket) | mm | 2450*1200*2270 |
| Seat height | mm | 1200 |
| Min. ground clearance | mm | 1600 |
| Min turning radius | mm | 2300 |
| Battery&capacity | ah/v | 300/48 |
| Working time | h | 8-9 |

Certification