Lithium Battery Forklift Users Priority Drive Power Selection
Date: 2023-07-21 View:
Advantages Of Lithium Batteries


Lithium-ion batteries are known to be much more expensive than lead-acid batteries,
but with opportunity charging, typically only one battery is needed per forklift.
This has brought strong market momentum for lithium batteries,
with some factories switching from lead-acid to lithium-ion batteries,
and others switching from internal combustion engine forklifts to lithium-ion batteries.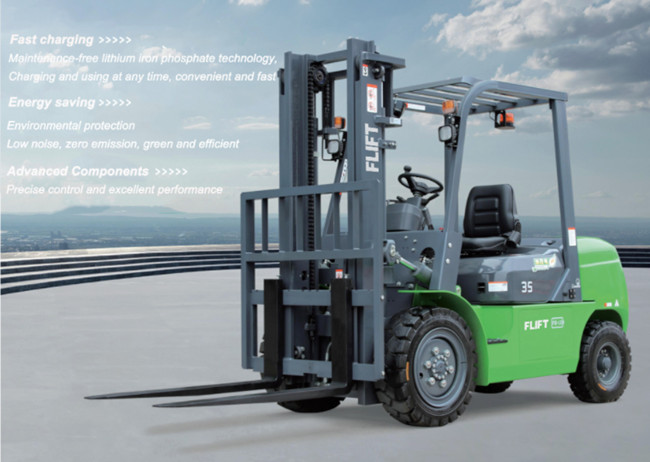 1: Lithium battery life cycle is long


Other advantages of lithium-ion batteries
include a long life cycle that can outlast a forklift.
Lithium-ion batteries have a life cycle three to five times
longer than traditional lead-acid batteries,
so users can expect them to last a long time with minimal maintenance.
This means reduced maintenance and replacement costs,
and reduce the number of spent batteries that need to be recycled.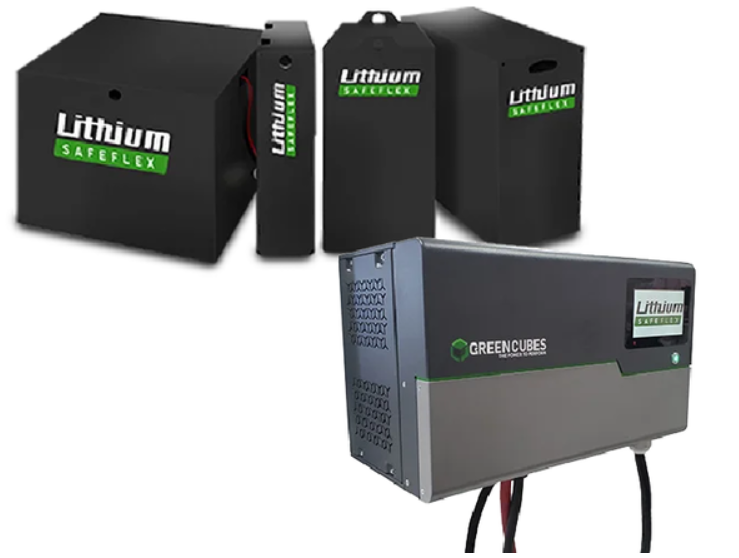 2:High energy conversion efficiency
Another advantage of lithium-ion batteries
is the high energy conversion efficiency during charging.
Lithium-ion batteries consume approximately
30% less power than lead-acid batteries when charging.
This benefit translates into a lower carbon footprint,
an important benefit for customers needing to meet emissions reduction targets.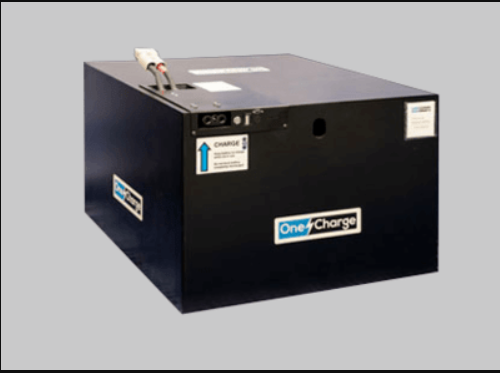 3:Low total cost of ownership

With lithium, there are no watering or balancing maintenance tasks.
As a result, not only can productivity and asset journey run times be improved,
but also stable performance during operations can be improved.
Because Lithium-ion technology maintains consistent
performance output even as charge levels drop.