Analysis of the three major problems of forklift loading and unloading
Date: 2023-08-09 View:
Problems encountered by forklifts when loading and unloading goods


1:How should the work area be prepared


before loading and unloading operations with forklifts?

Make sure the brakes of the transport vehicle are enabled.

►Ask drivers to turn off the vehicle's engine
to reduce the risk of exposure to exhaust gases.

►Pads the wheels of the vehicle.

►If available, use a trailer restraint system,
as this system prevents the trailer from detaching from the loading dock.

►If it is a loading and unloading flatbed trailer,
make sure it is parked on level ground free of debris,
pits, mounds, and unstable ground.

►When the forklift is moving,
tell the vehicle driver to stay away
from the loading and unloading area.

►Make sure that the trailer's legs or stabilizers adequately
support the trailer if the trailer is not attached to the vehicle.

►Post warning signs warning against moving the vehicle.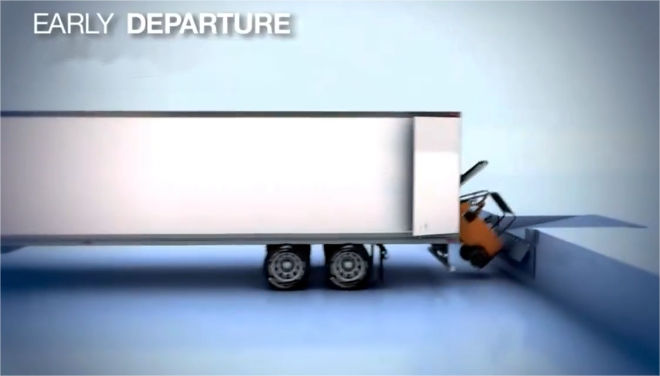 2:What should I pay attention to when
loading and unloading with forklifts?

►Sound your horn when entering and exiting a trailer or platform.

►Be aware of other vehicles, pedestrians, and materials around you.

►Continuously assess the condition of trailers, lift plates and forklifts.
Stop loading and unloading if conditions become unsafe
(e.g., trailer tilt, gap between trailer and dock dock, forklift difficult to maneuver, etc.).

►Each cargo is assessed before each lift. Do not lift unstable or unsuitable goods
(e.g., tilted or improperly fastened goods, goods placed on damaged pallets, etc.).

►Use proper techniques when loading and unloading cargo to prevent trailers/vehicles from tipping
(i.e., keeping goods balanced on trailers, rail wagons, etc.).

►When driving through a slope without goods, the fork should face downhill.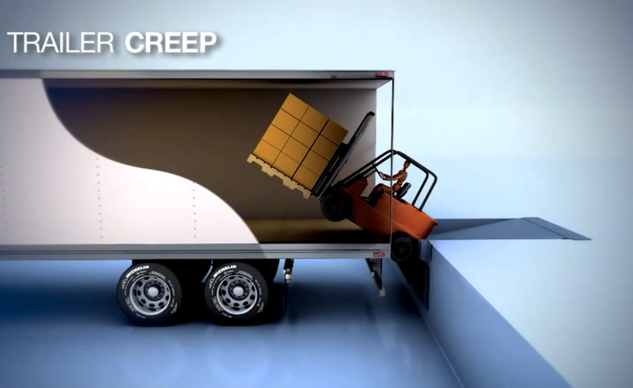 3: What important information do I need to know
when using forklifts around railroad tracks
and loading railroad wagons?

►Cross railway tracks diagonally only at specified locations.

►Make sure to set up the handbrake, wheel block,
and track cutter before entering the rail wagon.

►Do not park forklifts within three meters of railway tracks or inside railway wagons.

►Do not use forklifts to tow or push rail wagons or trucks.

►Do not use forklift forks to open doors of railway vehicles.