FLIFT Forklift Product ranges
Date: 2016-08-10 View: 293
From the largest 12ton electric forklift to the largest tonnage 48ton forklift and 12ton side loaders, FLIFT consistently explore the innovation and development of rich product line in order to meet various market demand.
Our main products cover forklifts, spare parts or attachments.
FORKLIFTS
: 1-48Ton Diesel Forklift; 1-7Ton Gasoline Forklift; 1-12Ton Electric Forklift; 1-7Ton LPG Forklift/CNG Forklift; 2-4.5Ton 2WD/4WD Rough Terrain Forklift; 3-12Ton Side Loader; 1.6-2Ton Three Wheel Forklift; 1.2-2Ton Electric Pallet Stacker; 1.3-3Ton Electric Pallet Truck; 2-3Ton Manual/ Hand Pallet Truck; 1.5-2.5Ton Reach Lift Truck; Three-way Narrow Aisle Forklift and Articulated Narrow Roadway Forklift; 45ton Reach stacker for containers.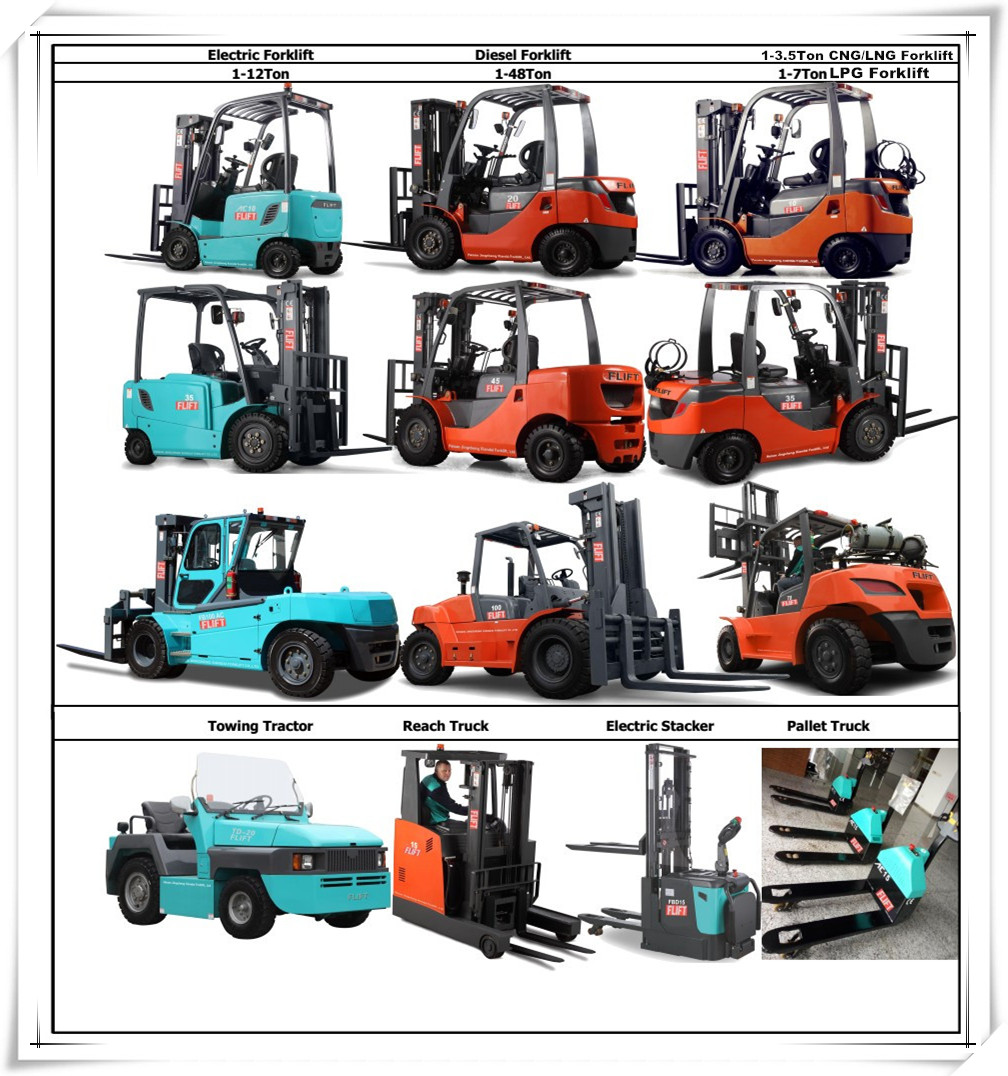 ATTACHMENTS
: paper roll clamp; bale clamp/pulp bale clamp; carton clamp; pusher/puller; ejector; rotator; block clamp;drum clamp; fork clamp; fork position-er; fork extension; side shifter.etc.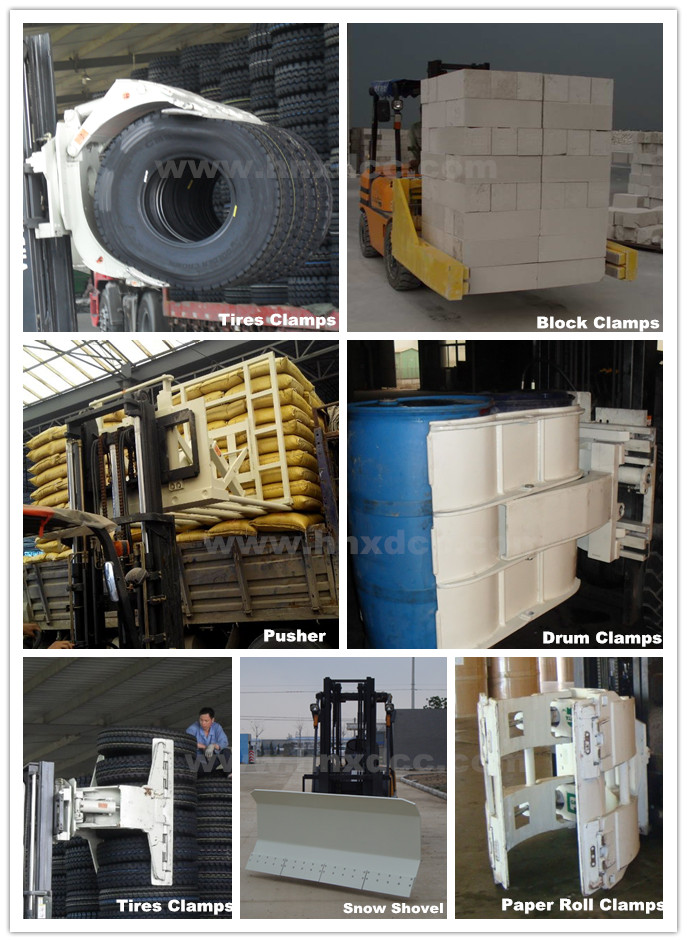 SPAREPARTS
: engine parts; transmission parts; brake parts;forklift forks; tilting oil cylinder; mast parts; wheel rim. Etc