Best selling FLIFT 3 ton diesel forklift with cheap price
Date: 2022-02-23 View: 7
China factory forklift FLIFT 3 ton diesel forklift truck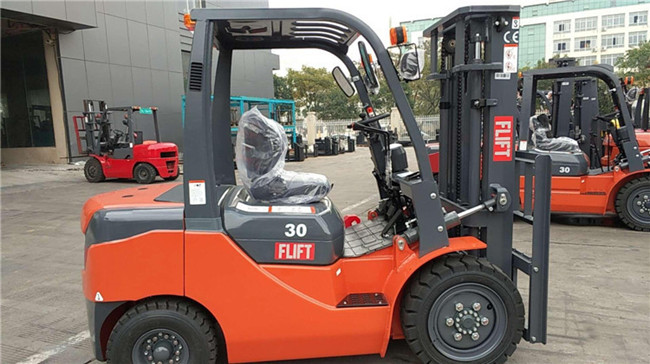 FLIFT 3 ton diesel forklift, the whole system comes standard with intelligent start system, vehicle hanging gear start preventing, improve safety and extend the service life of the gearbox.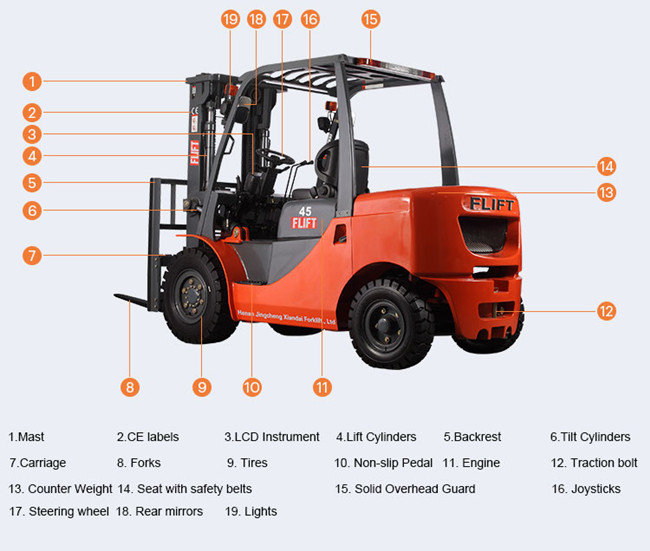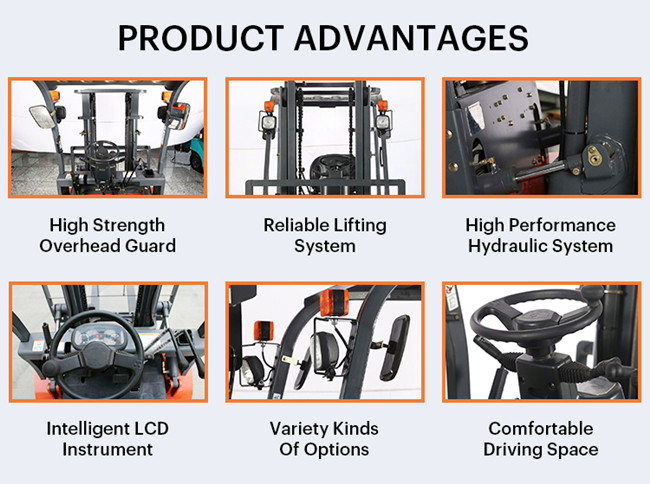 FLIFT aims to be first-class quality and create a world brand.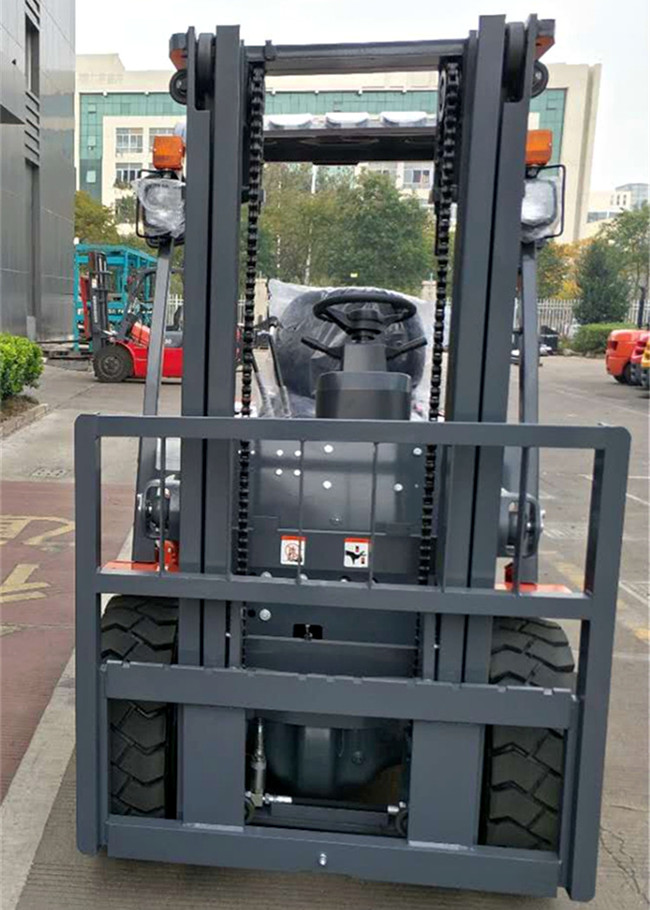 Standard 2-stage 3 meters mast meet the general lifting height requirements, and can also be customized according to your height requirements.


FLIFT 3 ton diesel forklift specification

| | | |
| --- | --- | --- |
| Model | | FD30 |
| Rated Capacity | kg | 3000 |
| Load Centre | mm | 500 |
| Lift Height | mm | 3000 |
| Fork Size (L*W*T) | mm | 1070*125*45 |
| Mast Tilt Angle (F/R) | Deg | 6°/12° |
| Front Overhang (Wheel Center to fork face) | mm | 475 |
| Ground Clearance (Bottom of mast) | mm | 135 |
| Length to face of fork(Without fork) | mm | 2730 |
| Overall Width | mm | 1225 |
| Mast Lowered Height | mm | 2115 |
| Mast Extended Height(With backrest) | mm | 4160 |
| Overall Guard Height | mm | 2090 |
| Turning Radius(outside) | mm | 2440 |
| Min. insecting aisle | mm | 2490 |
| Travel speed (Empty load) | km/h | 19 |
| Lifting speed (Full load) | mm/s | 550 |
| Max. Gradeability | % | 20 |
| Wheel Base | mm | 1700 |
| Service Weight | kg | 4300 |
FLIFT forklift CE approved: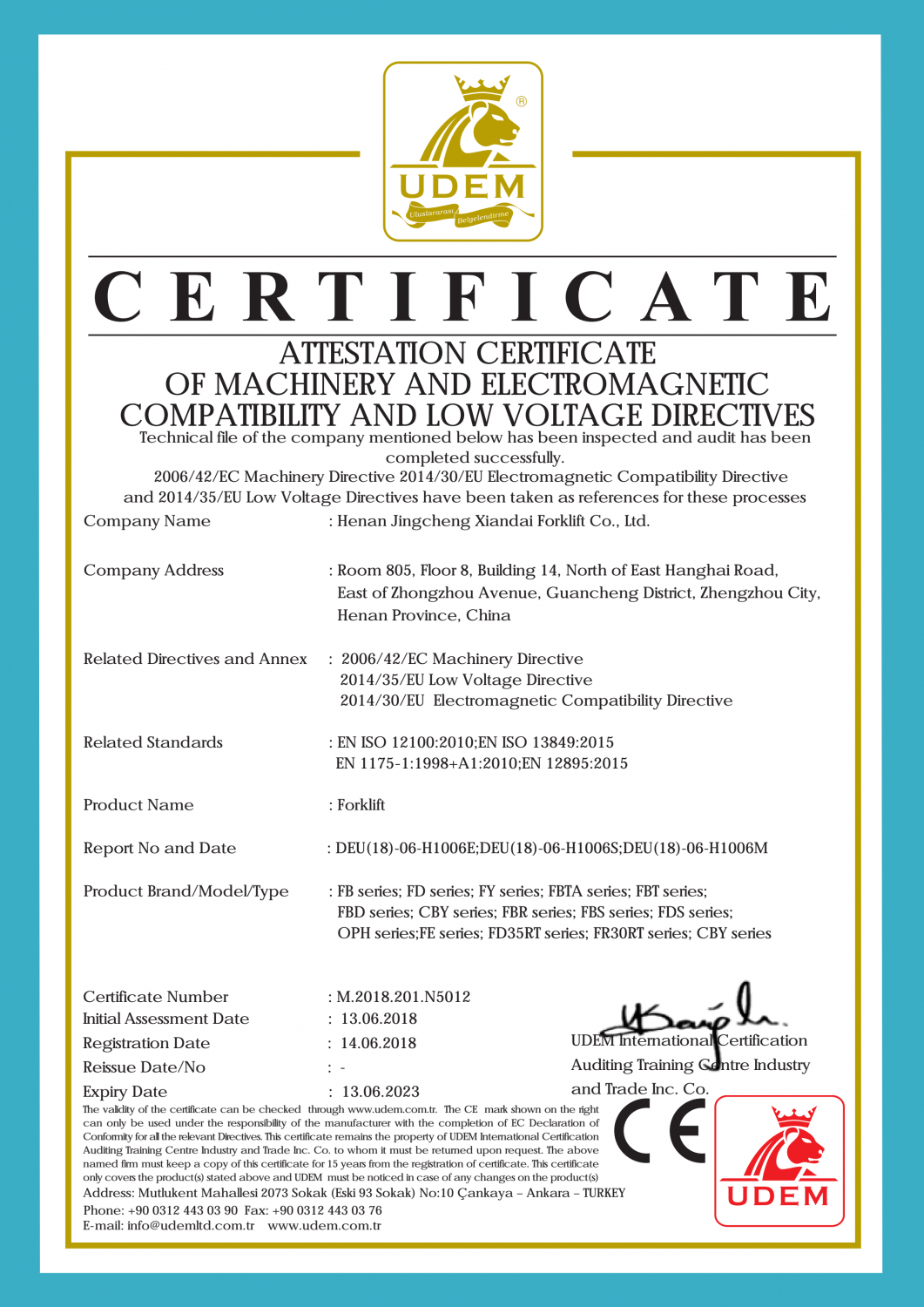 FLIFT 3 ton diesel forklift truck testing video: