Forklift Safety Knowledge Explained
Date: 2023-06-08 View:
The Latest Forklift Safety Technology

ProMat 2023 will showcase a range of the latest forklift safety technologies,
from forklift collision avoidance technology to safety training and assessment systems,
from positioning systems to condition monitoring systems, which will greatly
improve the safety and stability of forklifts and help enterprises achieve safer,
more efficient and sustainable forklift management.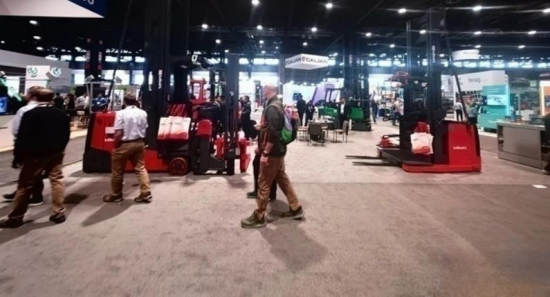 1: Forklift Collision Avoidance Technology

The technology uses sensors such as radar, lasers and cameras
to preceive the environment and objects around the forklift in real time,
thus avoiding collision accidents between the forklift and people, equipment,etc.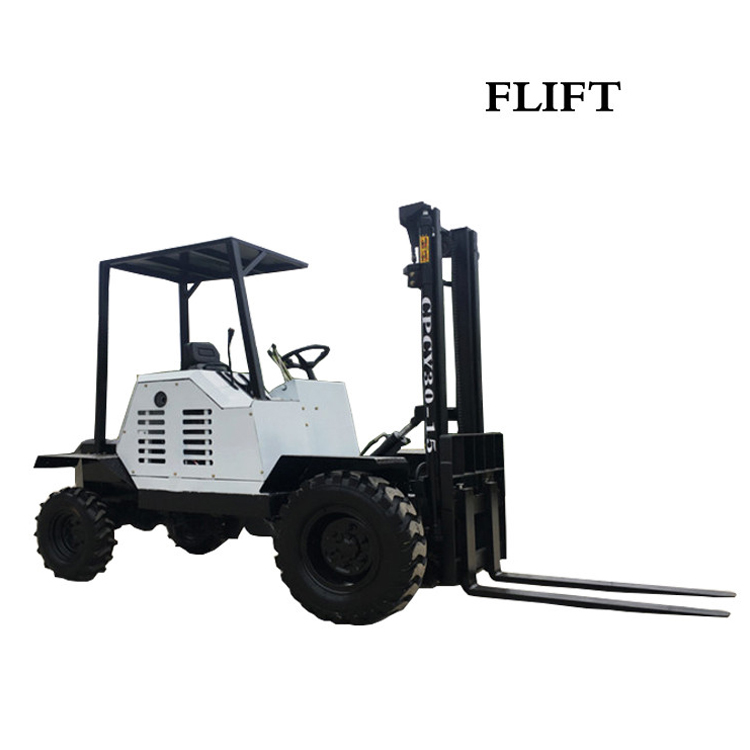 2: Automatic Emergency Stop System

The technology automatically senses the distance and speed between
the forklift and the obstacle and automatically triggers an emergency stop
if the distance is too close or too fast, thus avoiding accidents.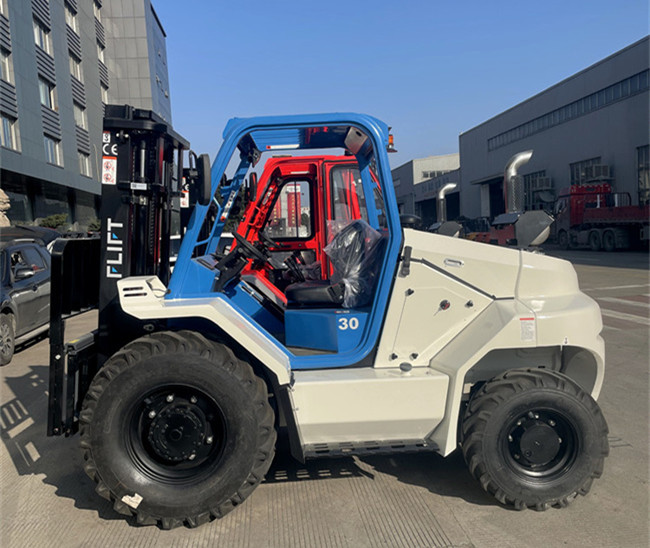 3:Safety Training And Evaluation Systems

The system can simulate a variety of forklift operation scenarios
to help forklift drivers improve their operating skills and awareness,
thereby reducing operator errors and accidents.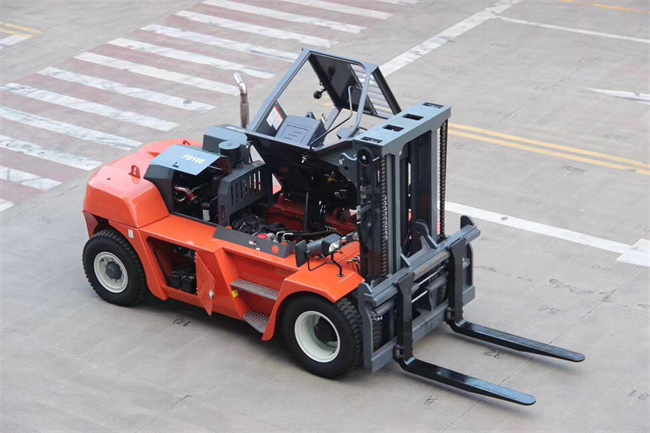 4: Positioning System

This technology enables the positioning and trajectory tracking of forklifts through GPS,
RFID and other technologies, thus ensuring that the forklifts operate
within specified ranges and can detect anomalies in a timely manner.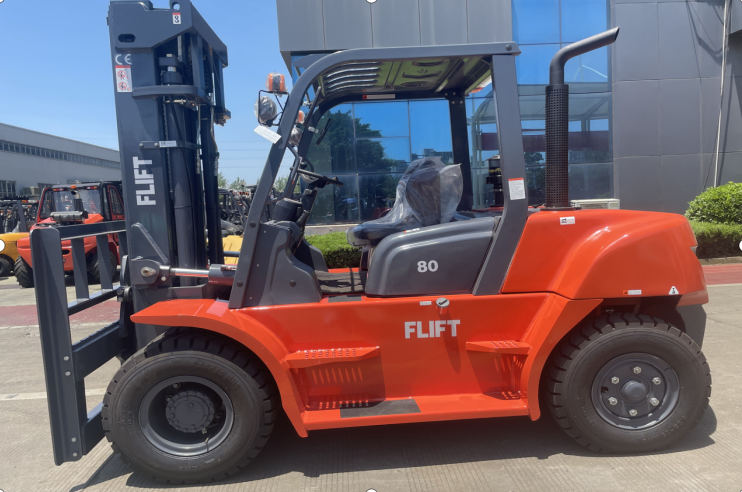 5: Condition Monitoring System

The system can monitor various state parameters of forklifts in real time,
such as temperature, humidity, vibration, rtc,
to detect potential faults and problem in advance and avoid accidents.