Precautions When Forklifts Work In Cold Storage
Date: 2023-06-06 View:
Forklifts Work In Cold Storage


As an indispensable handling equipment in all links,
cold storage forklifts are increasingly valued by the industry
especially battery forklifts have become the first place in the food industry and logisticscompanies.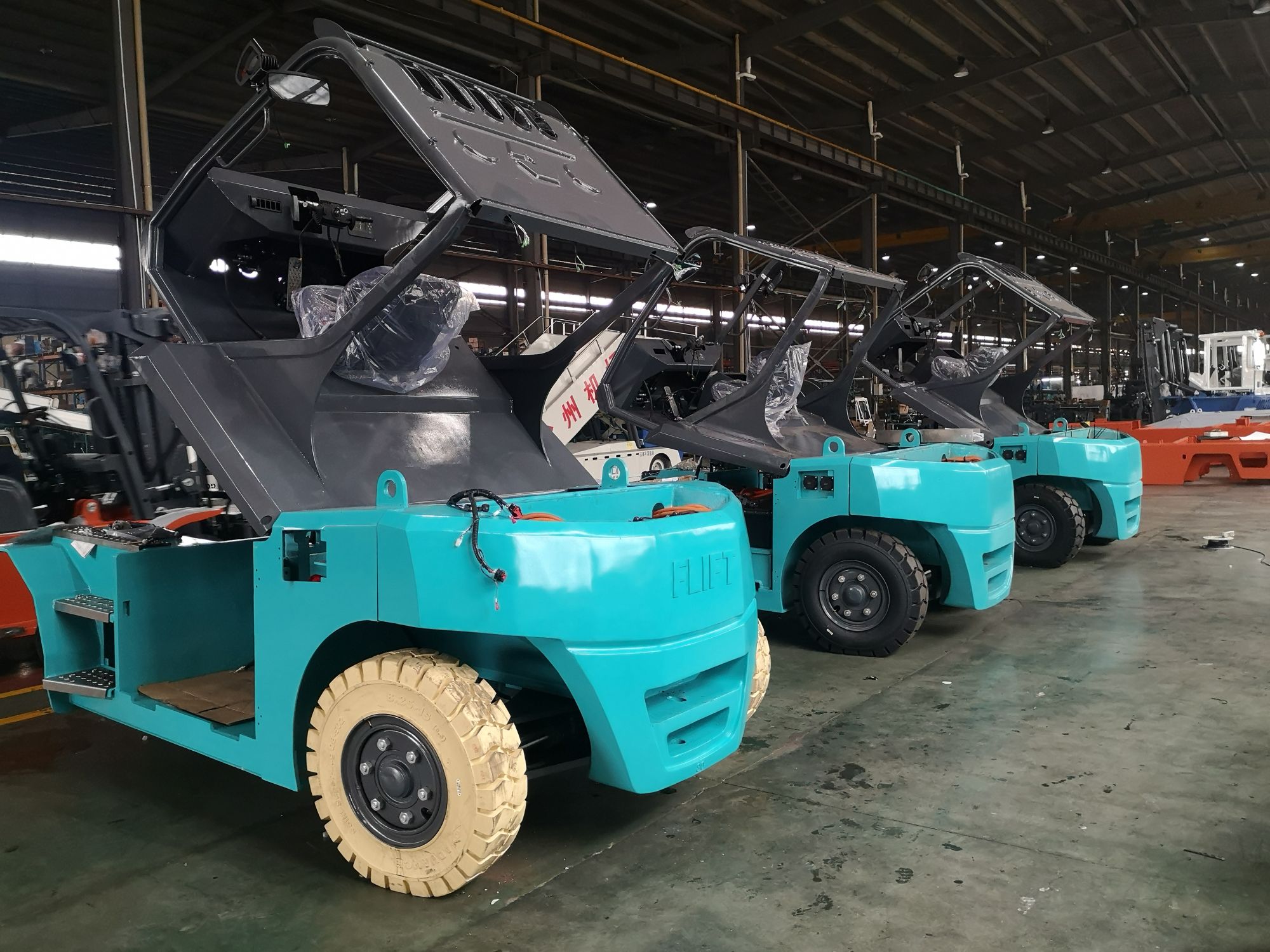 Hardware requirements for cold storage type forklifts

(1)Metal parts all need special anti-rust treatment;

(2)Rubber parts need to choose low-temperature materials to
ensure their working state at low temperatures;

(3) The wheels are made of low-hardness polyurethane material,
the surface is grooved, to prevent slipping and sufficient load carrying capacity;

(4)The hydraulic cylinder is equipped with a ventilation hole,
and the surface of the piston rod is thickened with chrome alloy;

(5) All electrical systems are sealed or heated

(6) All plug parts are filled with special grease

(7) LCD displays require sealing and heating devices.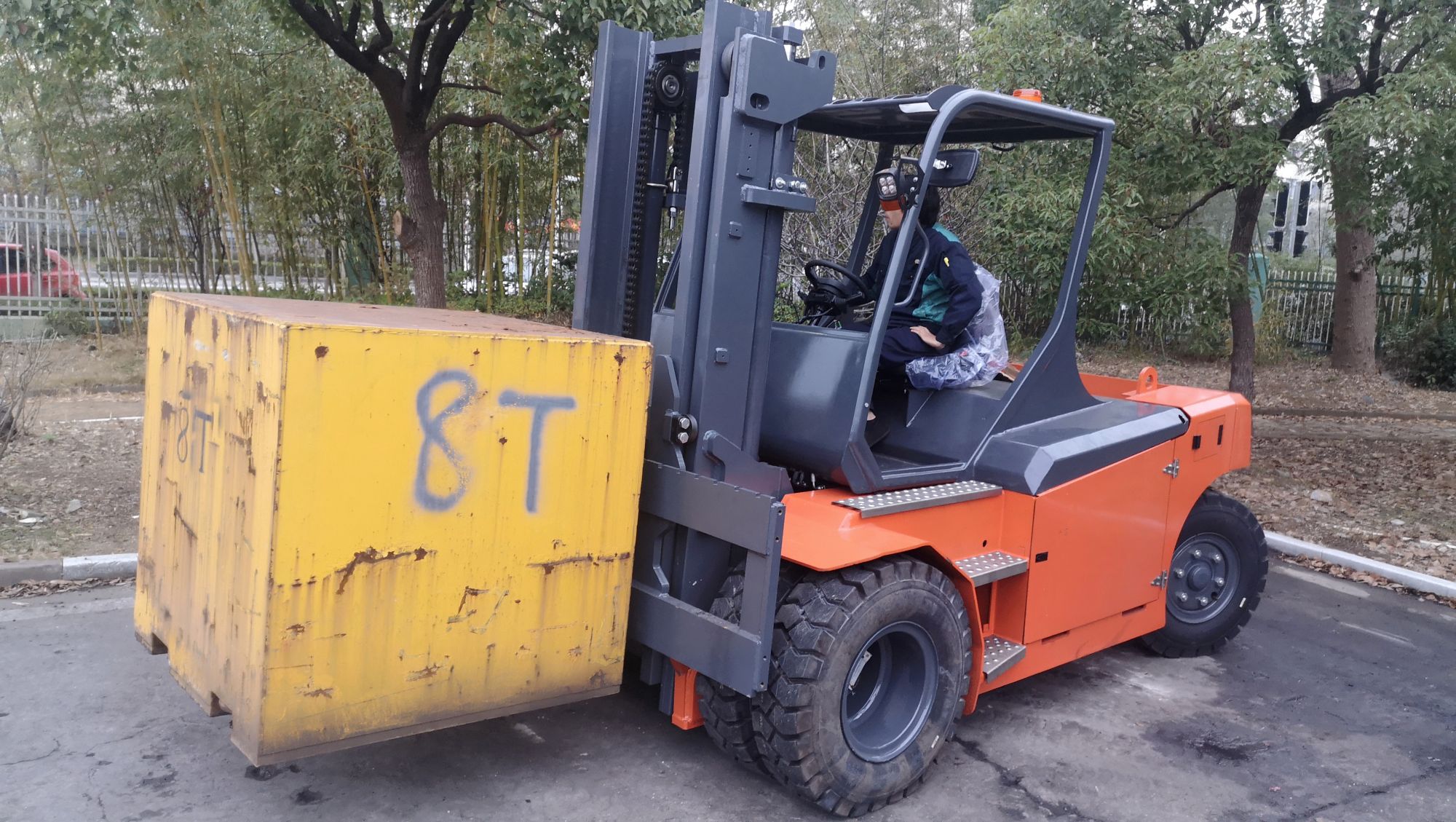 Precautions for the use of cold storage trucks


(1) All cold stroage vehicles cannot be shut down and parked in the cold stroage,
otherwise it may cause damage to the hydraulic system and electrical system.


(2) All cold storage vehicles must do hydraulic and walking actions
until the temperature of each component rises before entering the cold storage.


(3) According to the different cold storage truck classes,
it is operated in the cold stroage according to the standard sustainable working hours.


(4) If condensate is gengeated on the surface of the vehicle after leaving the warehouse,
it must be dried or wait for the condensate to dry before entering the cold storage again.


(5) Use special oil for cold storage, regular maintenance and repacement.


(6) Shorten maintenance intervals at lubrication points
and prevent early wear at points to be lubricated.


(7) The battery cannot be vacant for a long time after discharging,
and it is charged in time and maintains a high electrolyte specific gravity
to prevent the battery electrolyte from freezing.


(8) Different models cooperate to improve the efficiency of various models
in the cold storage.


(9) When a vehicle breaks down in cold storage,
it must be removed from cold storage as soon as possible
for repair in a buffer zone or maintenance area. A cold storage forklift
is a specialized handling machine whose use and maintenance methods
are directly related to the forklift's service life.
Professional recommended models and various models are used.
Professional maintenance and repair can ensure the effective utilization rate,
integrity rate and service life of a cold storage forklift.