Tips For Safe Forklift Operation
Date: 2023-06-25 View:
Forklift Safety Operation Guide

1: Device checks


►
Always carry out a thorough inspection of material handling equipment before starting work.
If any problems are found, the supervisor on duty should be notified in time.

►
The operating instructions for the device in the operator's manual should always be followed.

►
Equipment that needs to be repaired must not be operated,
and repairs and maintenance should only be carried out by qualified technicians,
such as the supplier's service engineers.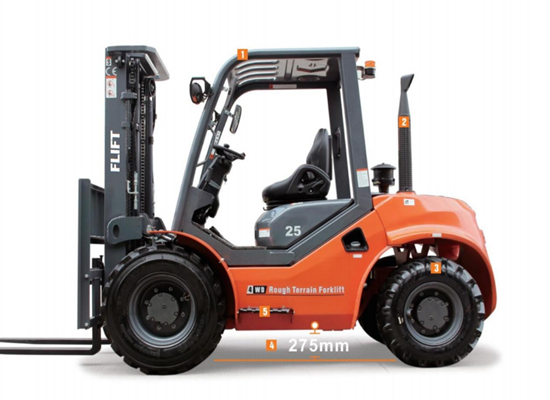 2:Get to work

►
Never operate boring handling equipment with wet or greasy hands or shoes,
as they may slip off the controls and cause accidents.

►Always use the steps and handrails provided to get up amd down the device.

►Before starting work, make sure to find a comfortable operating position
and that all controls are within easy reach. Armrests, seat positions and mirrors
should be adjusted correctly, and seat belts should always be fastened.

►Never operate the forklift unless you are in the operator's seat and keep your arms,
legs, and head within range of the forklift at all times.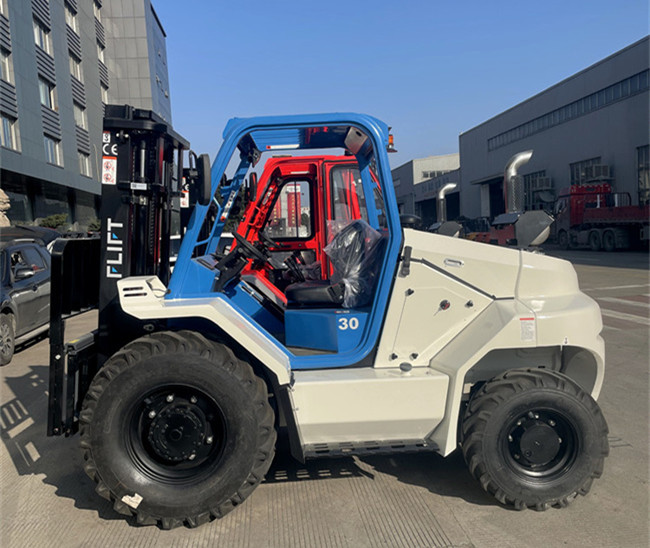 3: Operating Environment


►Comply with all job site rules, regulations and restrictions,
operating equipment only on designated roads and designated areas.

►Watch for all warning signs.

►Always keep an eye on the direction of travel
and be fully aware of what is happening in the surrounding area.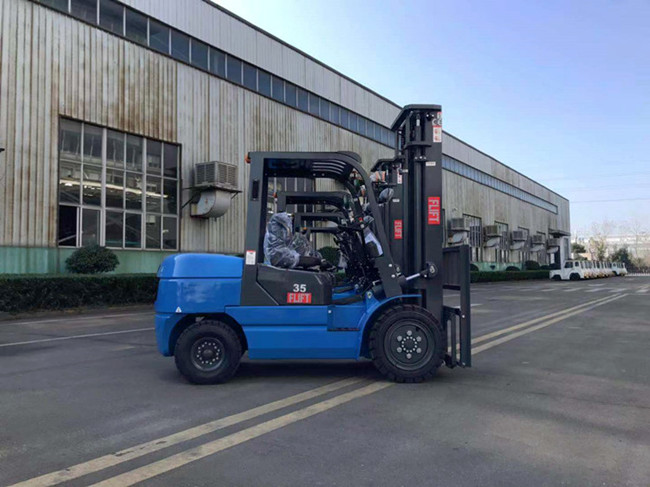 4:Drive at a safe speed


►Always operate the device within the specified speed limit

►Drive slowiy when turning or turning,
as speed and sharpness of the turn may cause a rollover.

►Do not stop,start, turn or change direction suddenly.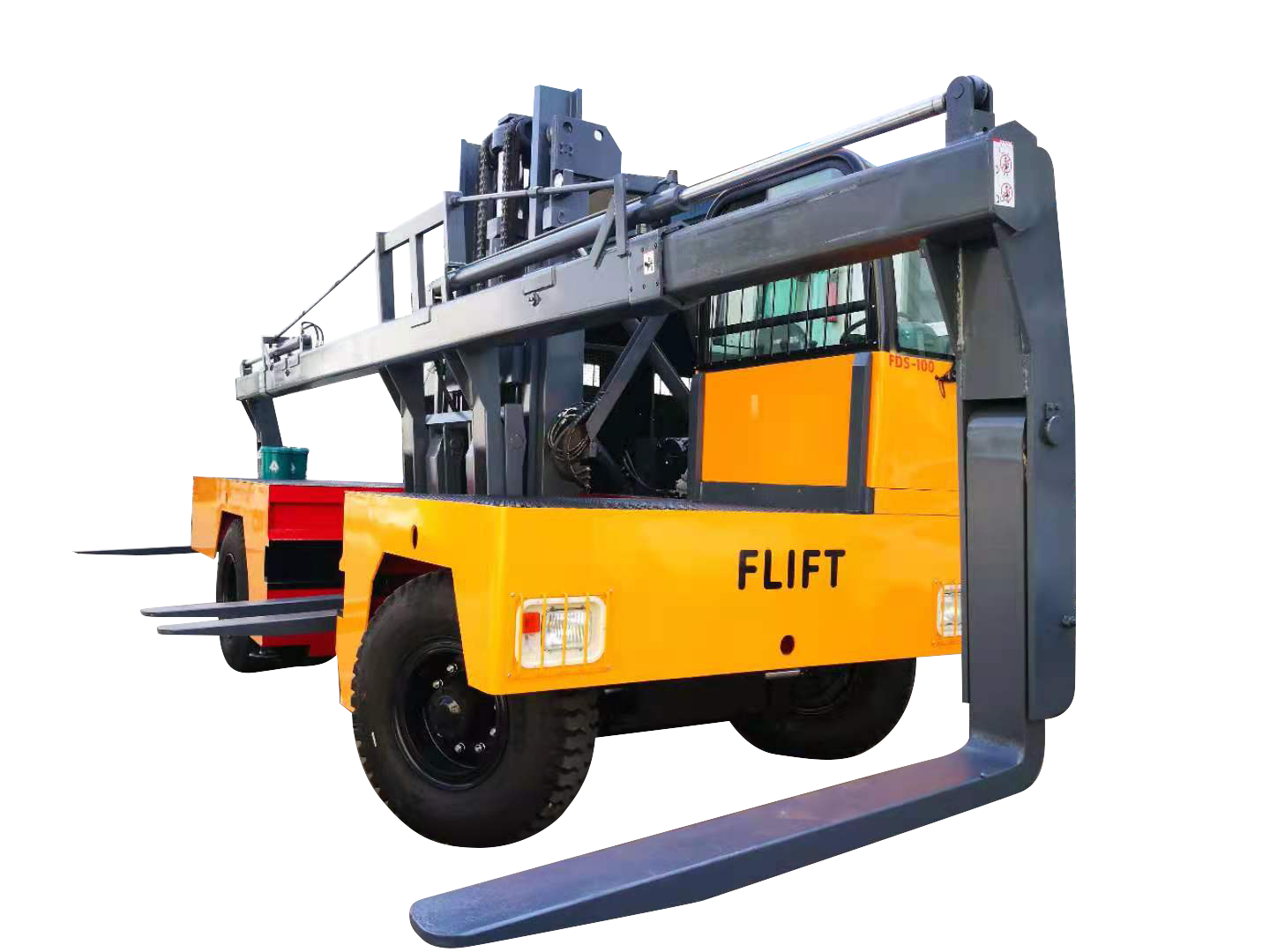 5: Load stability


►Handle loads carefully and double-checktheir stability and balance before rising.
Lowering or moving away. Falling ones can cause injury and damage.

►Tilting the load and backwards and driving the forks as low as possible,
this will increase the stability of the running equipment.

►Never raise the fork to travel above the floor or
turn with the fork in an elevated position or tilted forward.

►When lifting, lowering or stacking loads,
pay attention to the obstacles above.

►When stacking, pay attention to the possibility of goods falling.