FLIFT Attend the CeMAT Asia in Shanghai 2015
Date: 2015-05-10 View:
CeMAT Australia 2015 from May 5th to 7th, booth H22 at Sydney Olympic Park, Australia. The event will bring together Australia's key players in the retail and FMCG market with 3PL's and materials handling solutions providers to showcase how to create a smart, integrated and efficient approach to materials handling and transport logistics.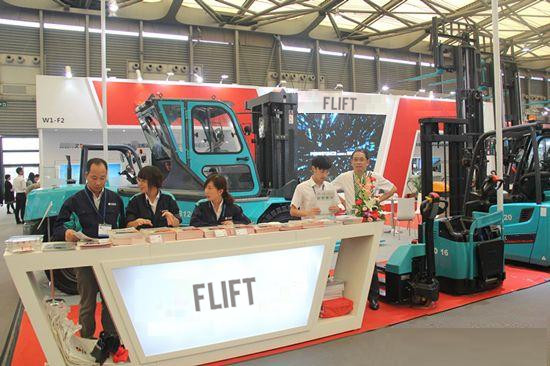 FLIFT is sincerely inviting you to join them in these two exhibitions. People with appointment will be rewarded with a special gift and special discount.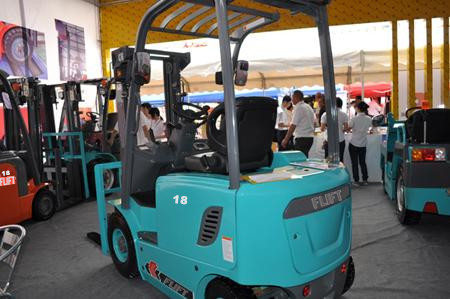 FLIFT is the leading professional supplier of forklift trucks in China. The company began production and sales of forklift trucks in 2007 from 1ton to 48ton. Nowadays, FLIFT has grown up as a large-scaled enterprise manufacturing a comprehensive range of material handling equipment including 1-48 ton I.C. forklift trucks, 1-6ton Electric forklift trucks, side loader forklift trucks, towing tractors and other warehousing equipment.