FLIFT 2016 Review and 2017 Welcome
Date: 2016-12-18 View: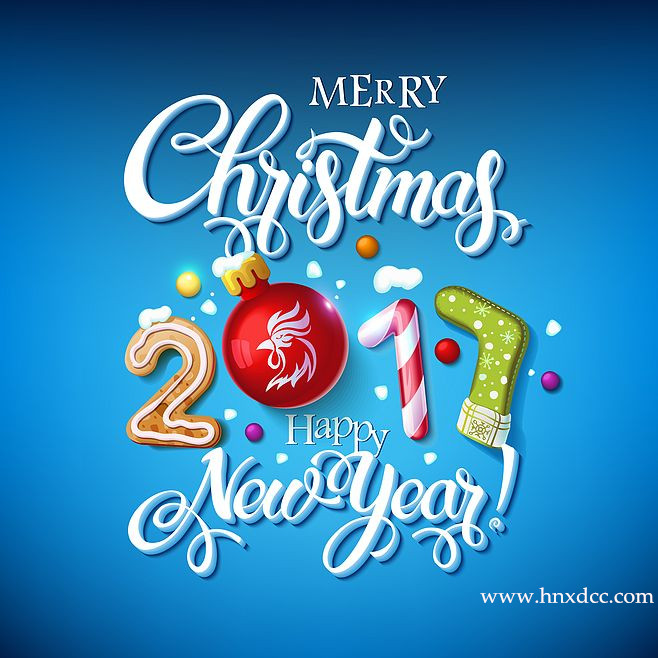 Last year is a very productive year.
Thank you so much for your trust and cooperation!
Christmas and New Year is approaching, FLIFT sincerely Wish all the happiness, joyfulness and health around you and your families!
Wish you a very Merry Christmas! And Happy New Year!