3.5T diesel forklift with chinese xinchang engine
Date: 2019-10-18 View:
3.5T FLIFT brand diesel forklfit ready to delivery uzbekistan


3.5t and 3t diesel forklift with chinese xinchang engine with wide -view 3 stage 4.5m full- free mast, totoya seat , fork length 1.22m ,aotomatic transmission. Ready to delivery uzbekistan, the customer is our regular customer who had purchased the FD35 diesel forklift with 3 stage 4.5m mast for three times. Thanks for your support. we will manufacture more high quality forklifts, especially the diesel forklifts.. Now we can manufacture the 48Tdiesel forklift in china forklift field.
About the diesel forklift configuration, we can adjust the confuguration as custoner's requirement. we could supply the japanese engine , and usa EPA engine, to meet the needs of different custoners.

www.hnxdcc.com/products/diesel-forklift/3-5-ton-diesel-forklift.html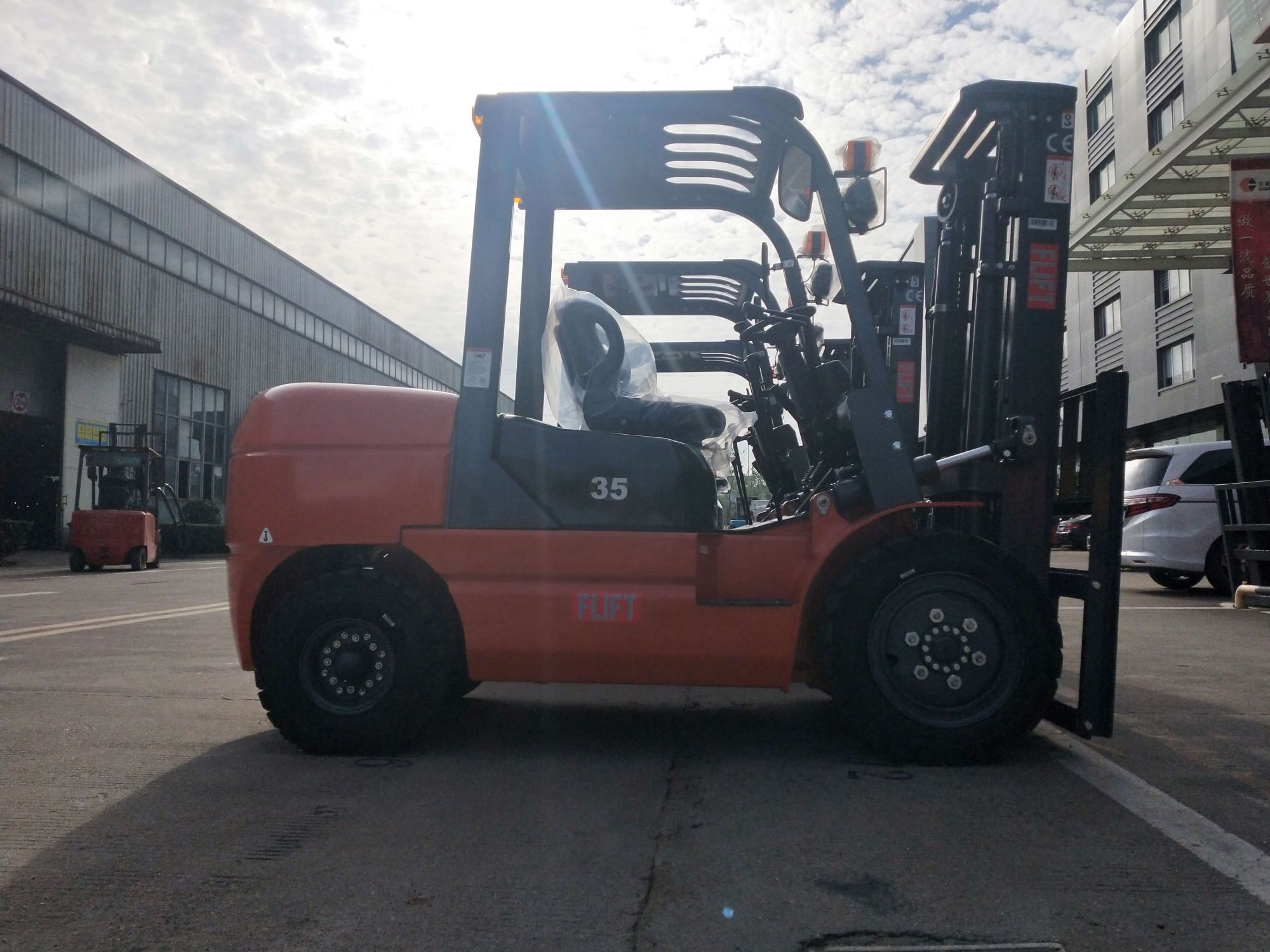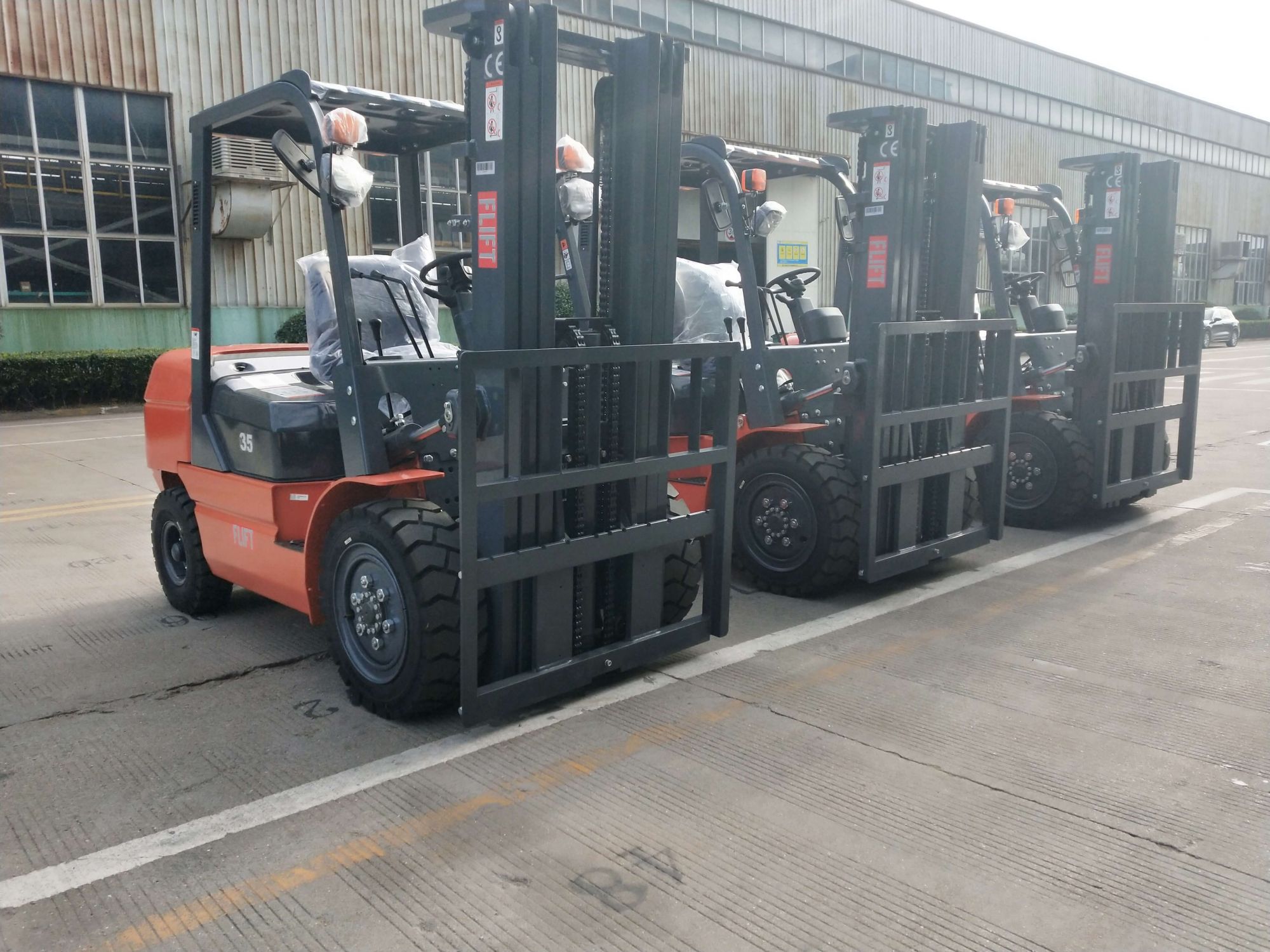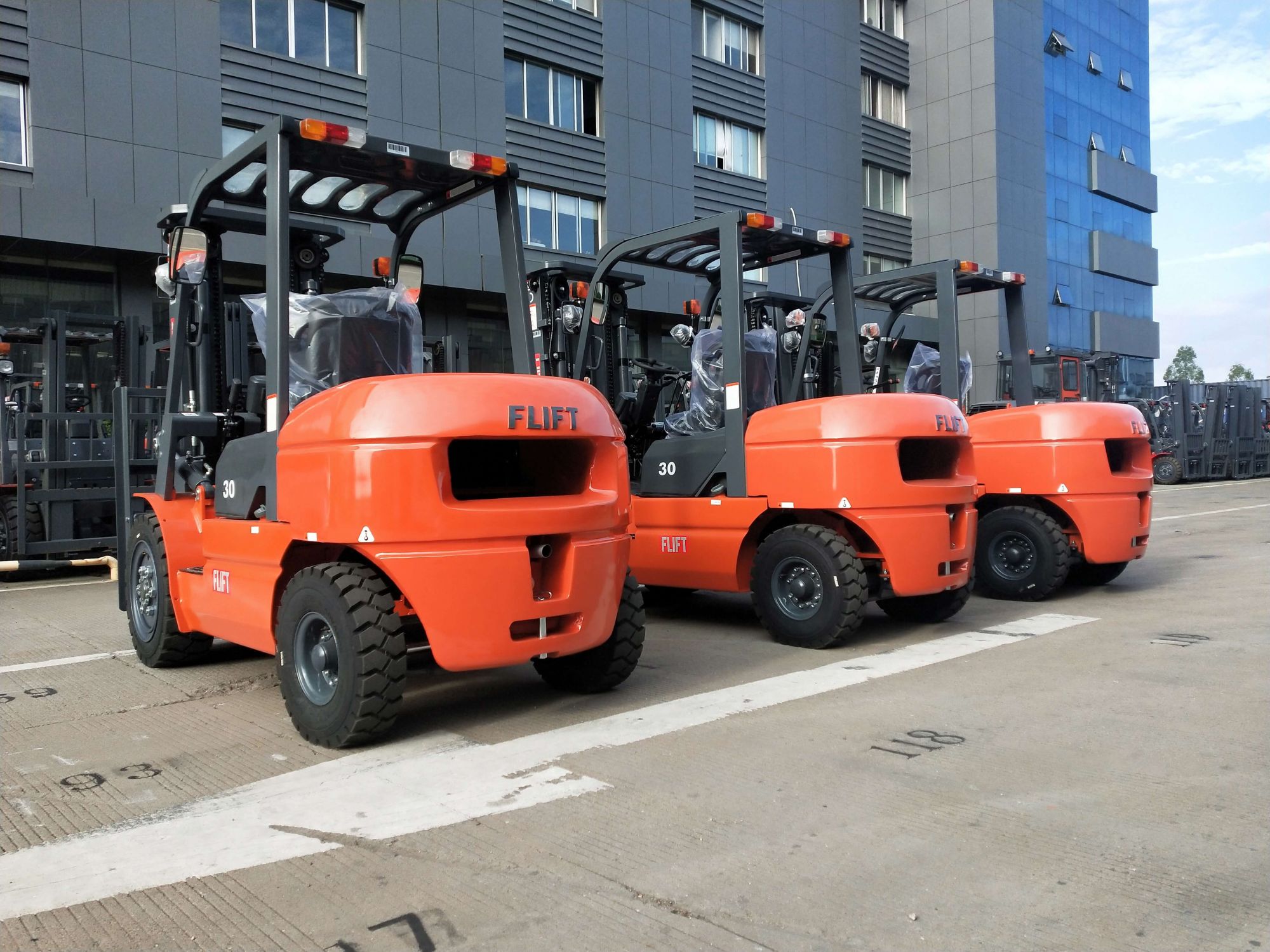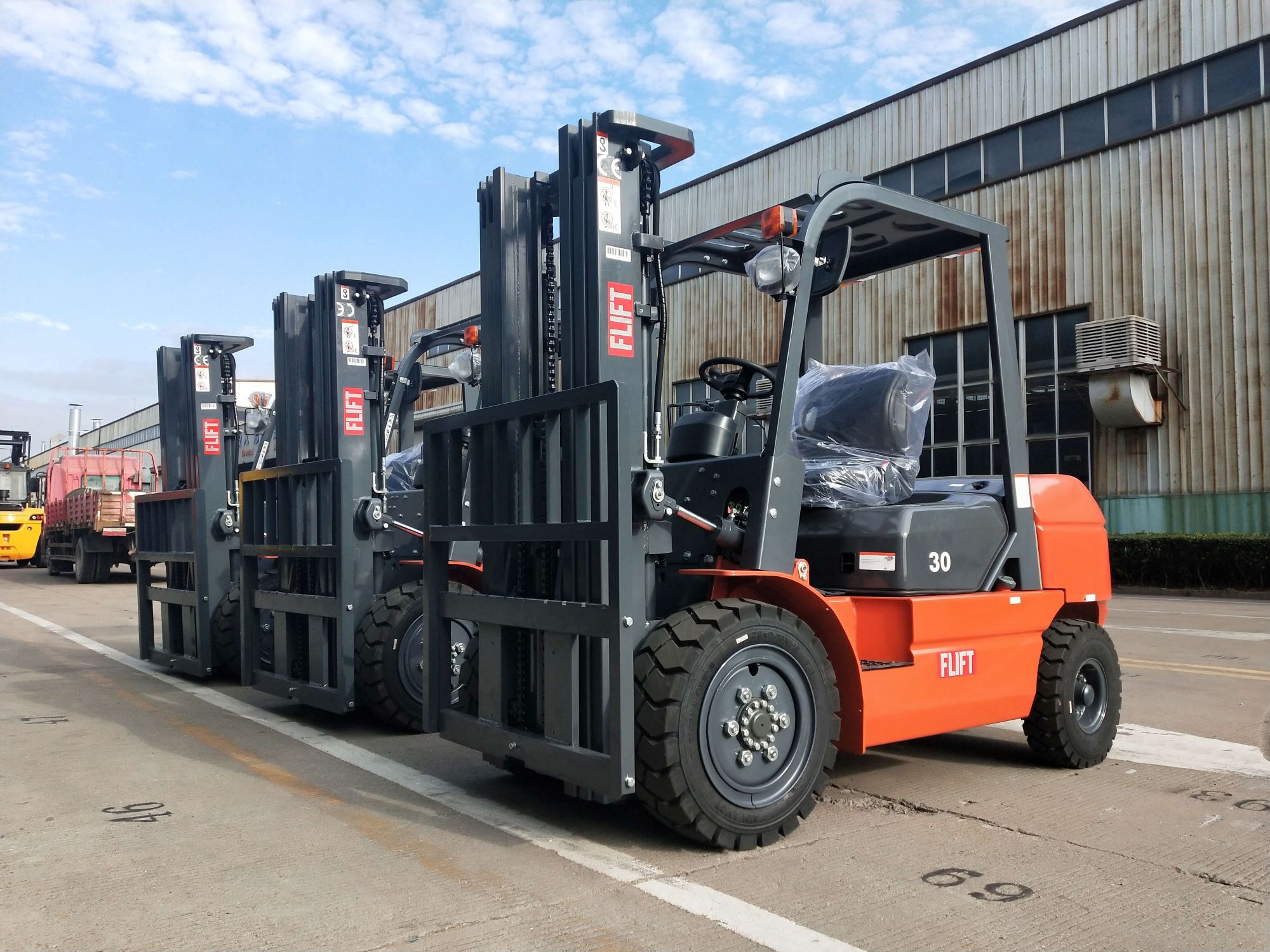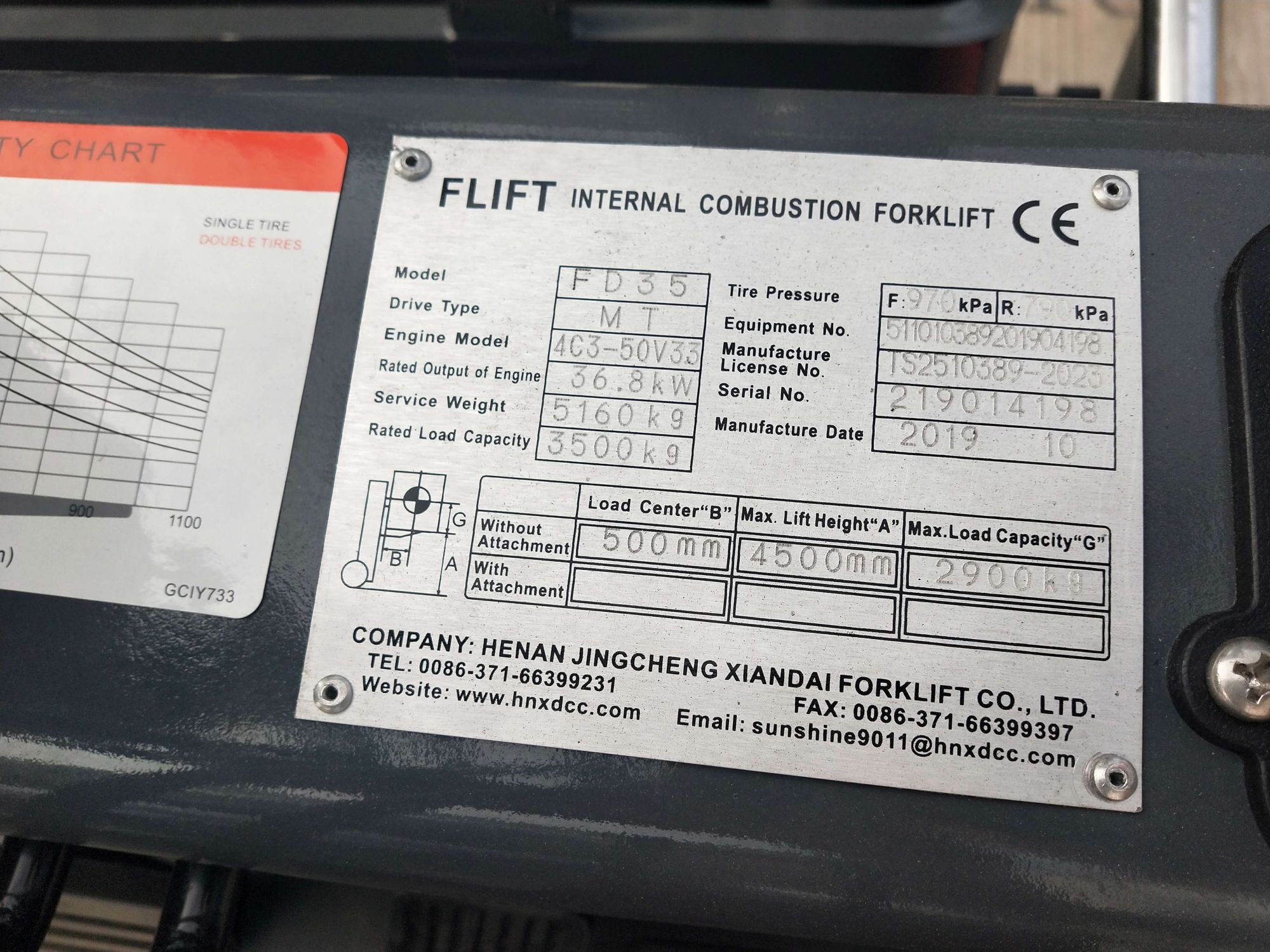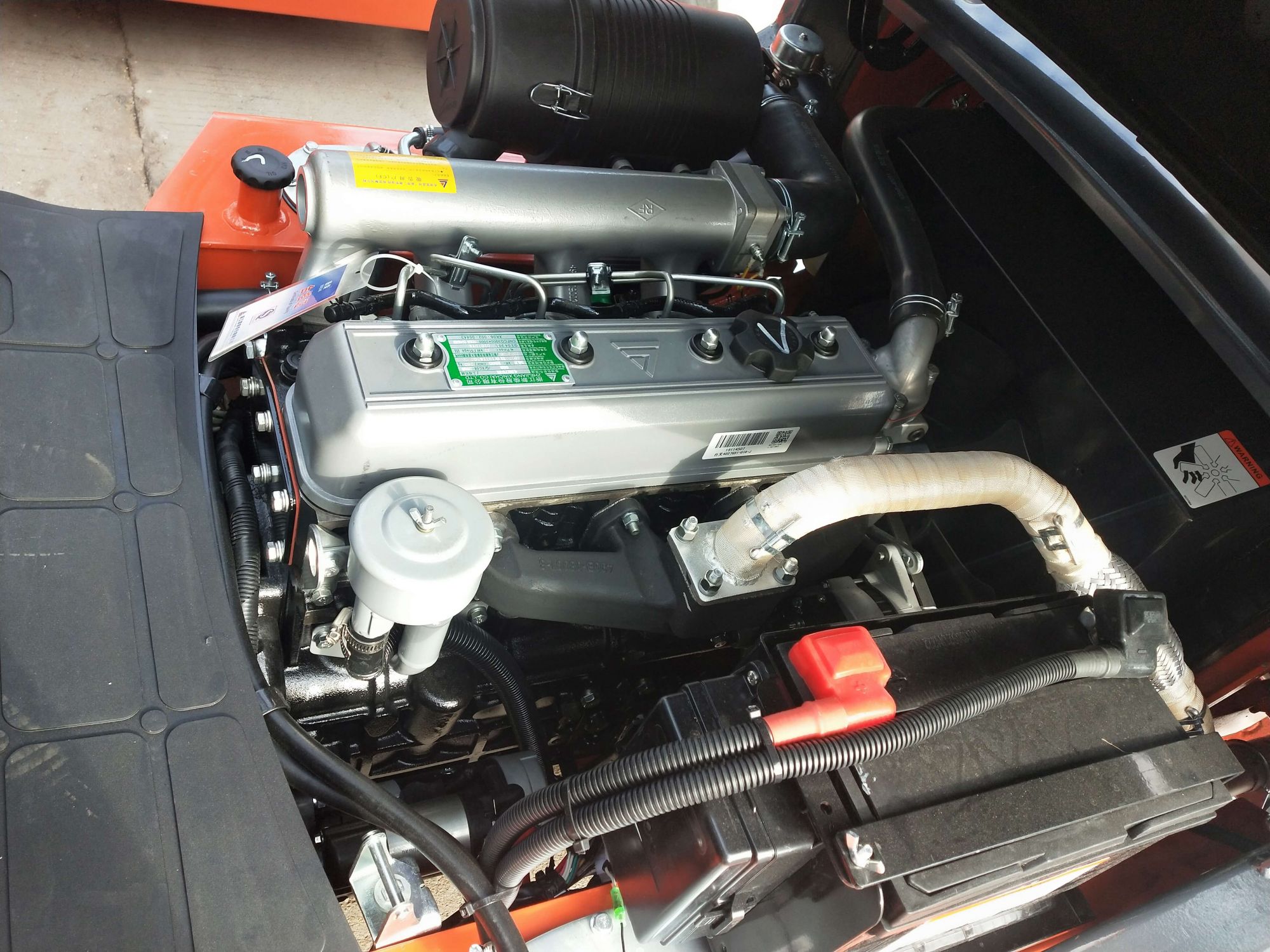 Henan jingcheng xiandai forklift co.,ltd
The famous FLIFT brand forklfit in china.