1.5t FLIFT brand rough terrain electric pallet truck
Date: 2020-01-07 View:
FLIFT brand rough terrain electric pallet truck
We have launched the 1.5t-2t electric rough terrain electric truck early in January. overturmed people's understanding for the traditional electric pallet truck.
Most rough terrain pallet jacks are fitted with pneumatic tires for undulating surfaces. Pneumatic tires are kinds of wheels that have a metal hub that has a rubber tire mounted on it. To attain its desired characteristics, the tires are filled with air or foam to a certain pressure level applicable for their use.
Adjustable forks are also available for optional accessories. There are variants of pallet trucks that are designed with a wider frame, while there are others that are made to be more narrow in order to fit into tight spots. As compared to traditional pallet jacks, all-terrain electric pallet trucks have an increased lift height.
Pneumatic tires have the ability to efficiently absorb shock loads from impacts as well as cushion these loads. These type of tires are very apt for rough terrains and uneven surfaces because of its ability to absorb sudden shock loads. We also equipped the most advanced driving system and the mute motor to preventing loud noises from damaging the hearing of operators. Operators would experience less hassle and more productivity using low mute pneumatic tires for their work since the tires do not make loud sounds while operating the pallet truck.
Uses of All-Terrain electricPallet Jacks
This FLIFT brand electric pallet truck is often used in building and construction sites, garden centers, gravel pits, and nurseries. Because of its shock-absorbing ability and large tires, it is often used on uneven surfaces and rough terrains. We had making testing for the electric pallet in the rainy days and snowy days.
Up to nearly 5 hours of uninterrupted operation, it has the stable performance..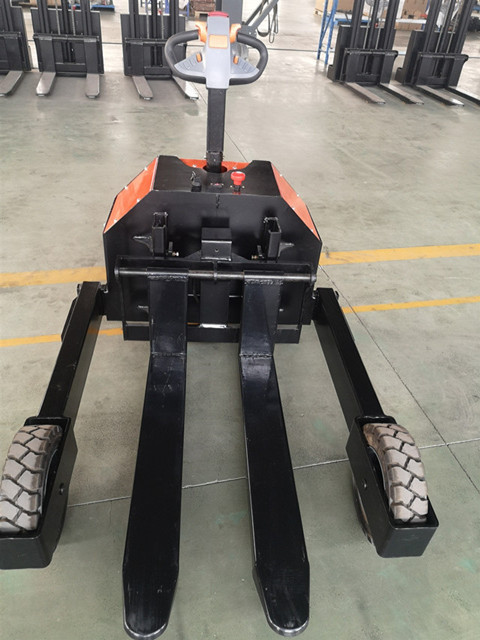 [!---empirenews.page--]
[!---empirenews.page--]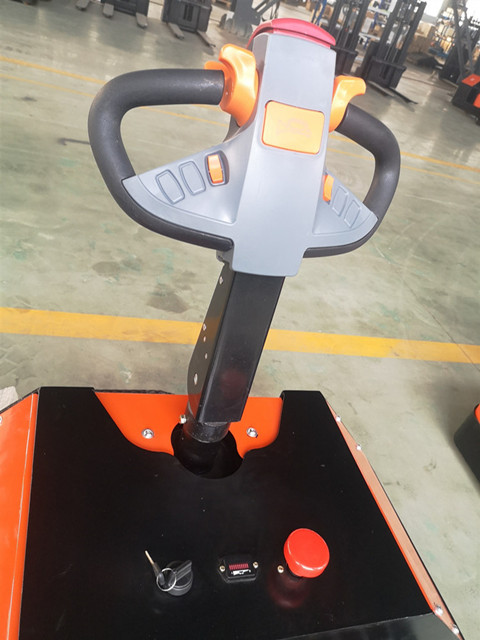 [!---empirenews.page--]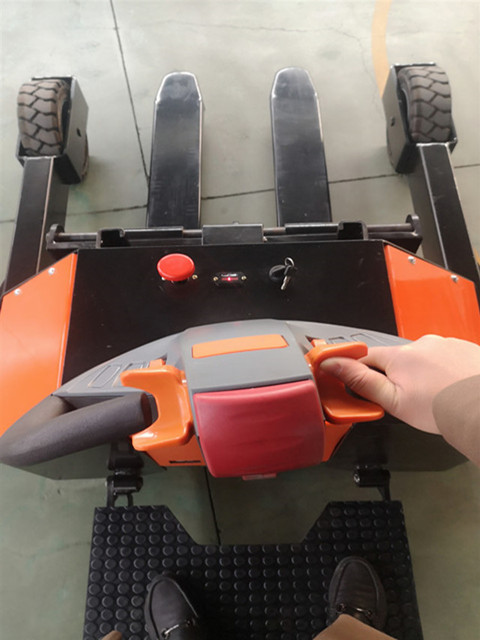 [!---empirenews.page--]