What role do forklifts play in inter logistics safety
Date: 2023-05-31 View:
The role of forklifts play in inter logistics safety


1: Material handling
Forklifts are an important tool for handling heavy loads and pallets.
They are able to move goods efficiently from one location to another,
reducing the risk of manual handling.
By properly operating the forklift,the possibility of damage to the cargo
can be reduced and the safety of the cargo during handling can be ensured.


2:Cargo storage
Forklifts can help keep cargo in the right place and at the right height.
With rational use of forklifts and warehouse equipment,
it is possible to ensure stable stacking of goods and prevent collapses and accidents.
Forklift operators need to have the right skills and knowledge to ensure safe storage and stacking of goods.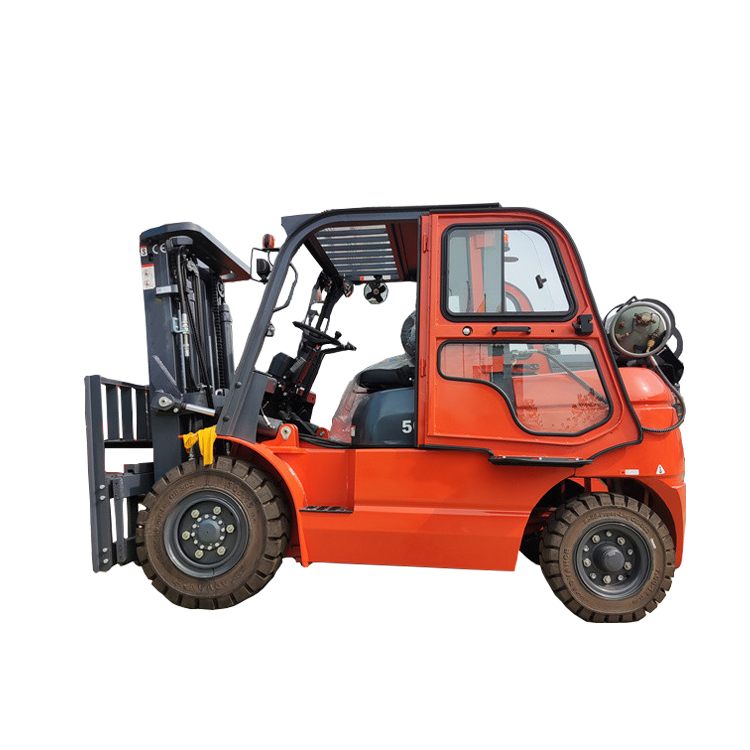 3:Cargo handling and unloading
Forklifts play a key role in loading and unloading cargo.
They can unload from a transport vehicle, such as a truck, and load goods into place,
such as a warehouse shelf.By properly operating forklifts,
the risk of damage to goods and accidents during loading and unloading can be reduced.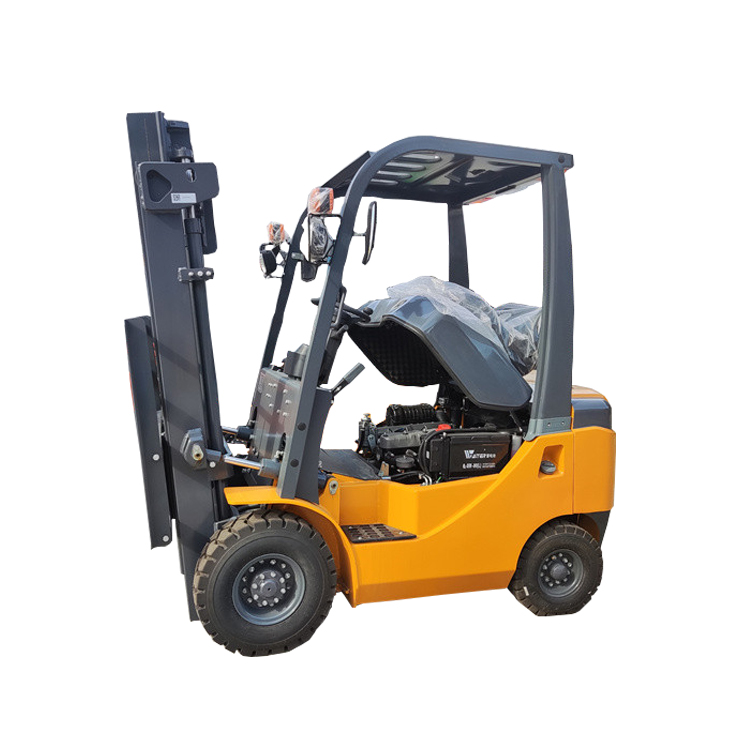 4:Work area security
Forklift operators need to follow safety rules and procedures to ensure safety in the work area.
This includes respecting speed limits, avoiding collisions with other people and equipment,
and properly using safety devices such as turn signals and warning lights.
Vigilance and safety awareness of forklift operators is critical to reducing accidents and injuries.