1.5ton lithium battery electric forklift
Date: 2020-03-22 View:
1.5ton FLIFT brand lithium battery electric forklift with triplex mast and side shifter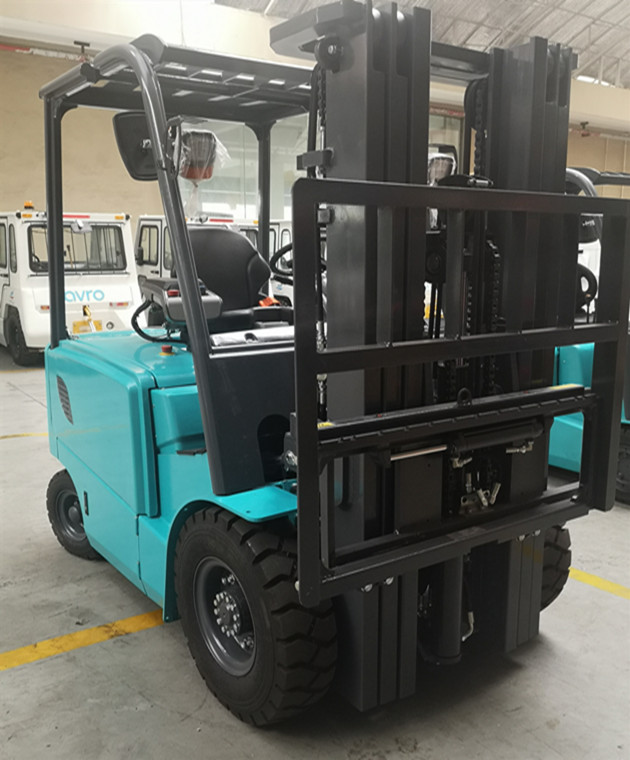 The 4kw dual motor (MT1178B) drive unit imported Italian SME can maximize the climbing and driving performance of the whole electric forklift, with high torque and more powerful power. The new maintenance -free AC motor is adopted, the use of the Italian PMP imported PMS60 tramsmission , with the more stable performance and higher efficiency.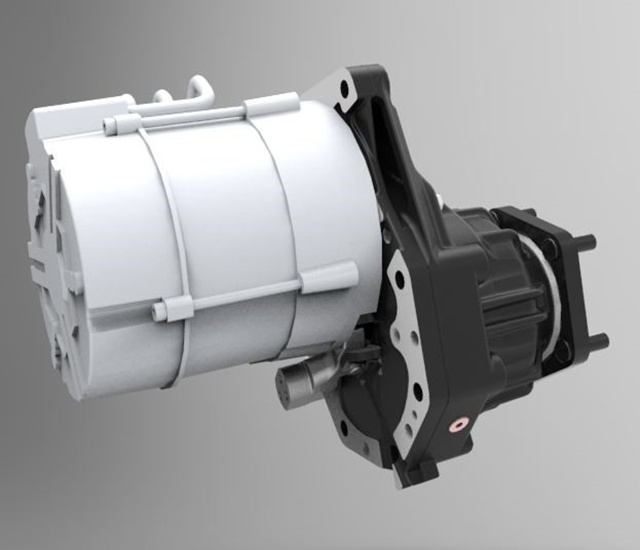 Comfortable Operation Space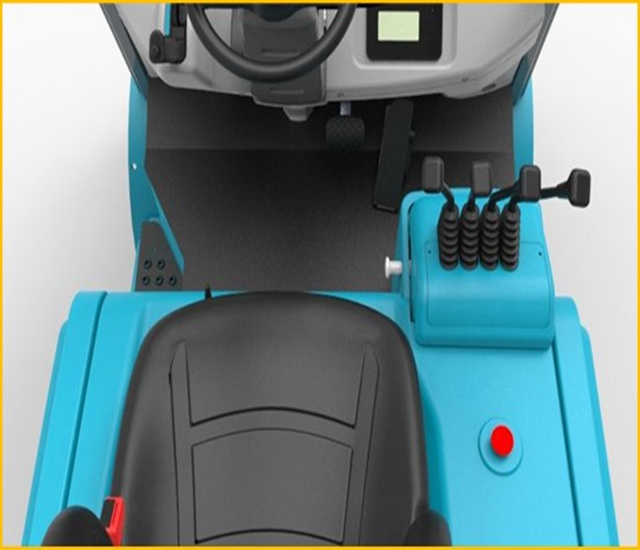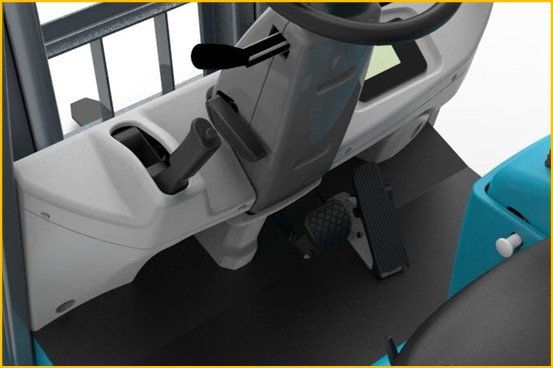 Tilt cylinder sinking into the frame , to provide the driver with a wide foot space, to ensure the driver's long -term working comfort, while improving the tilt cylinder protection capacity. Design a reasonable full- enclosed instrument panel cover, improve the internal parts protection capacity at the same tiime , the driver's station clean and beautiful; Ergonomic operating space layput, right -hand hydraulic joystick and safety power-off switch, flat foot and rear adjustable cladding seats ( up to 150mm ) and the ergonomically designed adjustable small diameter steering wheel provide the right driving position for drivers of all sizes.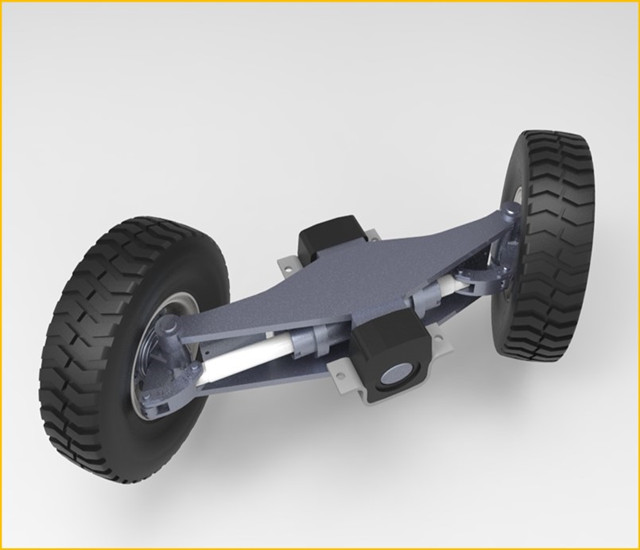 Steering Axle

The dynamic load sensing priority steering system is used to make the steering response faster and easier to operate. The steering bridge is connected to the body by a suspension connection to reduce the vibration of ground transmission through a special ribber cushion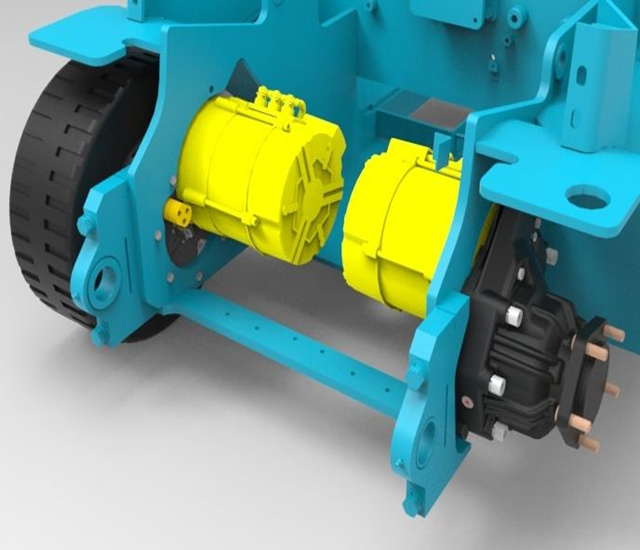 Adopt dual driving motor ensure the more higer working performance and stability. The AC motor adopt also the Anti- wet function which could working in the cold storages.