FLIFT brand 16ton diesel forklift with imported Okanura transmission
Date: 2020-03-23 View:
16ton diesel forklift truck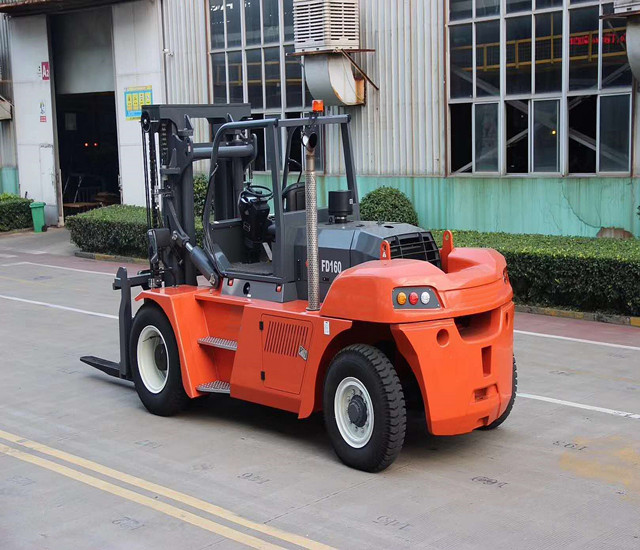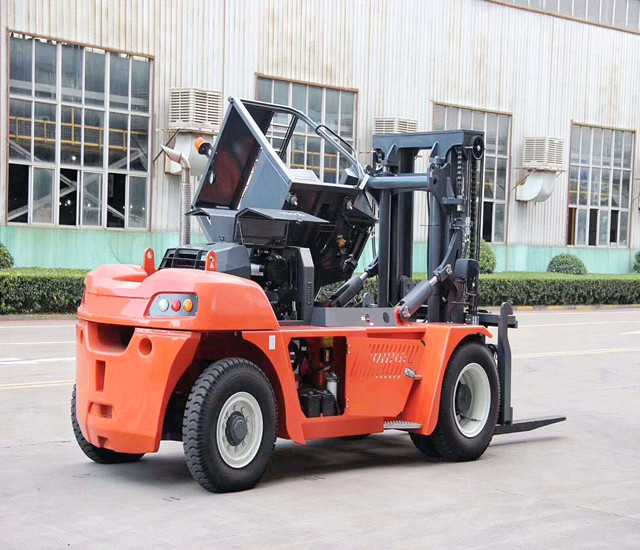 Hydraulic controlled cabin for easy repair and maintenance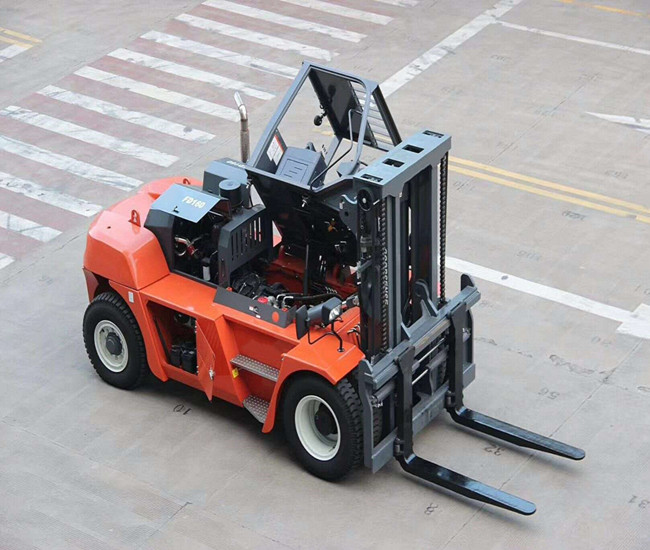 FLIFT brand 16ton diesel forklift adopt the imported Okamura gearbox ,further improved the durability and the stability. Equipped the chinese famous brand six-cylinder turbocharged engine , more powerful and more better fuel economy compare with the traditional engine.
High quality engine with the durable transmission will creat more efficiencies for our customers.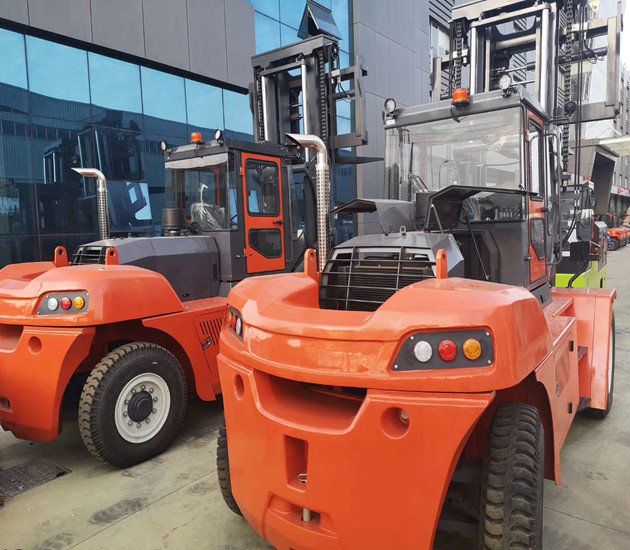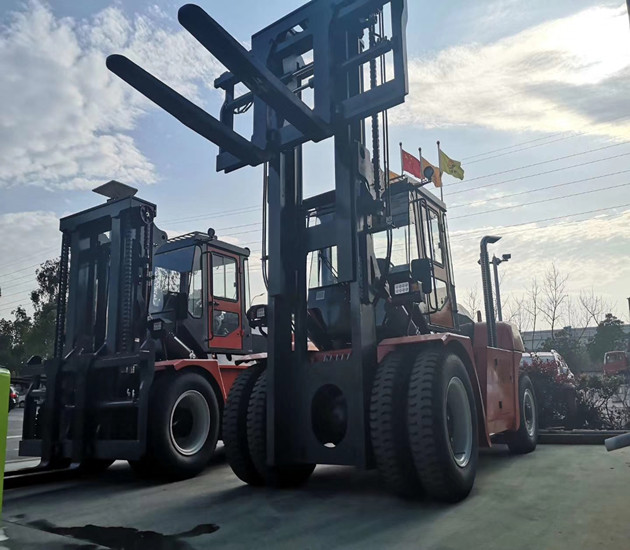 Customized mast and the fork. The 16ton diesel forklfit truck equipped the cabin with the air conditioner and warm wind system. so that driver has a comfort driving experience. More focus on working, improve the efficiency.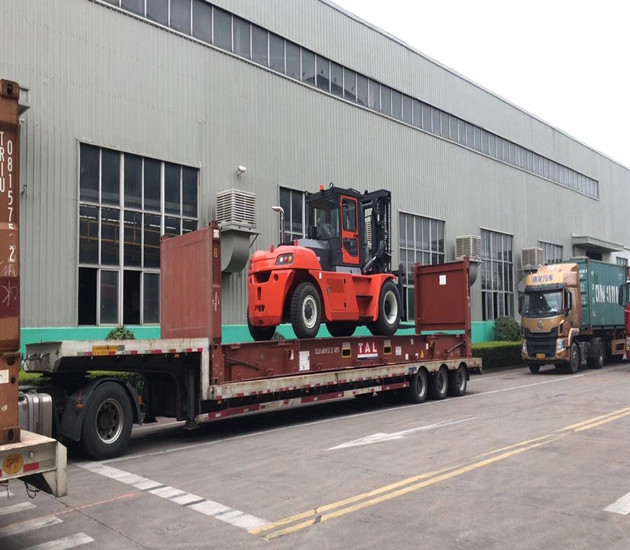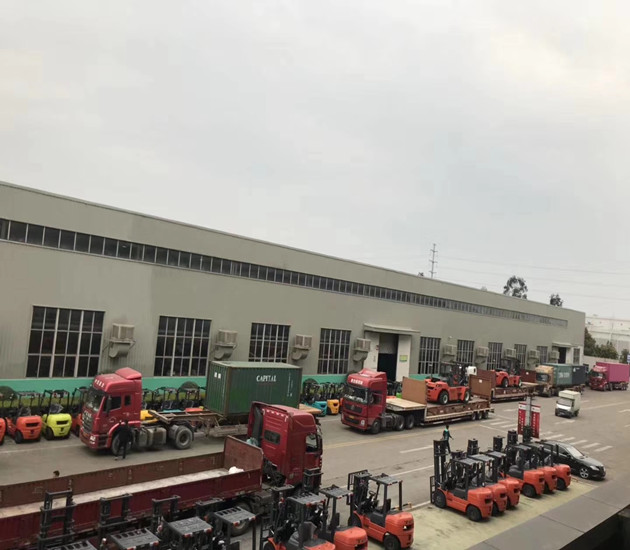 Henan jingcheng xiandai forklfit co., ltd.
Hope more and more customers purchase our Flift brand 16Ton diesel forklfit truck , we will do more better on the large tonnage diesel forklifts side. we provid the ample optional devices as customer's requirements.
Choose our Flift brand forklift ,especially the 16ton diesel forklfit truck, we own the more competitive price in china laege tonange diesel forklift truck market.