High quality customized electric pallet stacker with paper roll clamps
Date: 2022-06-23 View:
FLIFT brand electric pallet stacker customized with paper roll clamps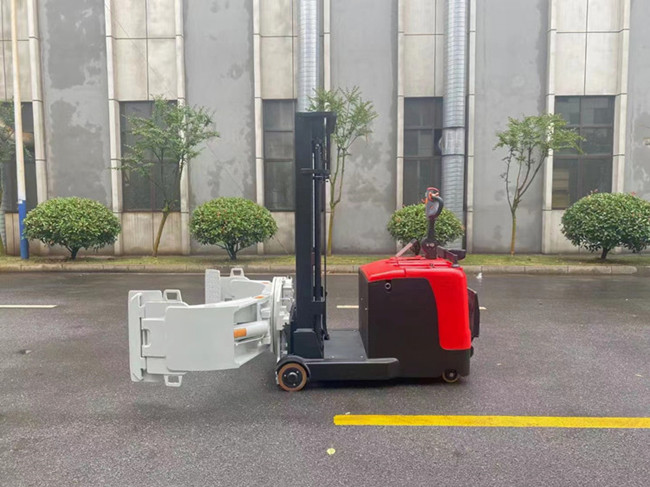 Multifunctional integrated handle;
Electronic steering, lightweight;
Integral low noise hydraulic pump;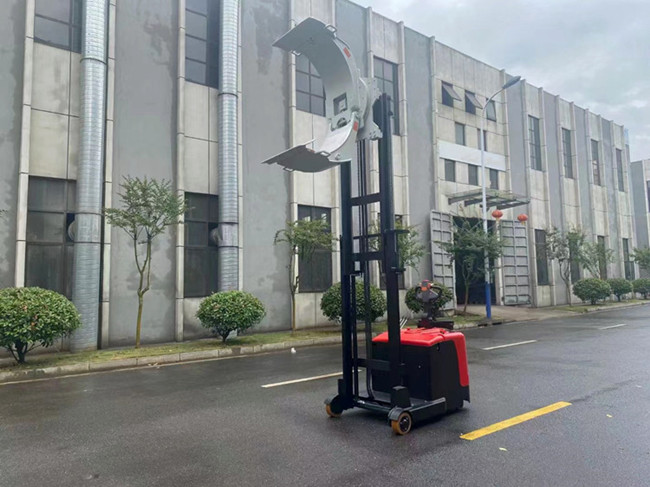 AC drive, no carbon brush, maintenance-free motor;
Electromagnetic, regenerative braking system;
Lifting limit, long-life induction switch;
Body shock absorption system, pedals, handle shock absorption.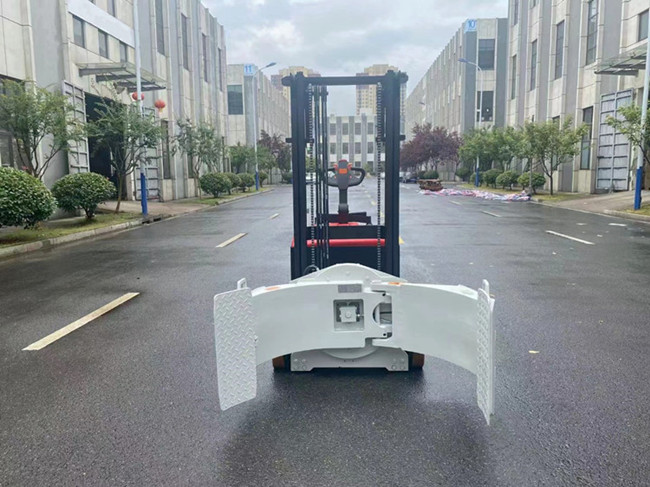 FLIFT electric pallet stacker safety:
1. Drive stepless speed regulation, safety, mute;
2. The controller has multiple automatic protection systems;
3. Emergency reverse collision avoidance device, emergency power off switch;
4. Automatic deceleration in corners.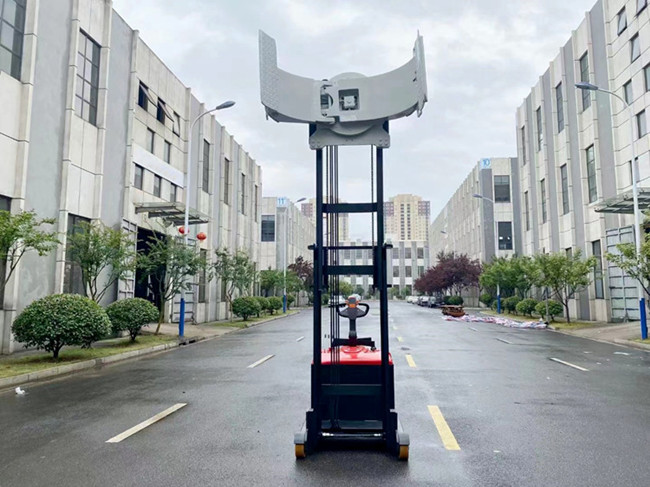 FLIFT brand forklifts CE approved: