High Quality Battery Tractor Rated Capacity 1.5ton 2ton 3ton with Customization Service
Date: 2022-08-29 View:
Chinese Factory Directly Supply Battery Tractor Rated Capacity 1.5ton 2ton with AC Motor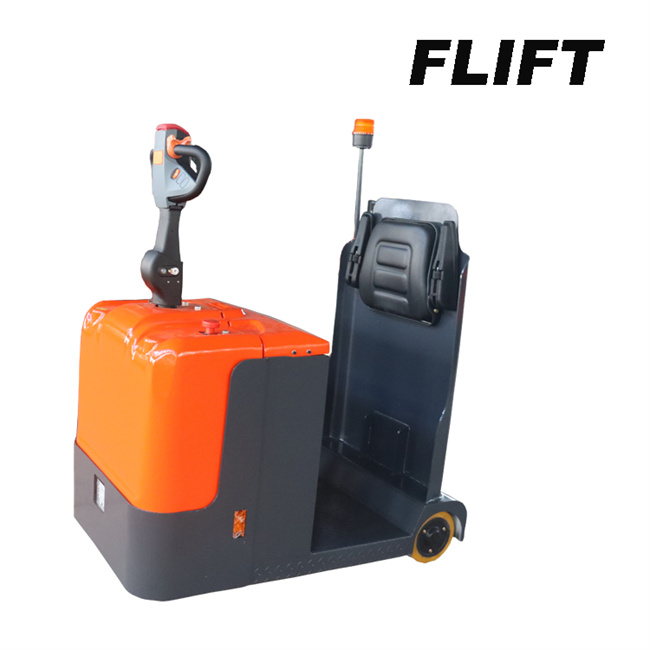 Configuration and Performance
Electronic power steering, lightweight, quiet, sword Array division drive unit, AC drive, carbon brush free, maintenance-free, CURTIS Drive controller, electromagnetic, regenerative braking system, soft cushion. Cushion with protective arm, easy operation, flexible steering, Omron induction microswitch.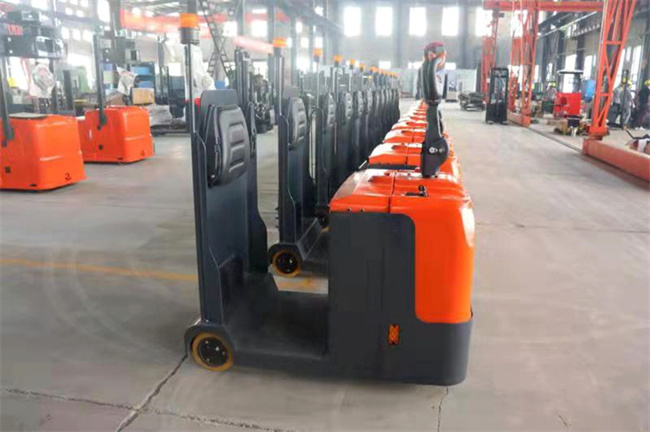 Security:
Bend automatic deceleration device, safer, drive stepless speed regulation, controller multiple automatic protection system, emergency reverse device, emergency brake device, walking warning light, optional side pull battery.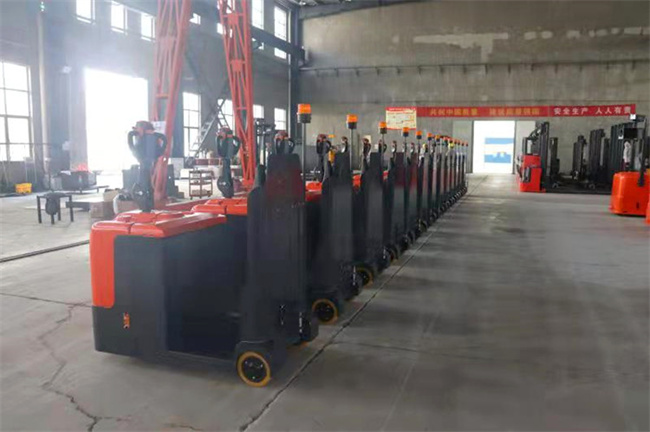 Product Parameters

| | | |
| --- | --- | --- |
| Product Name | | Standing type Tractor |
| Model | | QDD30A |
| Operation Type | | Standing type |
| Dynamic Type | | Storage Battery |
| Tyre | | Solid PU |
| Maximum traction weight | kg | 3000 |
| Maximum tractive force | KN | 1250 |
| Overall Height | mm | 1600 |
| Overall width | mm | 776 |
| Overall Length | mm | 1330 |
| maximum Driving speed | Km/h | 4/5.5 |
| Wheel Base | mm | 955 |
| Battery weight | kg | 190 |

Certification