Easy Operation High Safety QDD30C Electric Tractor Traction Weight 3000kg with PU Solid Tires
Date: 2022-06-23 View:
Famous Brand FLIFT QDD30C Load Type Electric Tractor with Turning Radius 1545mm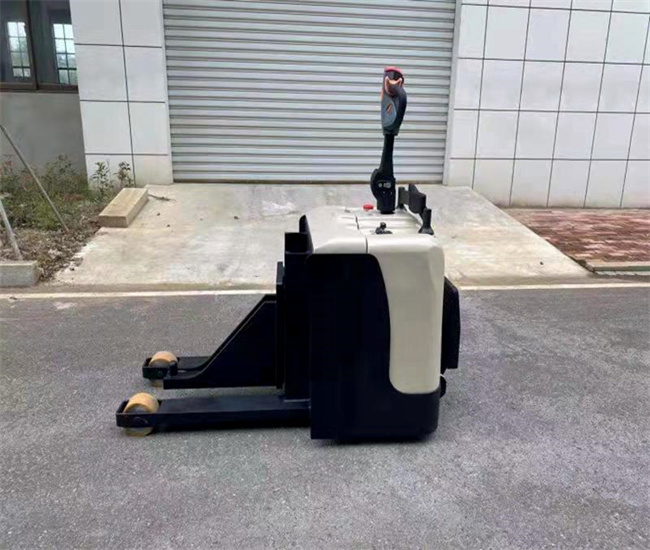 Advantages:
short wheelbase, CURTIS brand drive control system, multi-functional integrated handle, electronic steering, lightweight. Integrated low noise hydraulic pump, AC drive, no carbon brush, motor maintenance free. Electromagnetic and regenerative braking system. Inductive proximity switch.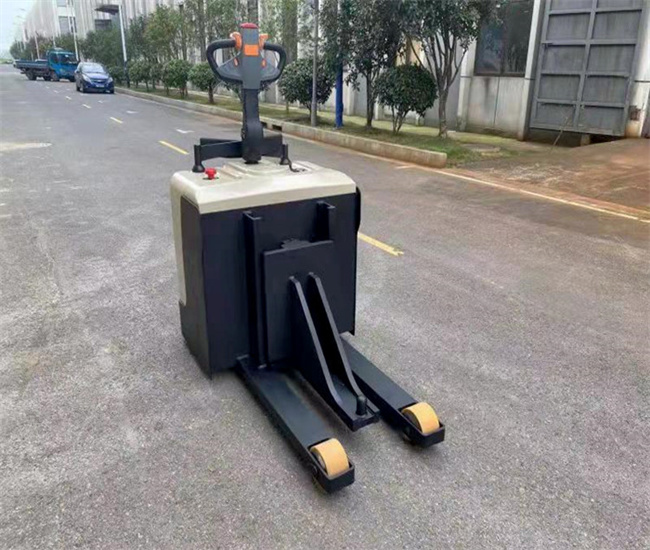 Security:
Bend automatic deceleration device, drive stepless speed regulation low voice hydraulic pump, controller multiple brake protection system, optional lithium battery, emergency reverse anti-collision/emergency brake device, oil cylinder safety cut-off valve, non-standard customization.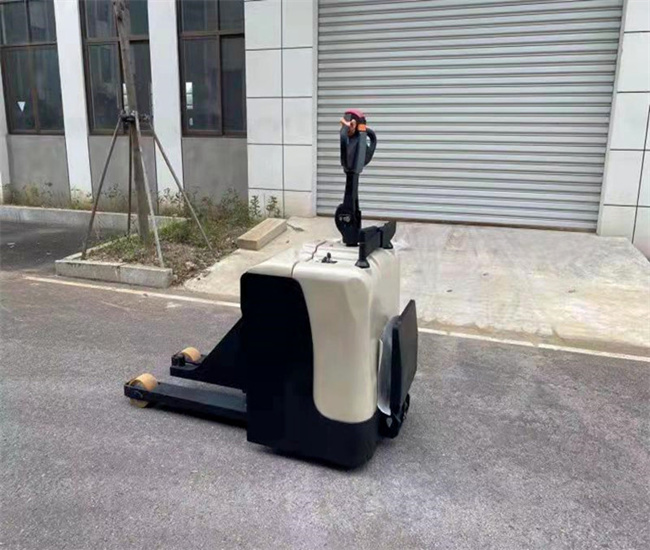 Product Parameters

| | | |
| --- | --- | --- |
| Product Name | | Electric Tractor |
| Model | | QDD30C |
| Traction weight | kg | 3000 |
| Max. Lifting Height | mm | 365 |
| Height of bearing shaft head above ground | mm | 195 |
| Tyre type | | Solid PU |
| Fork leg outside width | mm | 560 |
| Overall Length (with fork Pack up the pedal ) | mm | 1620 |
| Overall Width | mm | 850 |
| Overall Height | mm | 1500 |
| Wheel Base | mm | 1245 |
| Turning Radius(Pack up the pedal) | mm | 1545 |
| Max. Driving Speed | Km/h | 4.0/5.0 |
| Gradeability | % | 5%/8% |
| Overall Weight | kg | 750 |
Certification