China Widely Used FLIFT diesel forklift 3.0 ton 4.5 meter mast cheap price
Date: 2022-03-28 View:
FLIFT brand hot sale 3 ton diesel forklift with 4.5 meter full free container mast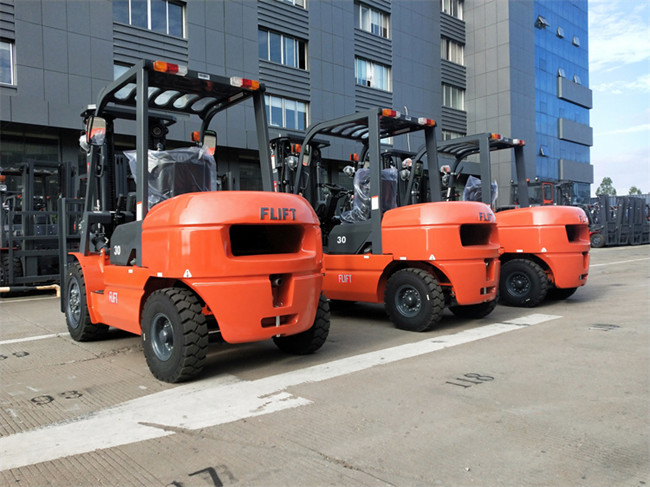 FLIFT T-series forklift chassis up to 200mm, the balance the ground clearance up to 220mm, excellent driving performance.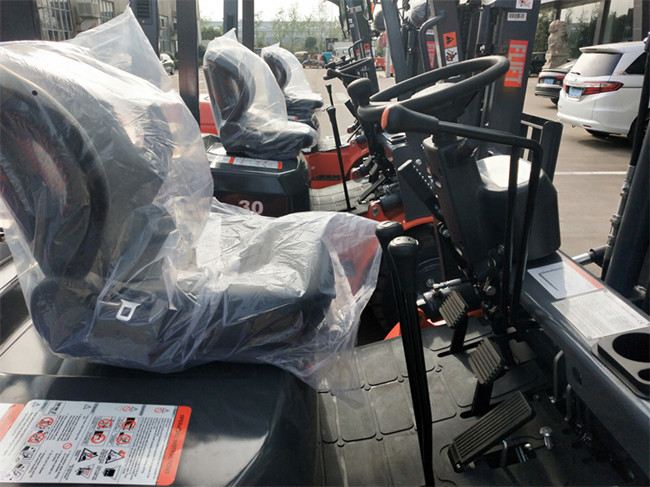 Seat with belt, provide a more comprehensive security for the driver.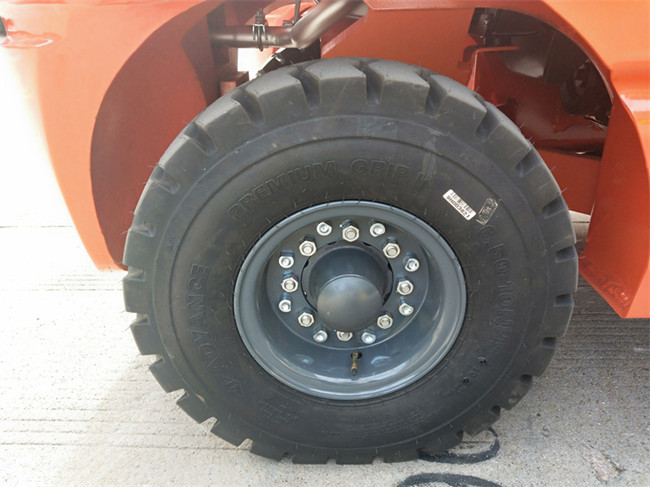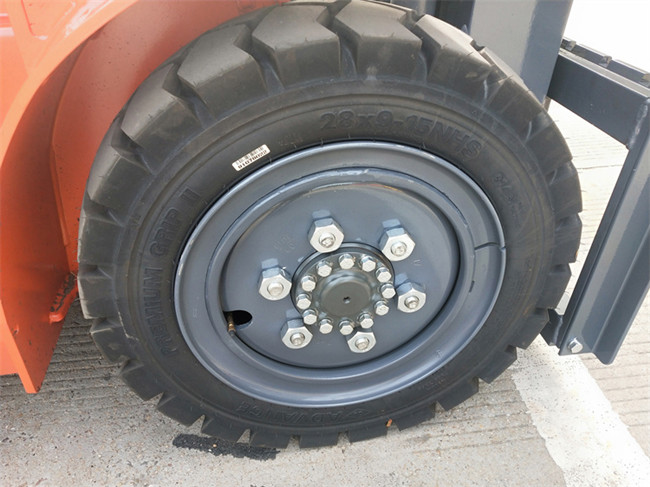 Standard air tires, could be optional ordinary solid tire or Non-mark Solid tire.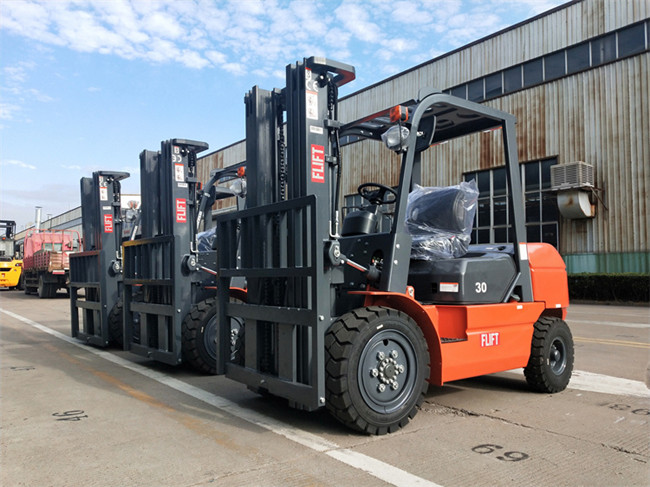 1. Hydraulic Automatic Transmission, 3.5m to 6m lifting height with 2 stage or 3 stages full free
mast
2. Chinese XINCHAI or Japanese ISUZU/YANMAR/Mitsubishi/CUMMINS/HATZ... engine
4. Side shifter and fork positoiner
5. Full closed Cabin with AC/ heater
6. Double front tire, Double air filter
7. Forklift attachment for different function



FLIFT forklift CE approved: