Factory Supply Cheap Price Fully Electric Pallet Stacker CDD10/15J Rated Capacity 1500kg with Load Center 500mm
Date: 2022-06-13 View:
High Efficient Innovative CDD15J-16 Fully Electric Pallet Stacker with Lifting Height 1600mm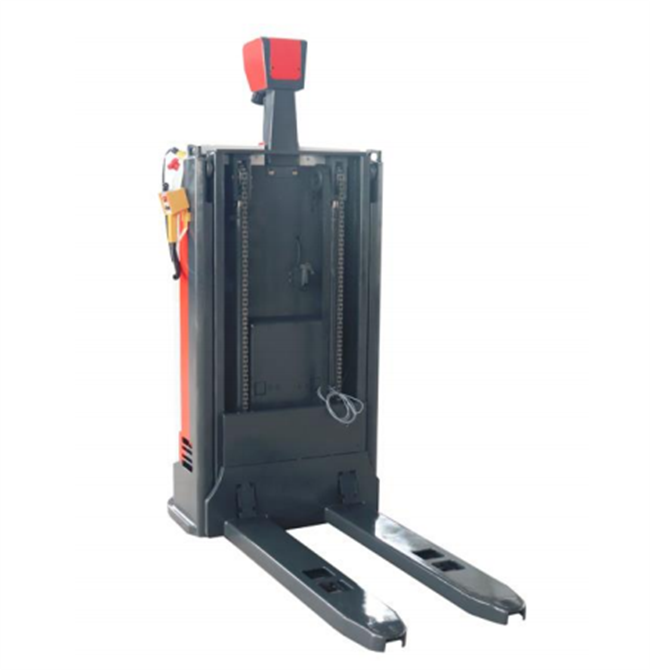 Configuration/Performance
Short wheelbase ultra narrow body, CURTIS brand drive control system, wire debugging integrated handle
Electromagnetic hydraulic valve, proportional valve, low noise hydraulic pump, hydraulic pump control, CAN communication lithium battery
Navigator fixed seat, various induction switch bracket, body shock absorption system.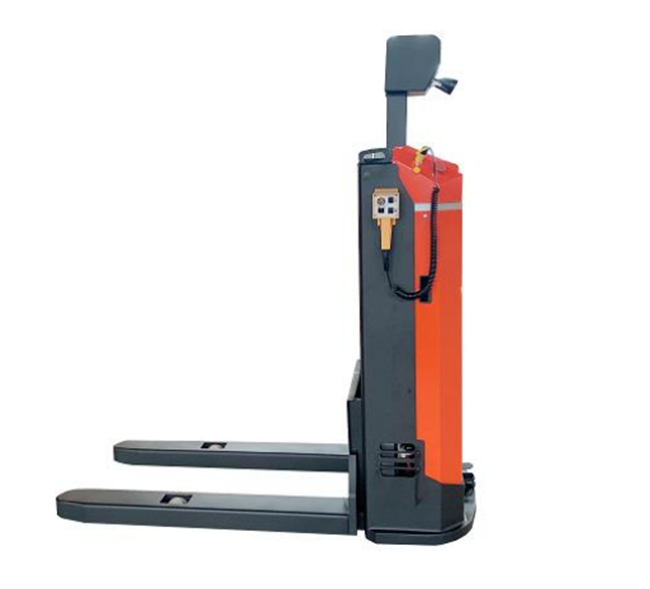 Security
Automat
ic deceleration device for curves, drive stepless speed regulation, controller multiple automatic protection system, emergency braking device AC EPS, cylinder safety cut-off valve low noise hydraulic, blue light warning.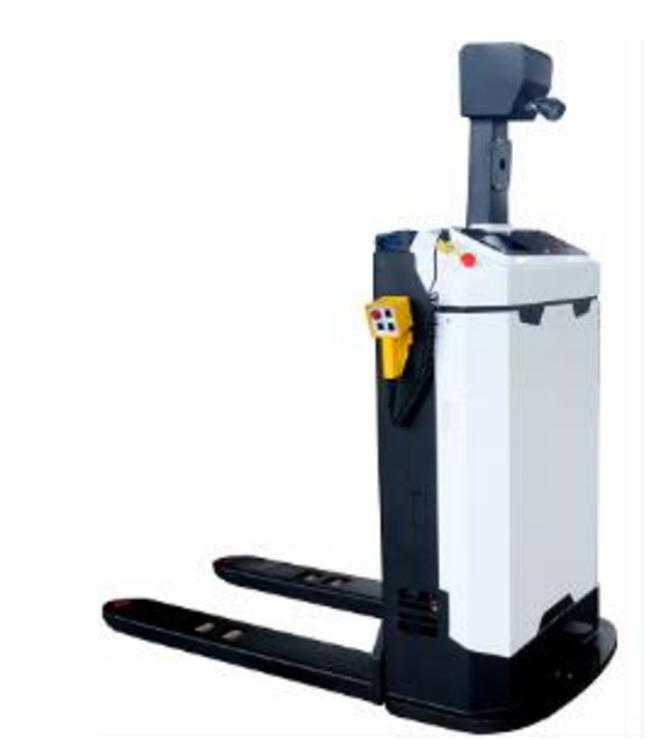 Provide non-standard customization
On the premise of science, we can customize forklift according to the requirements and parameters provided by customers.
Product Parameters

Model




Rated Capacity

kg

1500

Load Center

mm

500

Wheel Base

mm

895

Self- weight

kg

850

Tyre




PU

Wheel bearing

mm

Driving

wheel

mm

Auxiliary

wheel

mm

Lifting Height

mm

Overall Length

mm

Overall Width

mm

Overall Height

mm

Fork Size


mm

Turning Radius

mm

Certification