Chinese Brands Electric Tractor QDD30A Rated Capacity 3ton 2ton 1ton with AC Motor
Date: 2022-08-17 View:
High Efficient Stand Type Electric Tractor QDD30A Storage Battery with Customization Service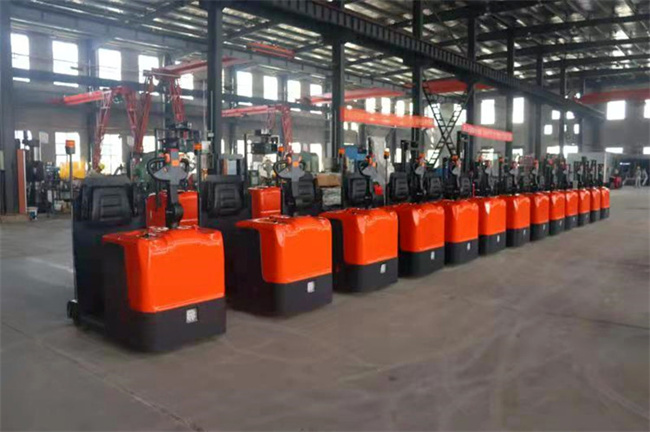 Advantages:
Configuration and Performance
Electronic power steering, lightweight, quiet, sword Array division drive unit, AC drive, carbon brush free, maintenance-free, CURTIS Drive controller, electromagnetic, regenerative braking system, soft cushion. Cushion with protective arm, easy operation, flexible steering, Omron induction microswitch.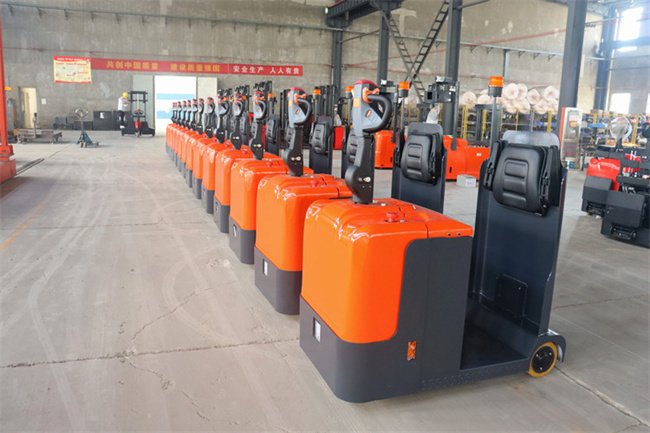 Security:
Bend automatic deceleration device, safer, drive stepless speed regulation, controller multiple automatic protection system, emergency reverse device, emergency brake device, walking warning light, optional side pull battery.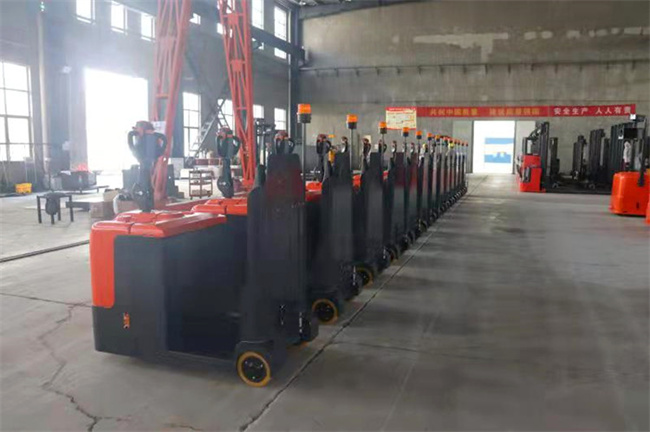 Product Parameters

| | | |
| --- | --- | --- |
| Product Name | | Standing type Tractor |
| Model | | QDD30A |
| Operation Type | | Standing type |
| Dynamic Type | | Storage Battery |
| Tyre | | Solid PU |
| Maximum traction weight | KG | 3000 |
| Maximum tractive force | KN | 1250 |
| Overall Height | mm | 1600 |
| Overall width | mm | 776 |
| Overall Length | mm | 1330 |
| maximum Driving speed | Km/h | 4/5.5 |
| Wheel Base | mm | 955 |
| Battery weight | mm | 190 |
| Turning Radius | mm | 1180 |
| Parking Brake Type | | Electromagnetic brake |

Certification