Optional Diesel Forklift Truck FLIFT 5 Ton Diesel Forklift For Sale
Date: 2022-03-14 View:
FLIFT brand new 5 ton diesel forklift truck price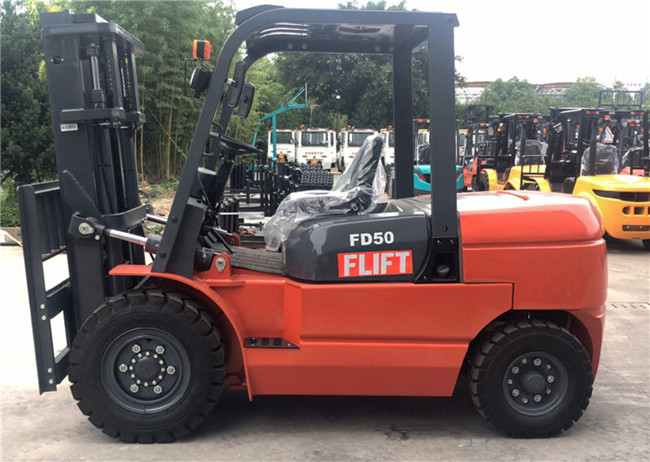 In order to meet different transport and operating conditions, 5 ton forklifts provide a wide
range options:Provide diesel, gasoline, LPG fuel power options; Provide mechanical and hydraulic transmission options; Optional overhead guards of various heights.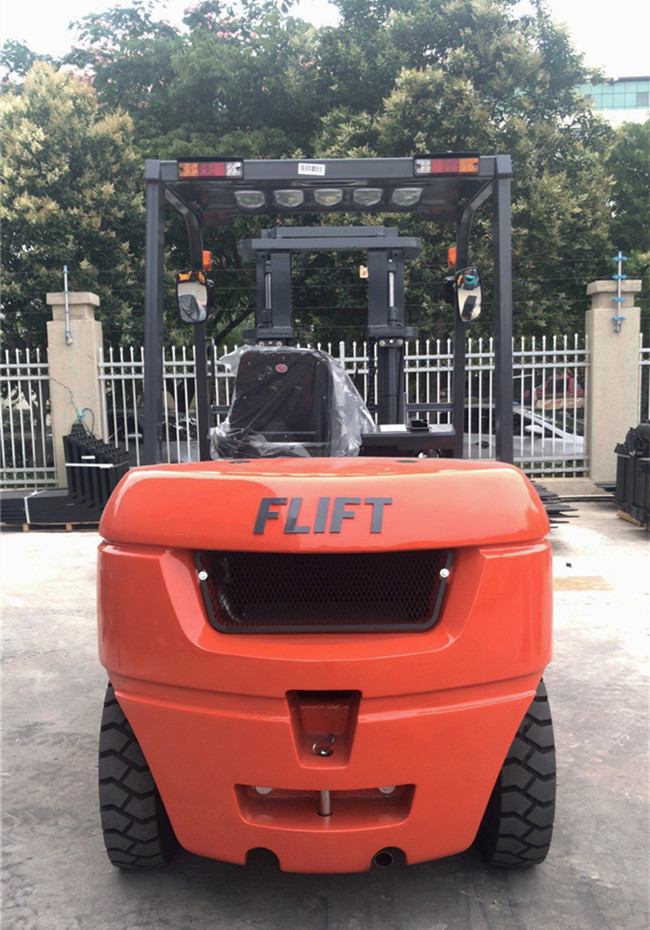 Standard high-performance vacuum power, full hydraulic power brake system, effectively enhance the reliability of driving and emergency stop.
Standard racks, optional side shifters and fork positioner.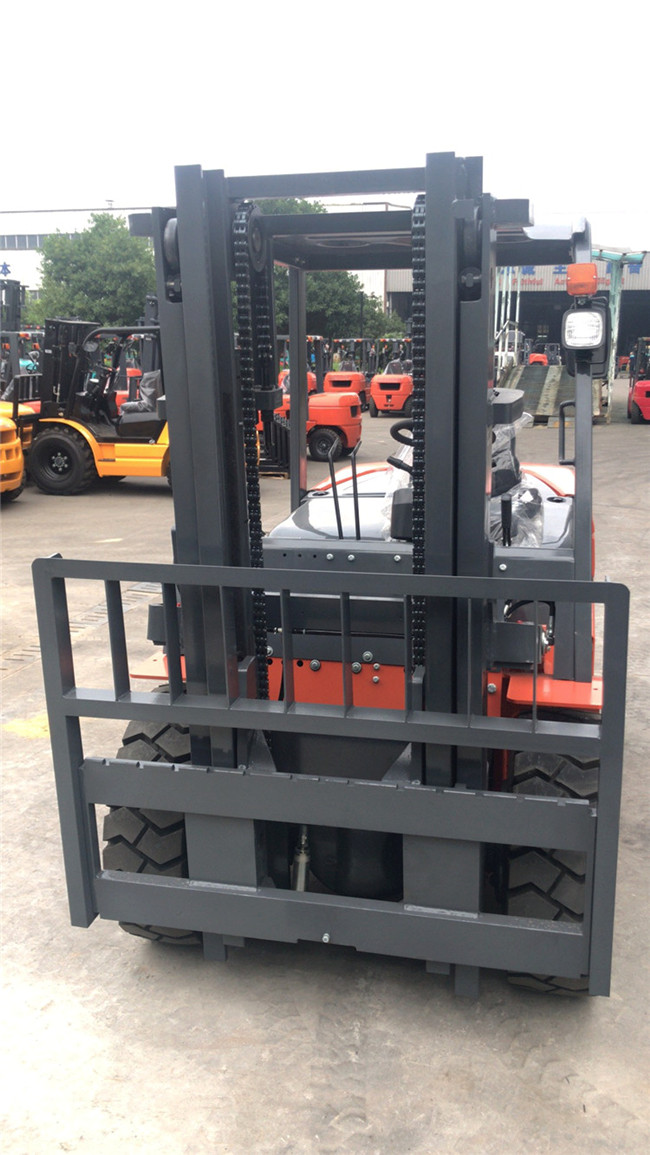 Standard 2-stage 3 meter wide-view mast, can be optional 3-stage and different heights mast.


Standard Chinese engine, optional Japanese engine, British engine, American engine and other standards.


FLIFT 5 ton diesel forklift specification

| | | |
| --- | --- | --- |
| Model | | FD50S |
| Rated Capacity | kg | 5000 |
| Load Centre | mm | 500 |
| Lift Height | mm | 3000 |
| Fork Size (L*W*T) | mm | 1070*150*55 |
| Mast Tilt Angle (F/R) | Deg | 6°/12° |
| Front Overhang (Wheel Center to fork face) | mm | 570 |
| Ground Clearance (Bottom of mast) | mm | 170 |
| Length to face of fork(Without fork) | mm | 3245 |
| Overall Width | mm | 1430 |
| Mast Lowered Height | mm | 2270 |
| Mast Extended Height(With backrest) | mm | 4110 |
| Overall Guard Height | mm | 2265 |
| Turning Radius(outside) | mm | 2910 |
| Min. insecting aisle | mm | 2920 |

FLIFT forklifts CE approved: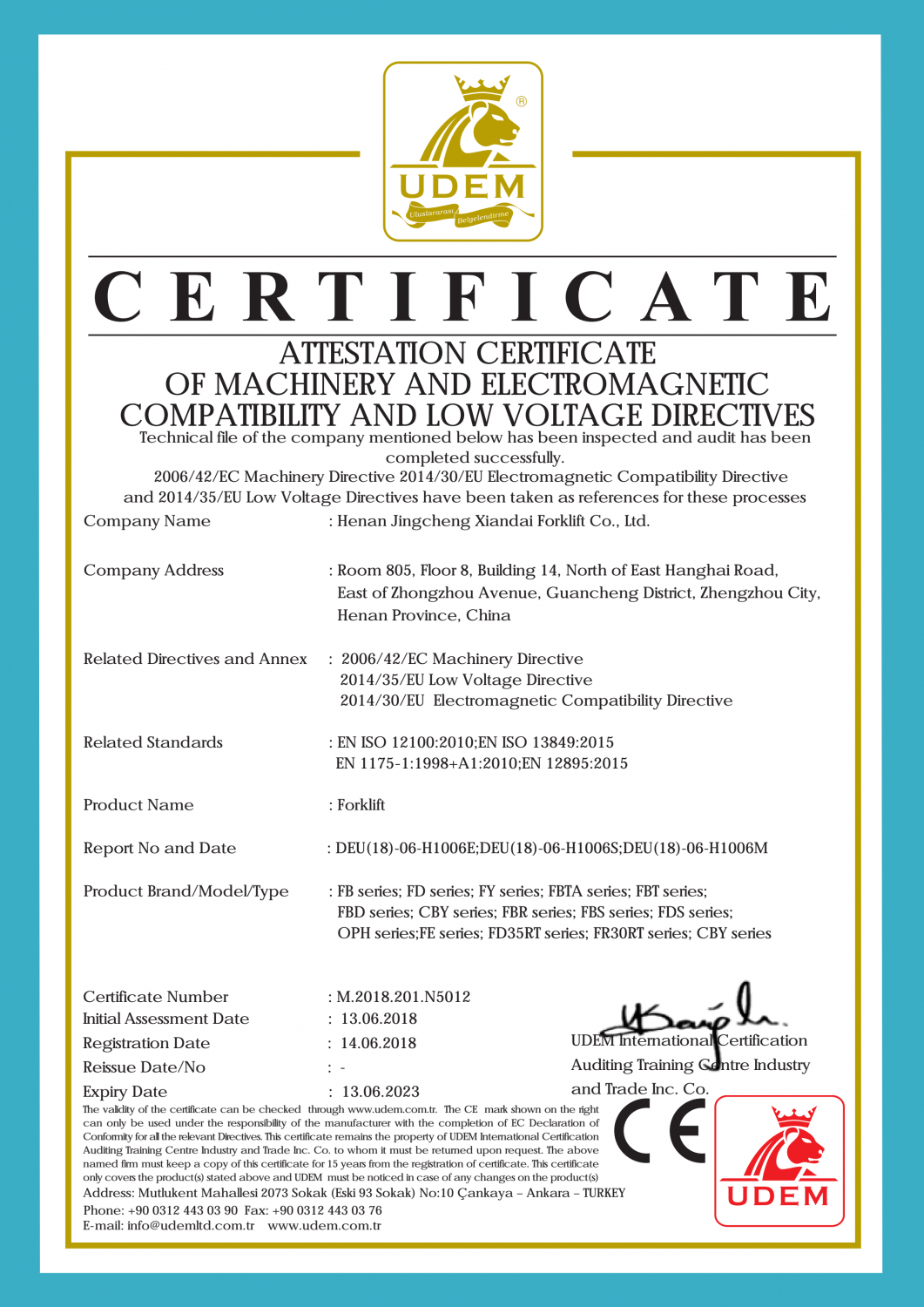 FLIFT 5 ton diesel forklift testing video: