FLIFT diesel forklift with CUMMINS engine with EPA for Canadian market
Date: 2022-02-10 View:
Customized forklifts for different markets FLIFT forklift always try to do the best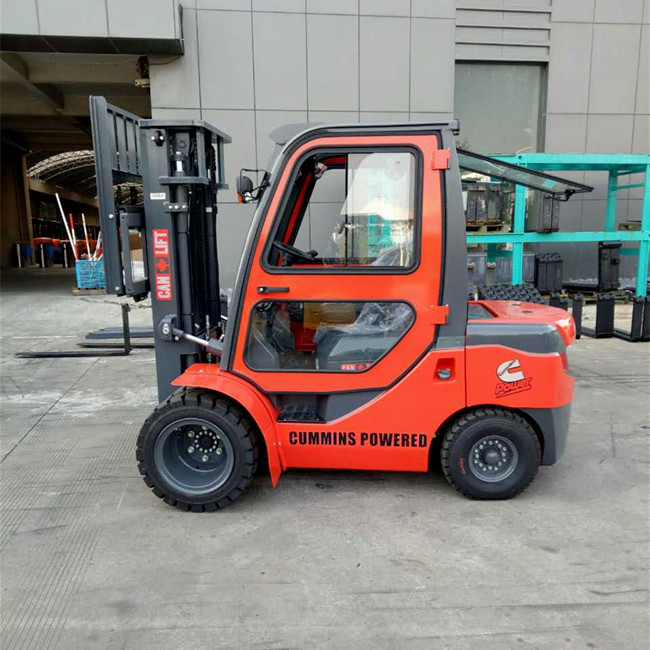 FLIFT forklift with CUMMINS power engine with closed cabin and customized dual front tires for Canadian market.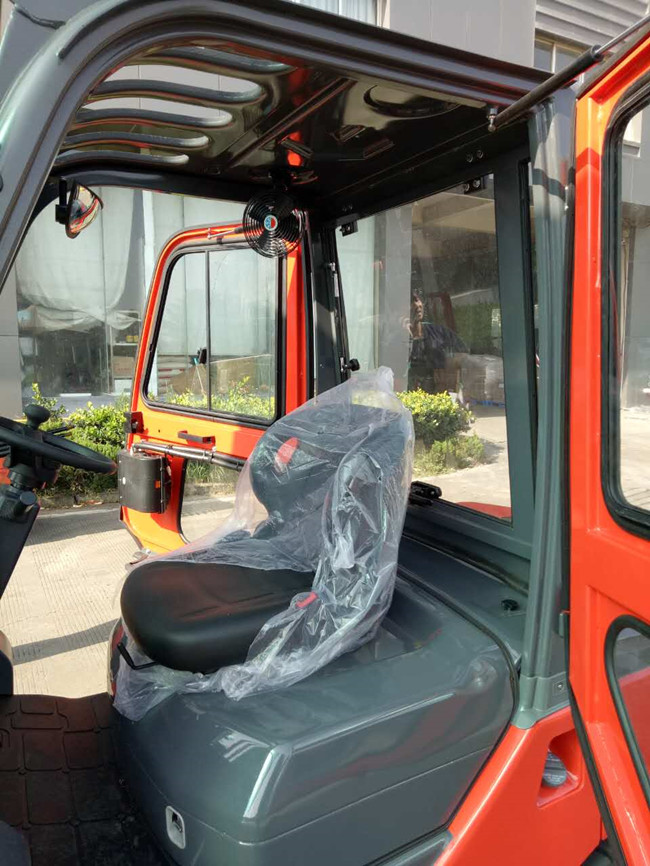 Closed cabin to ensure the driver working in the ultra cold condition be comfort.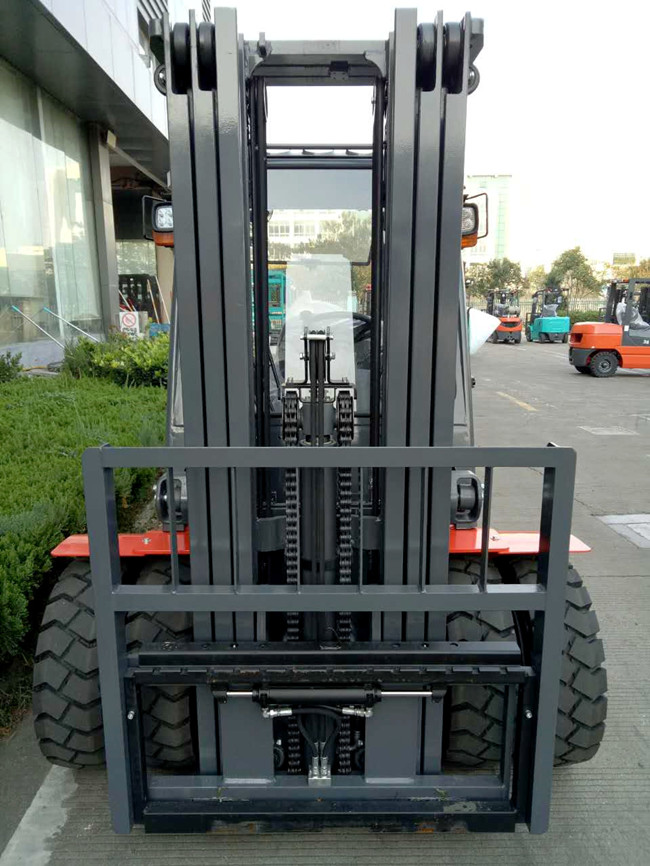 Three stage 5.5 metters full-free mast, gives you more convenient working with the height.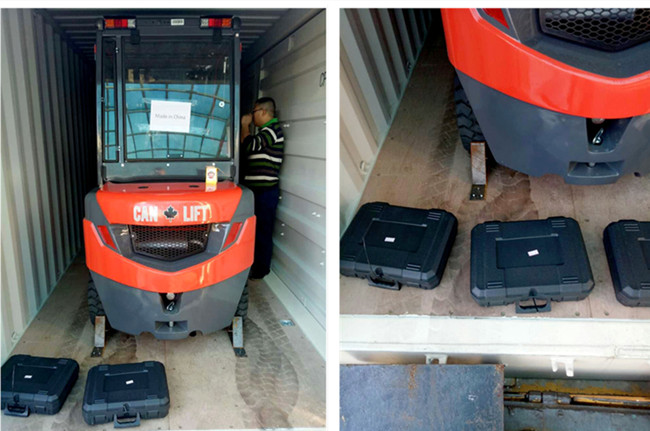 Standard export packaging, to be fixed in the container by triangle iron brackets withstand rough handling in the transit of forklifts.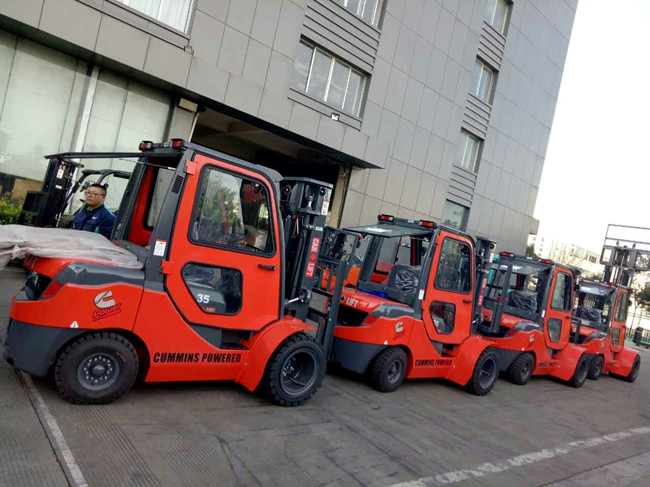 Working with FLIFT, get a long-term cooperation and mutual benefits.



FLIFT forklift CE approved: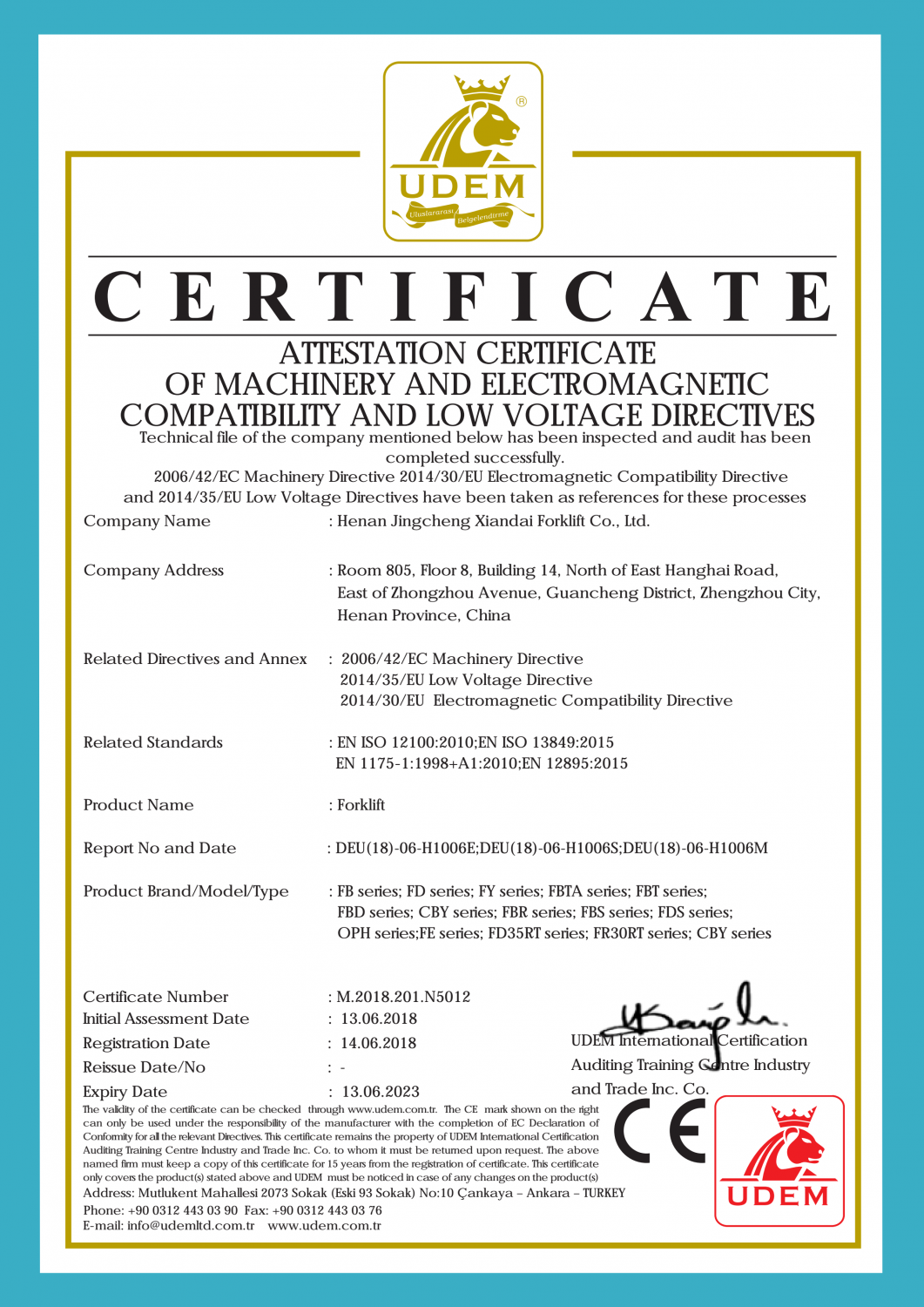 FLIFT 3.5 ton diesel forklift working in snow: