FLIFT Walking 2 Ton Electric Pallet Stacker With Charger Battery Small Space Use
Date: 2022-03-02 View:
Hot Sale FLIFT 2000kg Walkie Electric Pallet Stacker Customized Lifting Height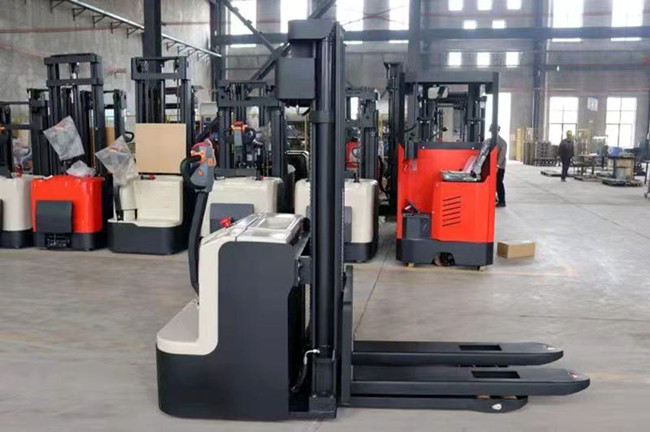 FLIFT electric pallet stacker advantage:
1. AC drive motor, strong climbing force;
2. High-strength fork legs and forks;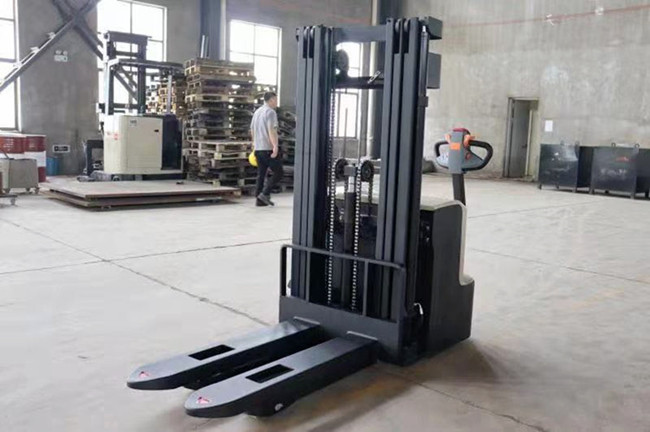 3. Special gantry channel steel for high-strength forklifts;
4. Large capacity maintenance-free battery;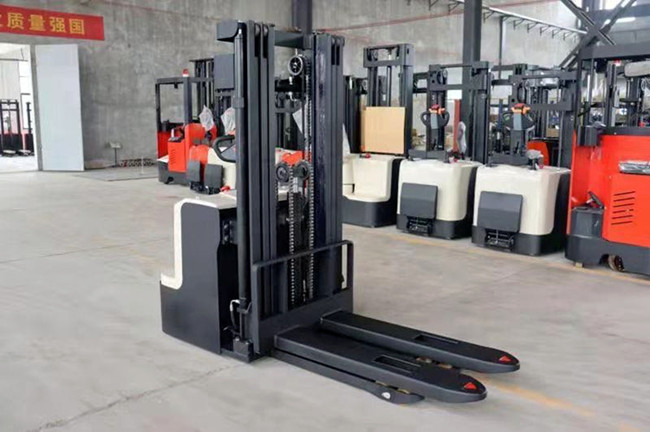 5. Built-in smart charger;
6. Multi-function integration, special operation handle for narrow channel;
7. Low noise lifting hydraulic pump.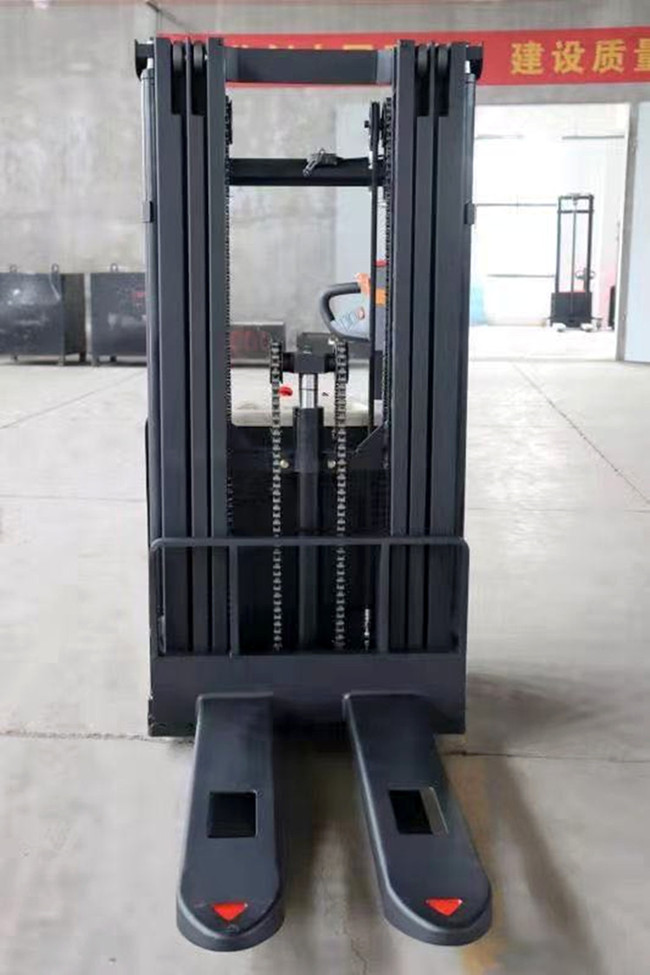 FLIFT electric pallet stacker safety:
1. Drive stepless speed regulation, safety, mute;
2. The controller has multiple automatic protection systems;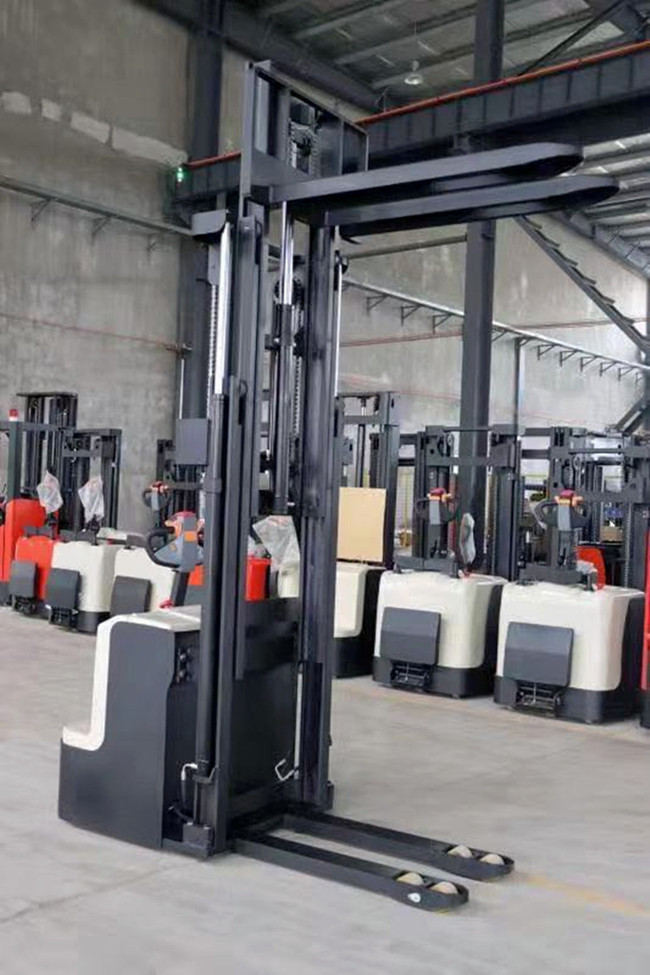 3. Emergency reverse collision avoidance device, emergency power off switch;
4. Automatic deceleration in corners.
FLIFT 2.0 ton electric pallet stacker specification

| | | |
| --- | --- | --- |
| Model | | CDD20D-30 |
| Rated load | kg | 2000 |
| Load Center | mm | 500 |
| Operation mode | | Walkie |
| Fork size (L*W*T) | mm | 1150*190*65 |
| Fork side outer distance | mm | 680/560 |
| Overall length | mm | 2030 |
| Overall width | mm | 850 |
| Mast Lowered Height | mm | 2080 |
| Lifting height | mm | 3000 |
| Mast Extended Height | mm | 3565 |
| Turning radius | mm | 1645 |
| Minimum stacking channel | 1200*1000mm pallet | 2515 |
| Ground clearance | mm | 85 |
| Travel speed | km/h | 4.0/ 5.0 |
| Lifting speed | mm/s | 80/125 |
| Max. Gradeability | % | 6/10 |
| Service weight | kg | 850 |
| Battery voltage/capacity | V/Ah | 24/100 |
| Lifting motor | kw | 2.2/3 |
FLIFT forklifts CE approved: