FLIFT brand 1.5Ton 4WD Rough Terrain Forklift
Date: 2020-04-03 View:
FLIFT brand smaller rough terrain forklift with EPA engine for sale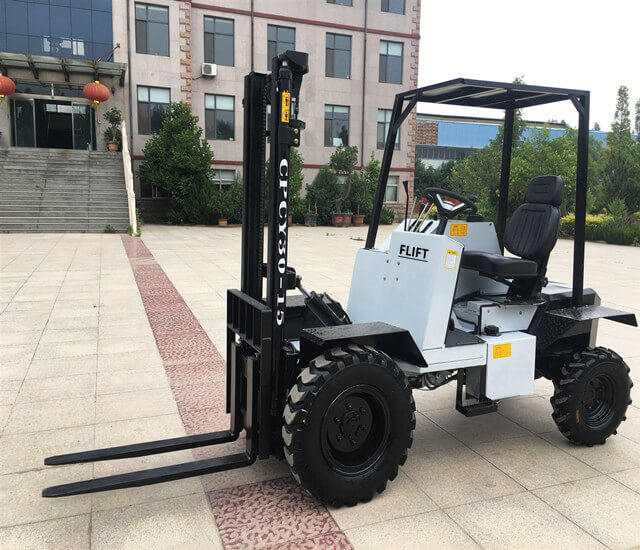 This month we launched the newest small rought terrain whick could equip the different kinds of engines.
This type of smaller rought terrain own the more lighter service weight and flexible steering .
Many beekeeping customers especially like this forklift, because of the stable performance and cheaper price .The important point is the 4 wheel drive system which could ensure the rough terrain forklift has excellent working performance. Many beekeepers like tow it to load honey in forests.
It's so convinient for us to working when we driving this Flift brand forklift . said an usa customer .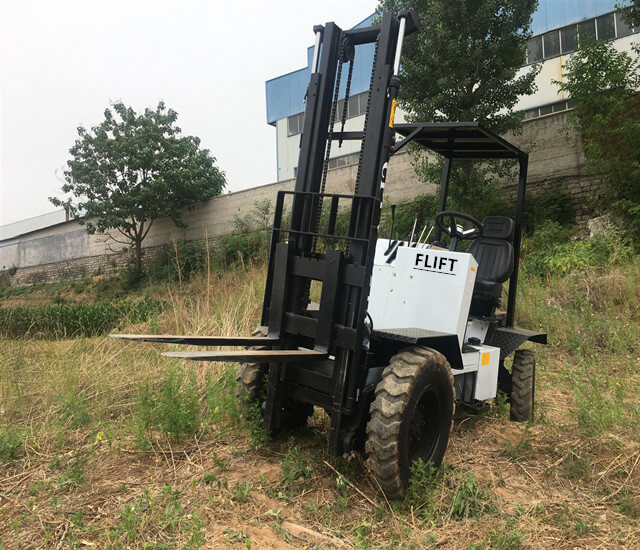 Standard Configuration of 1.5ton rough terrain forklift
1.Chinese Engine
2. Hydraulic / Automatic Transmission
3. Duplex Mast Lifting Height 3000mm
4. Pneumatic Tires
5. 1070mm Fork Length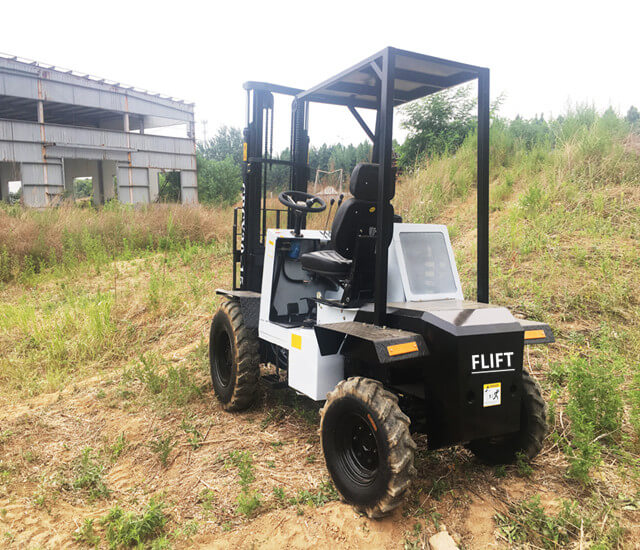 Optional Equipments
1.Janpan engine ISUZU or Mitsubishi , Italy Kohlor engine. And all the Usa EPA approved engines.
2.Lifting Height 3m-7m
3.Full-free Duplex or Triplex Mast
4.Side Shift, Solid Tires, Suspension Seat, fork positiner .
5.Driver's Cabin, Customized Color, air-conditioner, etc.
6.Attachments :paper roll clamp,bale clamp ,rotating clamp ect.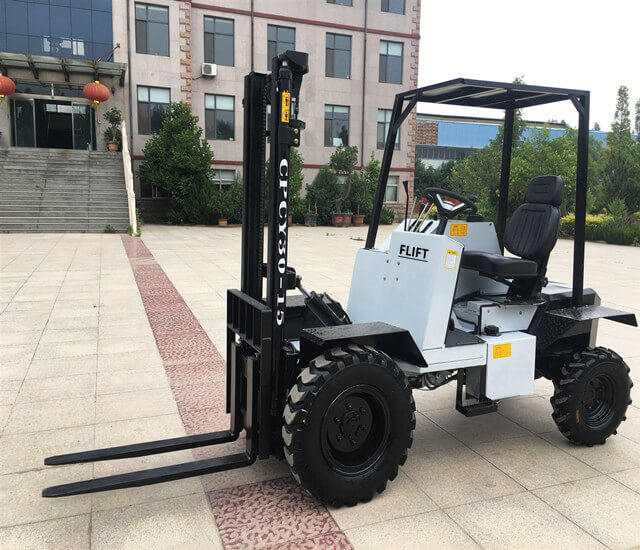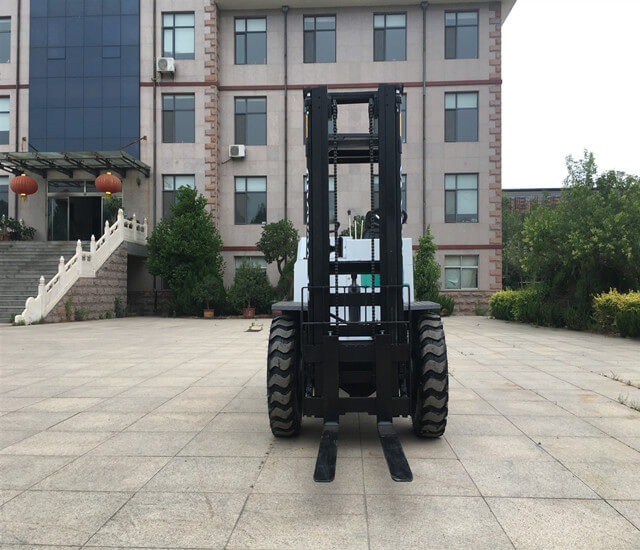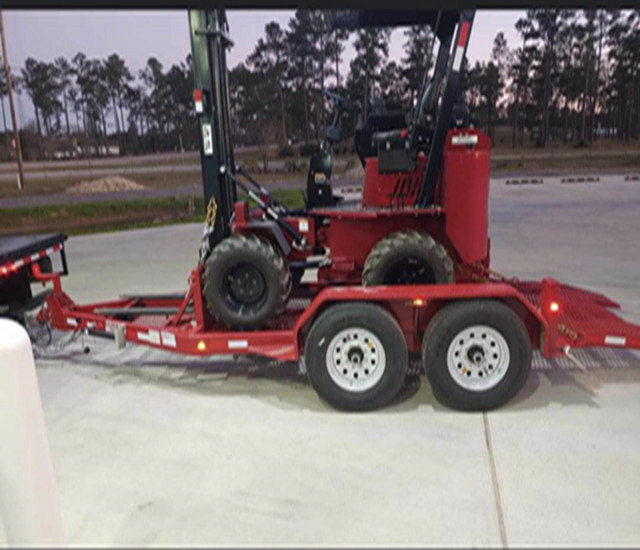 Customized rough terrain forklift as usa customer's requirement , through the truck tow the rough terrain forklift , more easier to improve the working efficiency, more convinience.


FLIFT Brand forklift , your forklift customized specialist.