FLIFT positively response the Belt and Road Initiative
Date: 2017-05-20 View:
The Belt and Road Initiative refers to the Silk Road Economic Belt and 21st Century Maritime Silk Road, a significant development strategy launched by the Chinese government with the intention of promoting economic co-operation among countries along the proposed Belt and Road routes. The summit successfully concluded in Beijing on May 15th, 2017.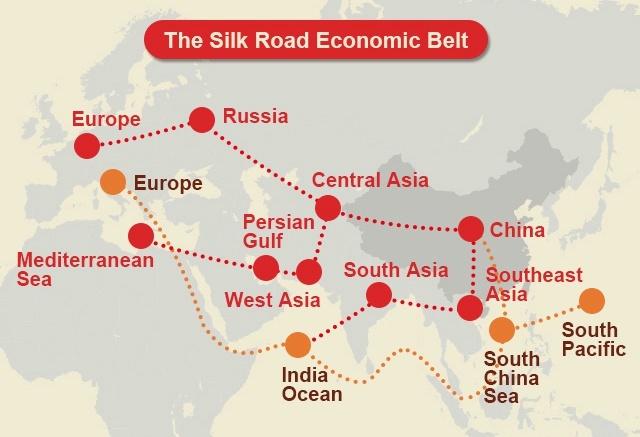 "We should prepare timetables and road maps for the coming years for the 'One Belt and One Road' project,' Xi said when presiding over the eighth meeting of the Central Leading Group on Financial and Economic Affairs on Tuesday.