FLIFT brand CE Certification widely used in factory 1.5 ton LPG forklift truck
Date: 2022-02-18 View: 8
FLIFT new design 1.5 ton LPG forklift truck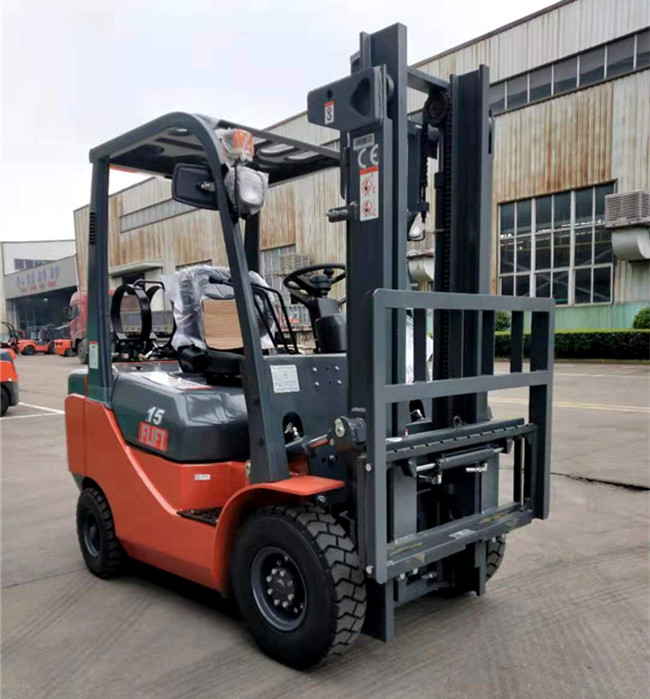 High quality 1.5 ton with Japan Nissan K21 engine LPG forklift truck.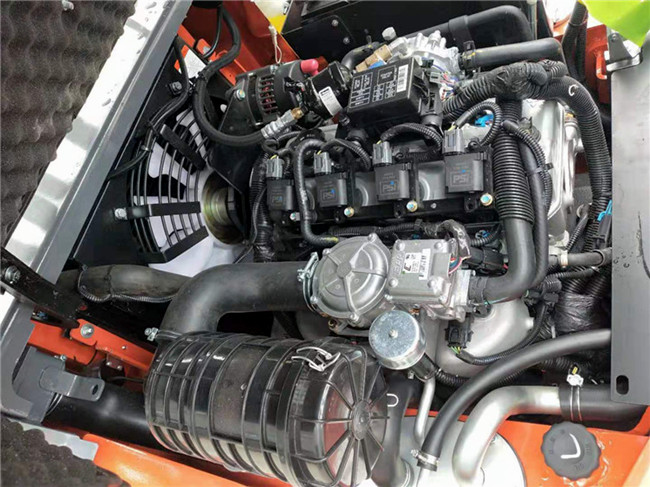 Powerful engine, meet general working hours requirements.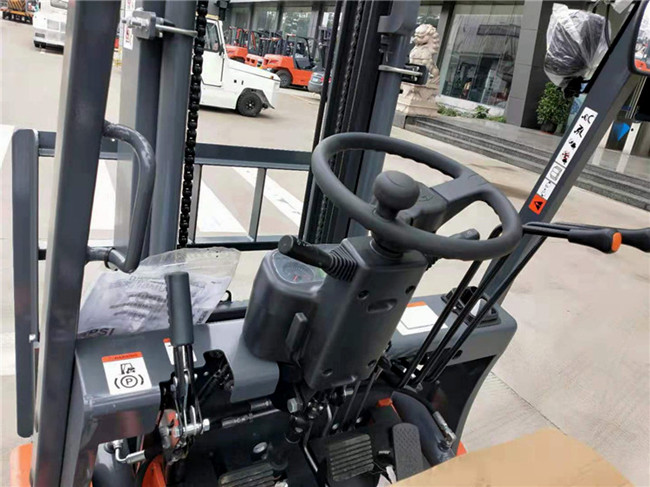 Wide-view mast design, providing superior vision, making the operation more security.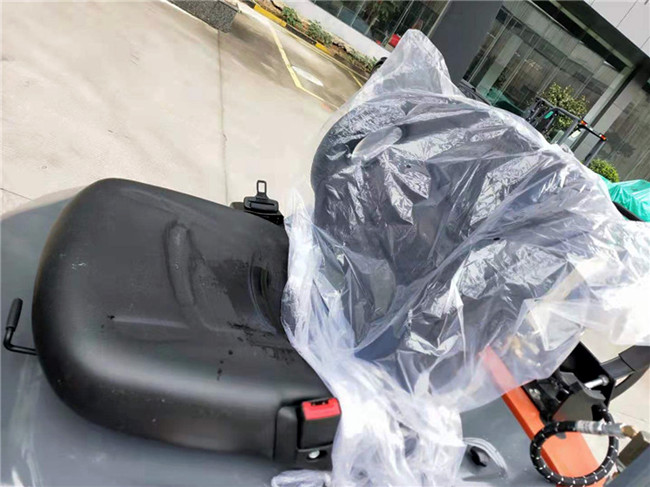 Adjustable safety seat, designed according to ergonomic principles, makes operation much comfortable.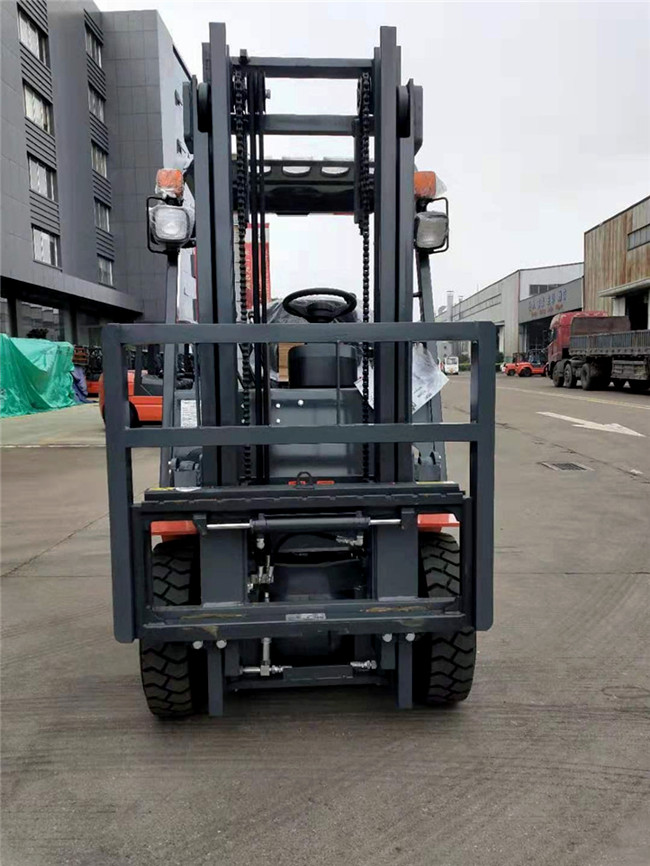 Standard 2-stage 3 meters mast, could be optional as your request.


FLIFT 1.5 ton LPG forklift specification

| | | |
| --- | --- | --- |
| Model | | FY15 |
| Rated Capacity | kg | 1500 |
| Load Centre | mm | 500 |
| Lift Height | mm | 3000 |
| Fork Size (L*W*T) | mm | 920×120×35 |
| Mast Tilt Angle (F/R) | Deg | 6°/12° |
| Front Overhang (Wheel Center to fork face) | mm | 420 |
| Ground Clearance (Bottom of mast) | mm | 110 |
| Length to face of fork(Without fork) | mm | 2295 |
| Overall Width | mm | 1086 |
| Mast Lowered Height | mm | 1995 |
| Mast Extended Height(With backrest) | mm | 3940 |
| Overall Guard Height | mm | 2040 |
| Turning Radius(outside) | mm | 2055 |
| Min. insecting aisle | mm | 2150 |
| Travel speed (Empty load) | km/h | 15 |
| Lifting speed (Full load) | mm/s | 450 |
| Max. Gradeability | % | 20 |
| Front tire | | 6.50-10-10PR |
| Rear tire | | 5.00-8-10PR |
| Wheel Base | mm | 1400 |
| Service Weight | kg | 2820 |
| Battery Voltage/Capacity | V/Ah | 12/80 |
| Engine model | | K21 |
| Manufacture | | NISSAN |
| Rated output/r.p.m. | kw | 31.2/2250 |
| Rated torque/r.p.m. | N·m | 143.7/1600 |
| No. of Cylinder | | 4 |
| Bore×Stroke | mm | 89*83 |
| Displacemaent | cc | 2065 |
| Fuel Tank Capacity | L | 45 |
| Transmission | | Hydraulic |
| Operating Pressure for Attachment | Mpa | 14.5 |
FLIFT forklift CE approved: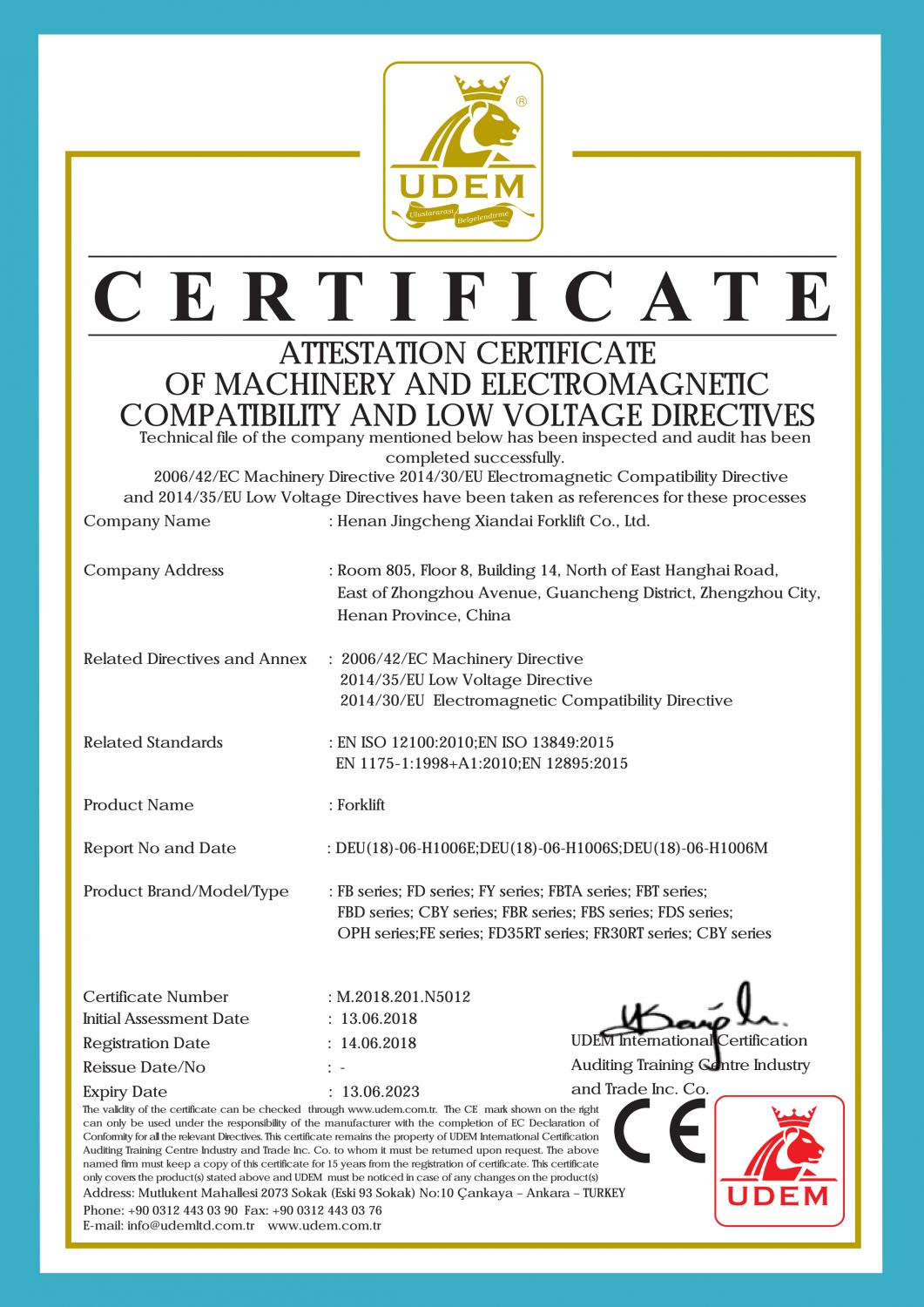 FLIFT LPG forklift showing: