FLIFT forklift 3 ton capacity with Japan Mitsubishi S4S engine hydraulic transmission forklift
Date: 2022-02-21 View:
China forklift manufacturer FLIFT new 3 ton diesel forklift for sale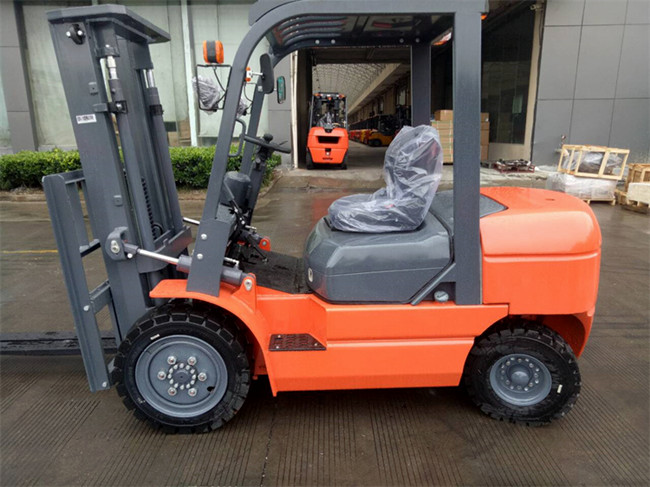 FLIFT T-series forklift chassis up to 200mm, the balance the ground clearance up to 220mm,
excellent driving performance.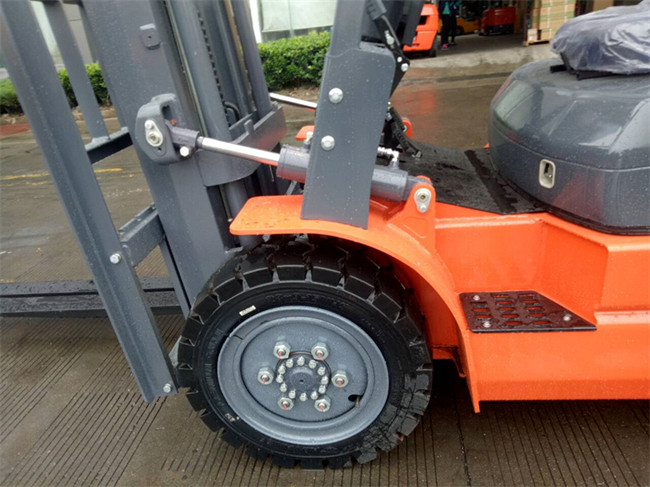 Equipped with load sensing priority hydraulic system, flexible steering, mast lifting speed increased by 20%.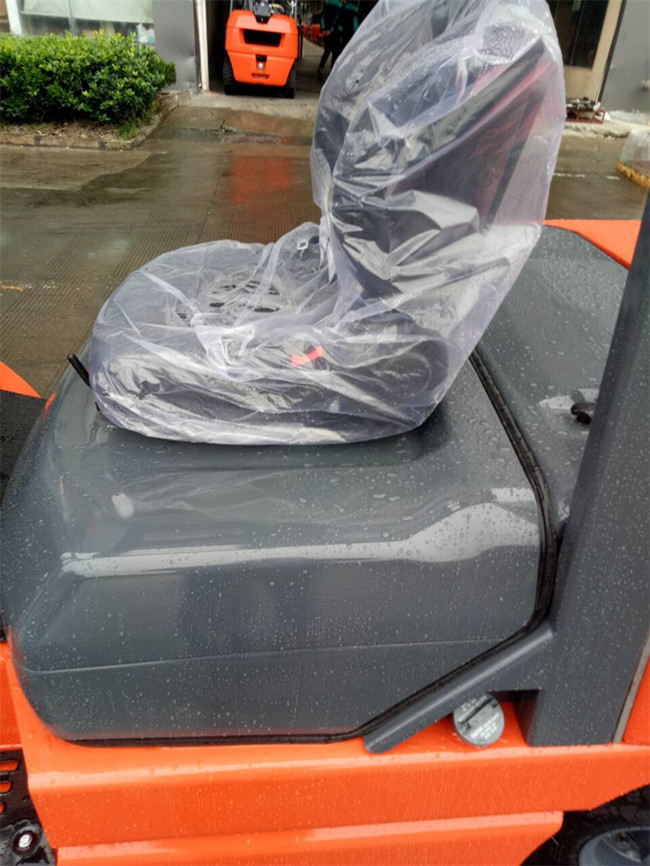 Seat with belt, provide a more comprehensive security for the driver.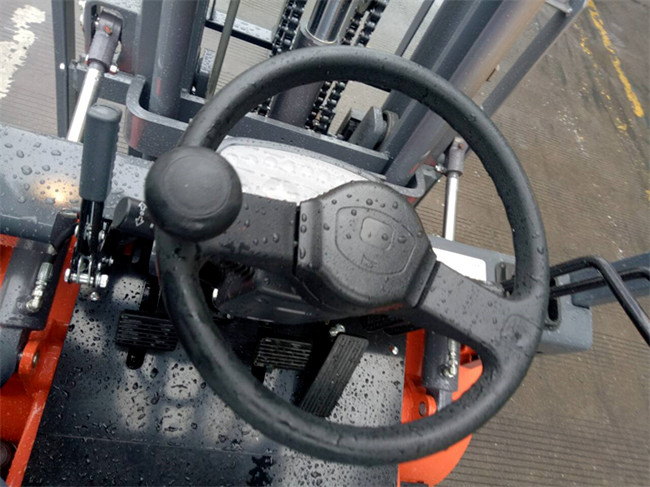 Lengthened wheelbase design, reasonable functional layout, super comfortable and large driving space.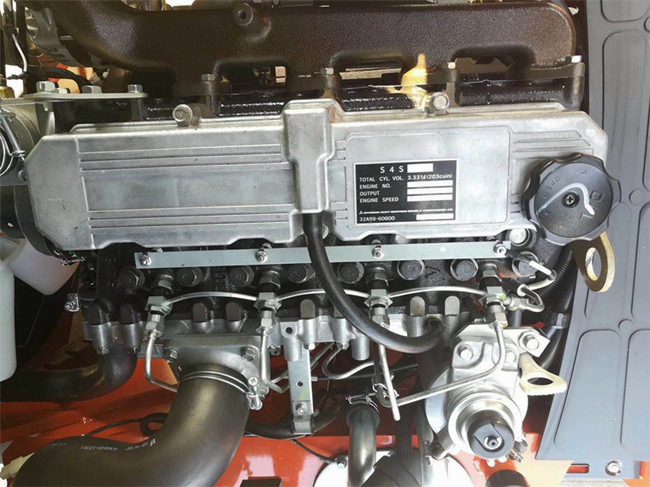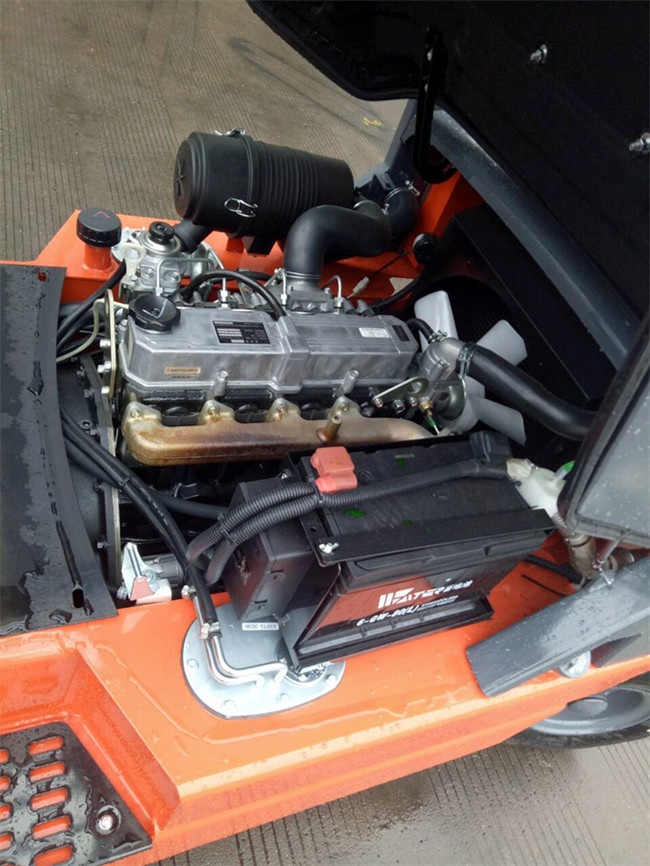 Famous high quality Japanese Mitsubishi S4S engine, also can be optional other engines.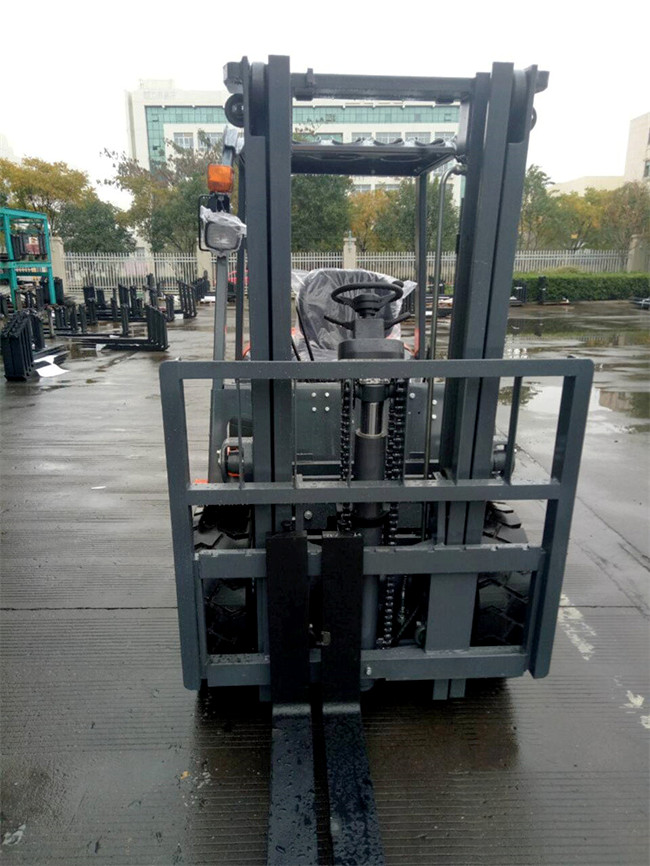 Wide-view mast design, providing superior vision, making the operation more security.


FLIFT T-series 3 ton diesel forklift specification

| | | |
| --- | --- | --- |
| Model | | FD30 |
| Rated Capacity | kg | 3000 |
| Load Centre | mm | 500 |
| Lift Height | mm | 3000 |
| Fork Size (L*W*T) | mm | 1070*125*45 |
| Mast Tilt Angle (F/R) | Deg | 6°/12° |
| Front Overhang (Wheel Center to fork face) | mm | 480 |
| Ground Clearance (Bottom of mast) | mm | 140 |
| Length to face of fork(Without fork) | mm | 2780 |
| Overall Width | mm | 1230 |
| Mast Lowered Height | mm | 2115 |
| Mast Extended Height(With backrest) | mm | 4175 |
| Overhead Guard Height | mm | 2110 |
| Turning Radius(outside) | mm | 2520 |
| Min. intersecting aisle | mm | 2580 |
| Travel speed (Empty load) | km/h | 20 |
| Lifting speed (Full load) | mm/s | 510 |
| Max. Gradeability | % | 20 |
| Front tire | | 28*9-15-12PR |
| Rear tire | | 6.50-10-10PR |
| Wheel Base | mm | 1800 |
| Service Weight | kg | 4150 |
| Battery Voltage/Capacity | V/Ah | 12/80 |
| Engine model (optional) | | S4S |
| Manufacture | | Mitsubishi |
| Rated output/r.p.m. | kw | 38/2300 |
| Rated torque/r.p.m. | N·m | 176/1800 |
| No. of Cylinder | | 4 |
| Bore×Stroke | | 94*120 |
| Displacemaent | L | 4.4 |
| Fuel Tank Capacity | L | 70 |
| Transmission | | Hydraulic |
| Operating Pressure for Attachment | Mpa | 18 |

FLIFT forklift CE approved: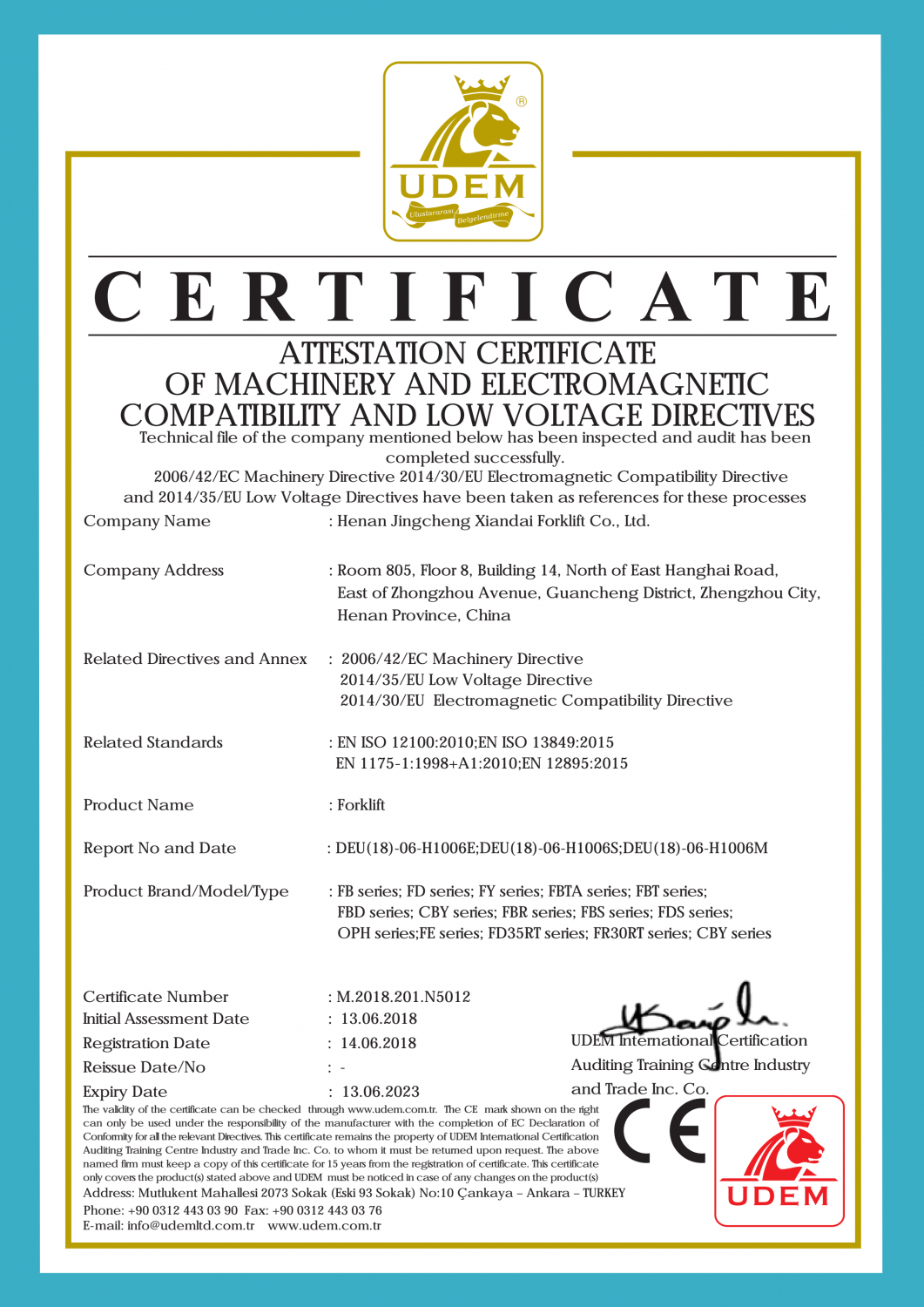 FLIFT T-series 3 ton diesel forklift testing video: